Reading Time:
4
minutes
No one I know aspires to be a divorced person. In today's society it just seems like everywhere you look there's somebody that's divorced. As a child of divorce, I knew I didn't want a divorce  It was something that I had grown to hate. My step-dad was way too strict. We moved from Arkansas to California and I wasn't around my dad. I was so much like my mom, at the time, that my dad and I didn't get along. That was definitely something I did not want for my own children.
My first divorce
I was so done with  living at home that the first person that came around and asked me if I wanted to marry him, I said yes.  I remember sitting in the pastor's office prior to us getting married and him letting us know that we had a higher chance of divorce because it was from a divorced family. I knew I could grow to love him and he had an interest in me.  I had low self-esteem and he liked me. I couldn't believe it. There was such a stigma on being from a divorced family and being divorced.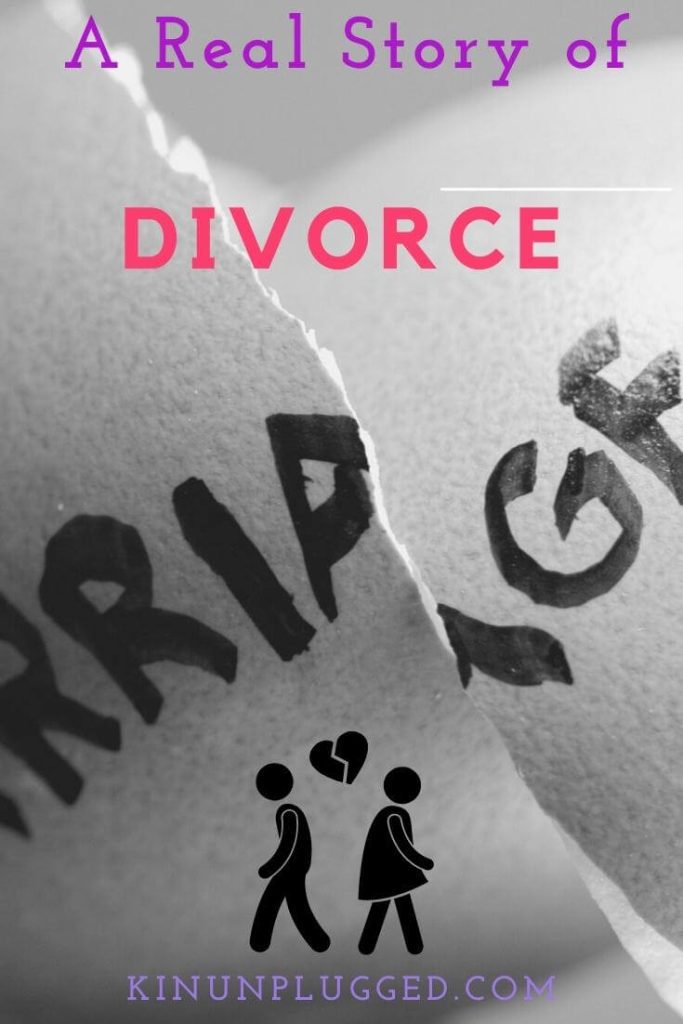 3 Children later
So fast forward 8 years after my marriage and I was sitting in a paralegal's office signing paperwork for divorce. We had three children together and while I was pregnant with my third child, he came out as being gay. I begged, bartered, and pleaded with him to just stay with me. There had to be something that I could do in order to save this marriage. I felt like the oldest twenty-seven-year-old that could have possibly ever existed. I was now a single mother of three children. I had been a stay-at-home mom, never finished my education, and had to go provide for my family. This had to have been the hardest point in my life. I thought no one would ever want to be with me. I was used up! Worth nothing! And had three children to boot.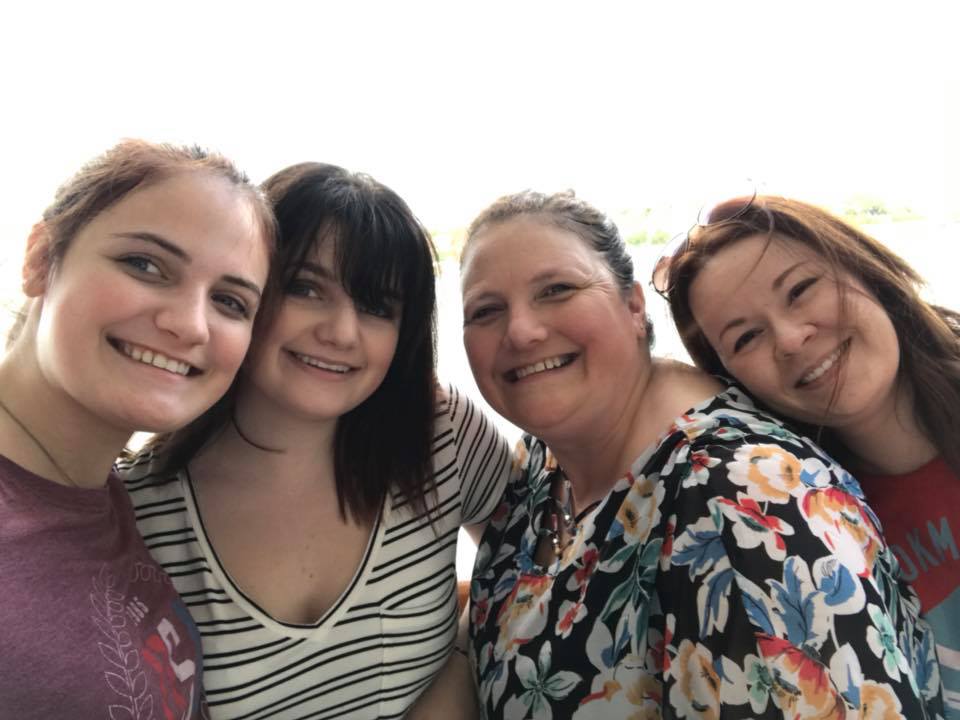 About a year later, I started dating a man who did not have any children and was fresh out of college. He was 6 years younger than me, but he was willing to take on me and my family. I was still very insecure, so yes, it was like he was taking us on. He took care of me and my children for 16 years. He became their stepdad; was there for them at all aspects of their childhood, went to their school functions and games. He really stepped up to be the father that they needed. We moved to Missouri when my youngest was three. The kids visited their dad in California and their step dad helped raise them.
So why 16 years? – A second divorce
When my youngest was 17, she decided she was done with high school.  She wanted to graduate with her GED and move on. At that point, My husband decided that he no longer was in love with me and I no longer needed him to help with the children. He asked for a divorce and we reconciled our disagreements, but decided on a divorce. This was a second divorce for me.  Not only did I have one, but now I had two. I felt so much like a failure because both times my husband left me. There had to be something wrong with me. It takes two in a marriage, maybe I wasn't all in. There was never going to be anybody who would love me for me and not leave.
Focusing on self
It wasn't until I decided to work on myself, and love myself, that I finally met the man of my dreams. It actually wasn't long after my marriage had ended, but I was taking care of my family by myself. I had bought a house, had a master's degree that I had attained through my last marriage, and a job that I had been working at for 5 years. I was very successful and knew it. I no longer needed a man to help me with my life.
I still wanted a friend; I still wanted somebody that would be around to go out with, to hang out with, to be able to talk to. I did away with the "I'm not good enough for anybody" and worked on myself to raise my self-esteem. To know that I am worth it, and not just that I'm worth it, but that I am somebody who deserves to have the best. Who shouldn't have to want and not get. Who deserves to get anything she does want.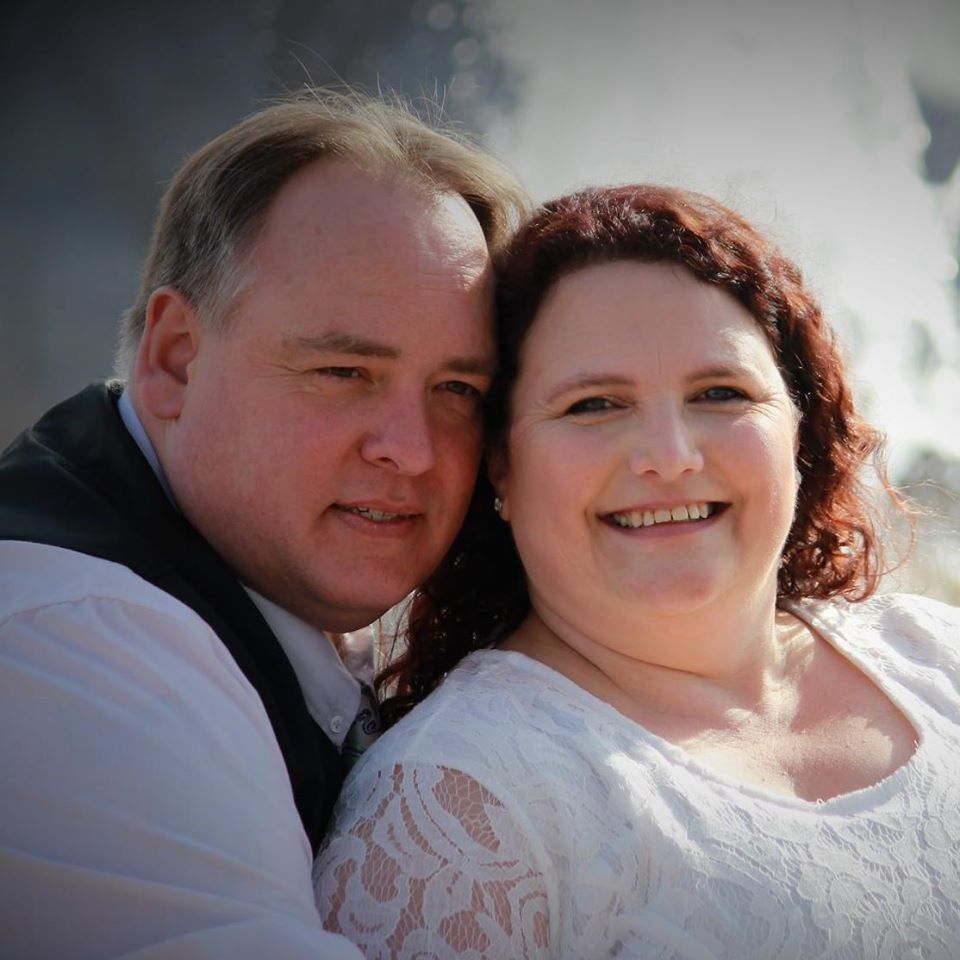 You don't have to settle! You don't have to wait because divorce is bad or you need to wait for the kids to grow up. You deserve happiness. You deserve to be treated like a queen, all year round, every year, not just on Valentine's and birthdays. You are enough! That was an amazing sentence for me. I am enough! I keep saying that daily. I encourage you to also. You are enough! You deserve the best!
Find out more about author Sharon and her business here and here. Sharon is available for business and life coaching services. Email her at dsfoxco@gmail.com to get in touch.
If this divorce story has set you thinking about anything troubling, and you feel like you need to talk through your thoughts with a professional, click HERE to find an online therapist.
Also get 20% off your session
Please follow and like us: