I have been trying out the Balmonds skincare brand for just over a month now. If you've got any type of skin sensitivity, you might want to test it out too.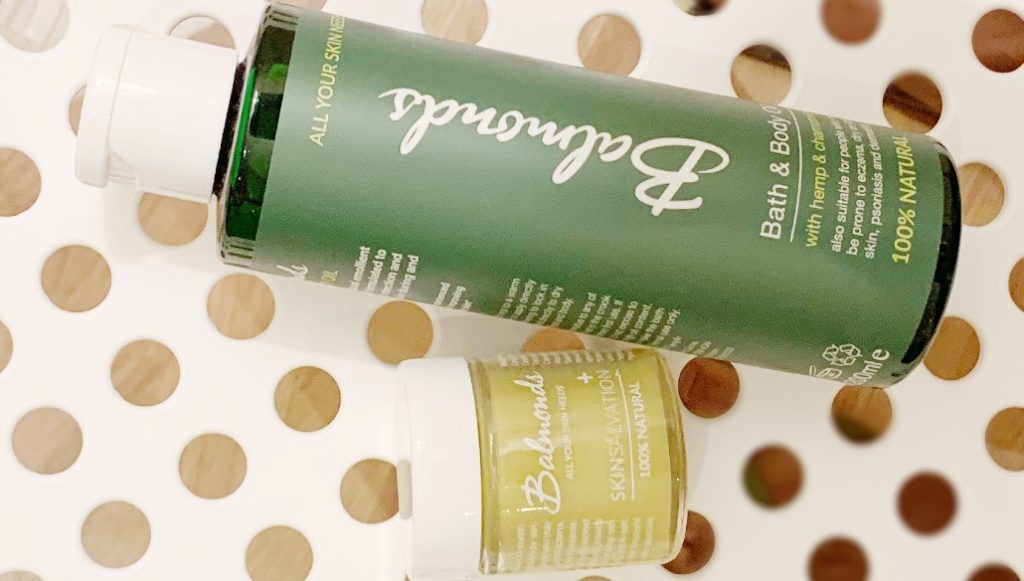 Can I be honest? I wasn't too optimistic about the products not breaking me out in a rash. A lot of things do. Especially those things that promise not to. My skin can be extremely sensitive – especially around that wonderful time of the month. Generally, I can break out in an irritation that has been diagnosed as various skin conditions from eczema to a simple allergic reaction depending on which dermatologist I'm speaking to. Anything from creams to foods which are normally fine for me suddenly break me out in a rash. Even certain brands of baby skincare products do that to me.
So I approached these two products very cautiously. Doing a patch test for each didn't lead to any reaction so I started to use the balm on the dry skin on my feet, and then on my legs and then arms. I know it sounds silly, but I really have learned to be very careful over the years. I tried the oil also on my feet right after showering and that was fine too so I tried using it in the shower with my shower gel (rather than on its own).
READ: Child's Farm Family Skincare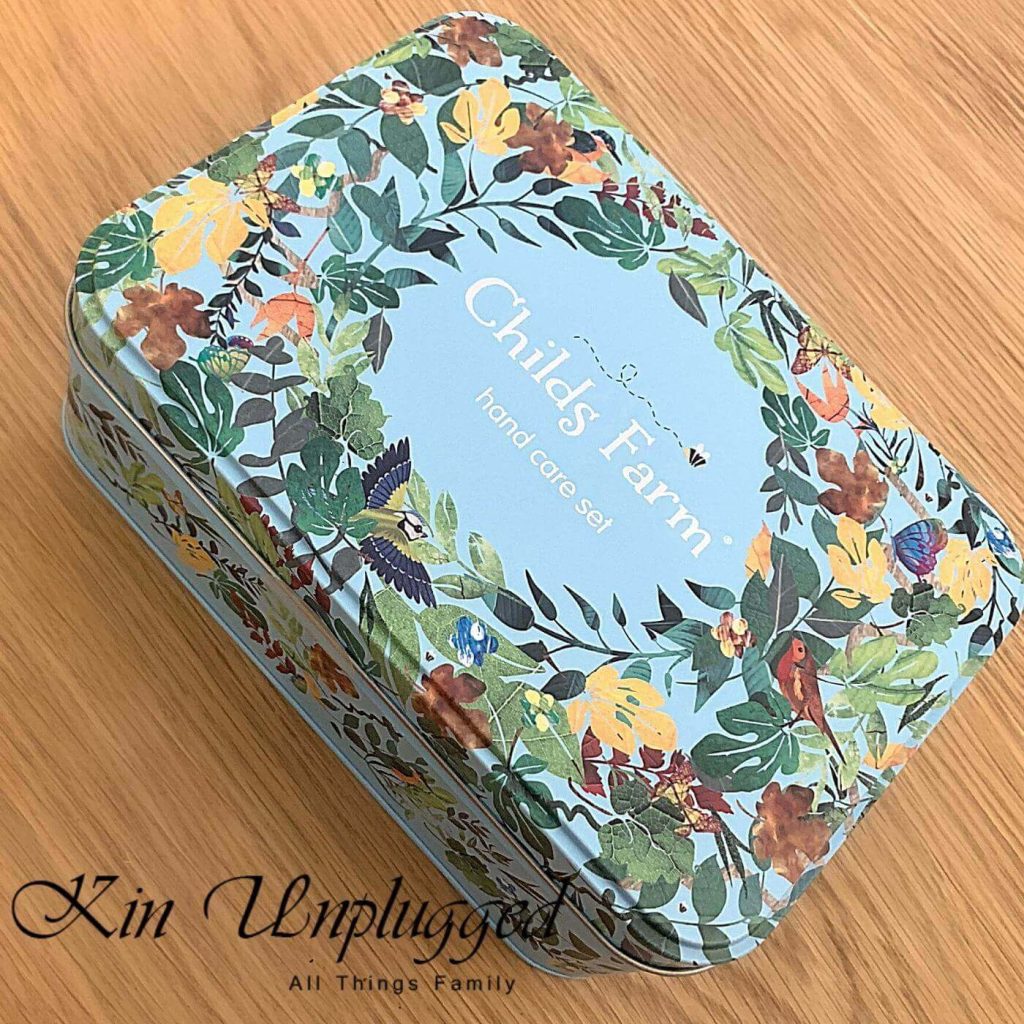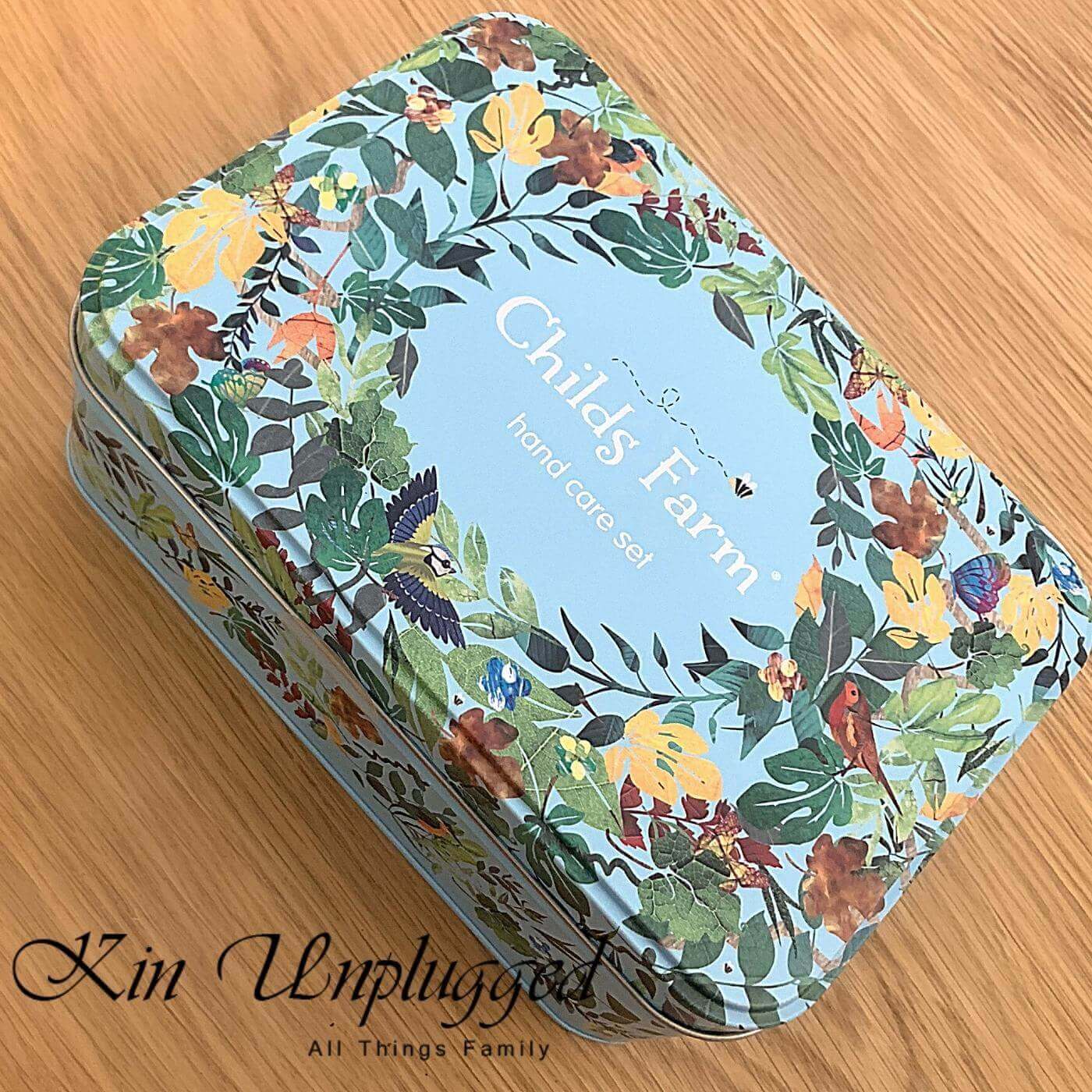 What I love about the Balmonds skincare brand and the products I've tried
The products are all organic
The bath and body oil absorbs really nicely and doesn't leave you greasy
I'm, of course, in contact with my child while using them and I don't notice that they cause her any irritation either
And following on from that, their products are actually safe to use on babies and children too. It's family friendly.
The bath and body oil has very noticeably softened up the skin on my feet
Labelling on the products and the literature that came with it is very intentional in explaining the ingredients in a clear and simple manner
No strong scents from either product. Strongly scented products put me off no matter how nice the scent is
I love that the brand came out of a real need for the products – a mum (Natalie Balmond) who needed a solution for her daughter's painful condition. They family-run and you know we're all about family here!
I've seen on the brand website that there's a baby line available with Balmonds and I'm eager to try that out for my little girl who so far also seems to react quite quickly to certain things (I'm praying that away so I know she'll be outgrowing it!!)
Do let me know in the comments below if you've tried any of the Balmonds products and if so, how you've found them.
*If you've got any allergies to any herbs, essential oils or natural alternatives to skincare products in general, please check the labelling before use.*
Please follow and like us: