What is Black History Month?
Black History Month started in the United States and is celebrated throughout the month of October every year in the U.K. and throughout February in the US and Canada.
You may also like: Easy Family Traditions you can start today
2020 has been significant for many reasons. Not least because it has forced people to consider the issue of racism. While some people of all racial backgrounds never viewed racism as an issue and perhaps still do not, others have come to terms with what it really means to be a black person in different parts of the world. People are having to educate not just themselves, but also their families.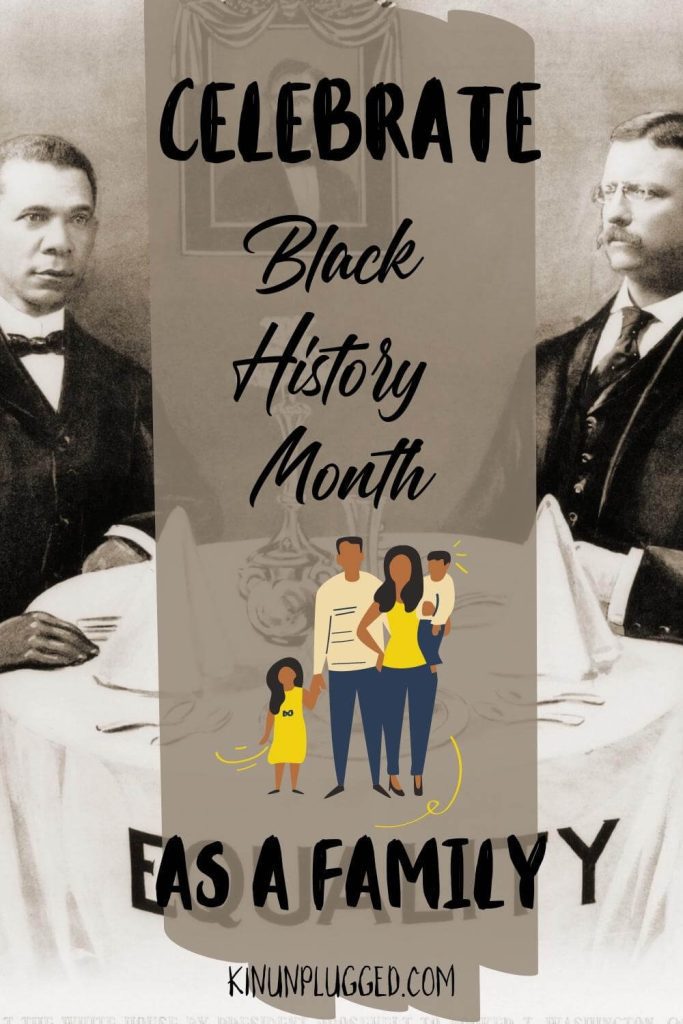 Black History Month is a time for families to consciously continue that education but also to celebrate black culture. Here are 4 fun and different ways that you can actively embrace and support black culture while also learning new things as a family.
4 Ways to celebrate Black History Month as a family
Disclaimer: At no additional cost to you, I may get a small commission for purchases made through links within this page.
1. Home decor
Support an Black entrepreneur by purchasing African and African-inpsired homeware.
This African wax print lampshade comes in vibrant, beautiful colours. You can also use it as a purely decorative piece and position it as the centrepiece of a large table.
It is multipurpose as it can be used as your "keys bowl" as well as for decoration with nothing in it. You can also put smaller pieces of jewellery or trinkets in it. It also arrives very well packaged which just adds a special touch.
Want to add a pop of colour to one of your rooms? This clock will do it for you. It is automatically a piece of wall art as it will stand out on any colour backdrop.
2. Swot it up
Learn your history but in fun ways. You could do some online historical research together and find some Black History Month facts. Black History Month movies are also a great way to bring up some relevant topics of conversation at home. As a family, watch a film based on true black historial events and directed or produced by a black person. Here are some suggestions for films you could watch together.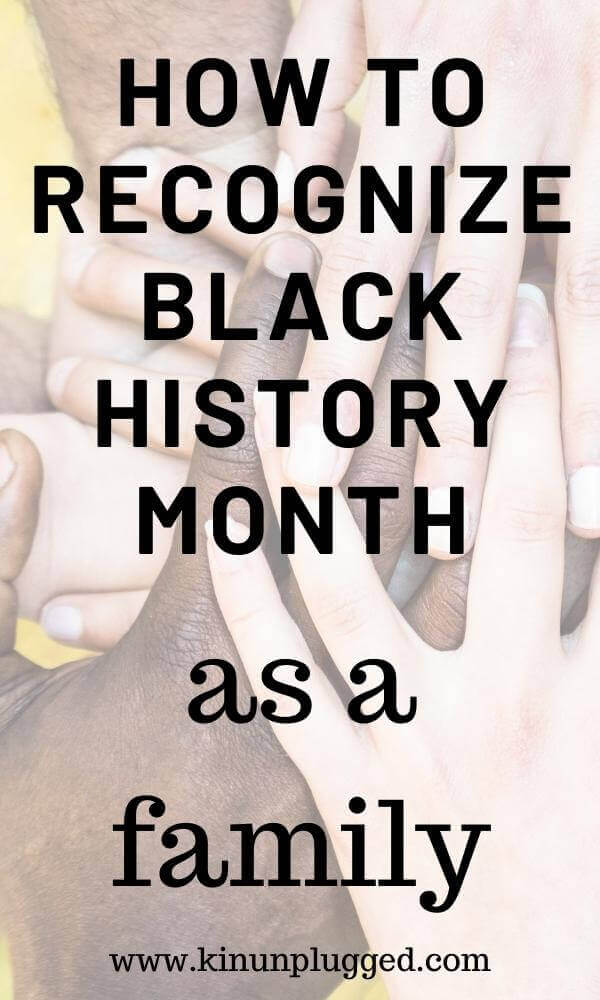 Selma
Starring David Oyelowo, this is about Dr. Martin Luther King Jr.'s fight for human rights. It's directed by Ava duVernay who, through her work on this film, became the first black woman to be a Golden Globe Best Director nominee.
13th
Also directed by Ava DuVernay, this focuses on inequality across the United States and particularly on the disproportionate number of African Americans in prisons.
Small Island
This is a two-part miniseries produced by BBC One and based on a novel of the same name. Starring Ashley Walters, David Oyelowo and Naomie Harris, to name a few, it is about the experiences of Jamaican immigrants to England after World War 2.
Mudbound
Directed by Dee Rees, this is also based on a novel of the same name. It is about two World War 2 veterans who go back home to Mississipi and their experiences with racism and post traumatic stress disorder (PTSD).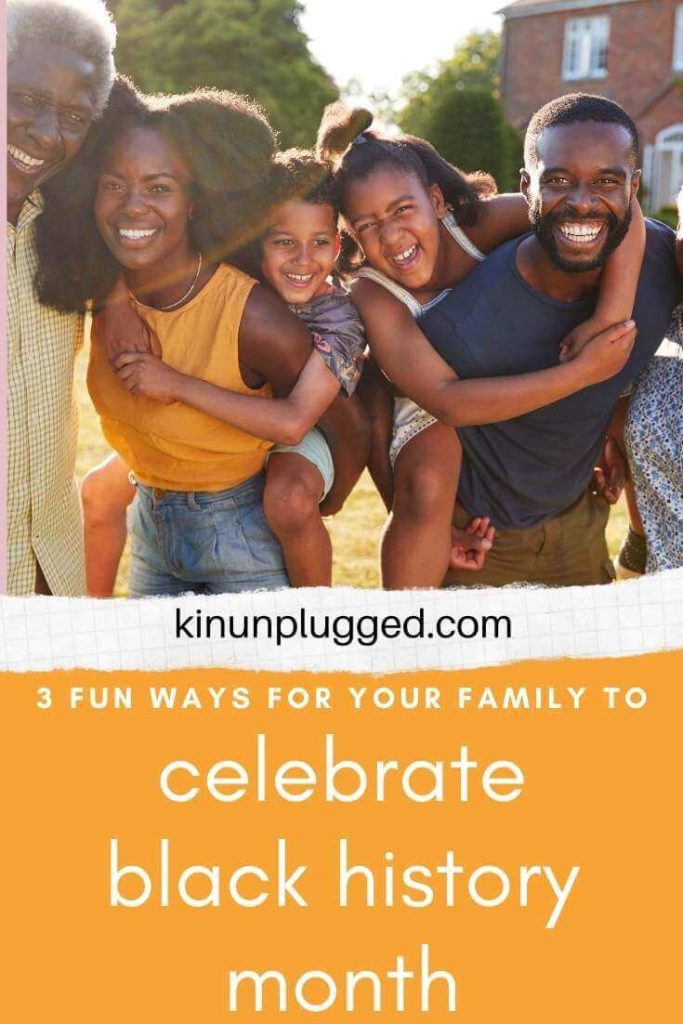 3. Clothing and Accessories
You can look the part for Black History Month and support a Black business-owner while you are at it.
Those all-important Face Masks
4. Go over some notable Black History Month quotes and black excellence quotes together
Start by taking each quote at face value and discussing what you think the speaker meant by it.
"Your silence will not protect you."

Audre Lorde
"It is a beautiful thing to be on fire for justice… there is no greater joy than inspiring and empowering others – especially the least of these, the precious and priceless wretched of the earth!"

Cornel West
"Wisely, Baldwin insisted that we are always more than our pain. Not only did he believe in our capacity to love, he felt black people were uniquely situated to risk loving because we had suffered."

bell hooks
Do you consciously celebrate Black History Month as a family? If so, what do you do?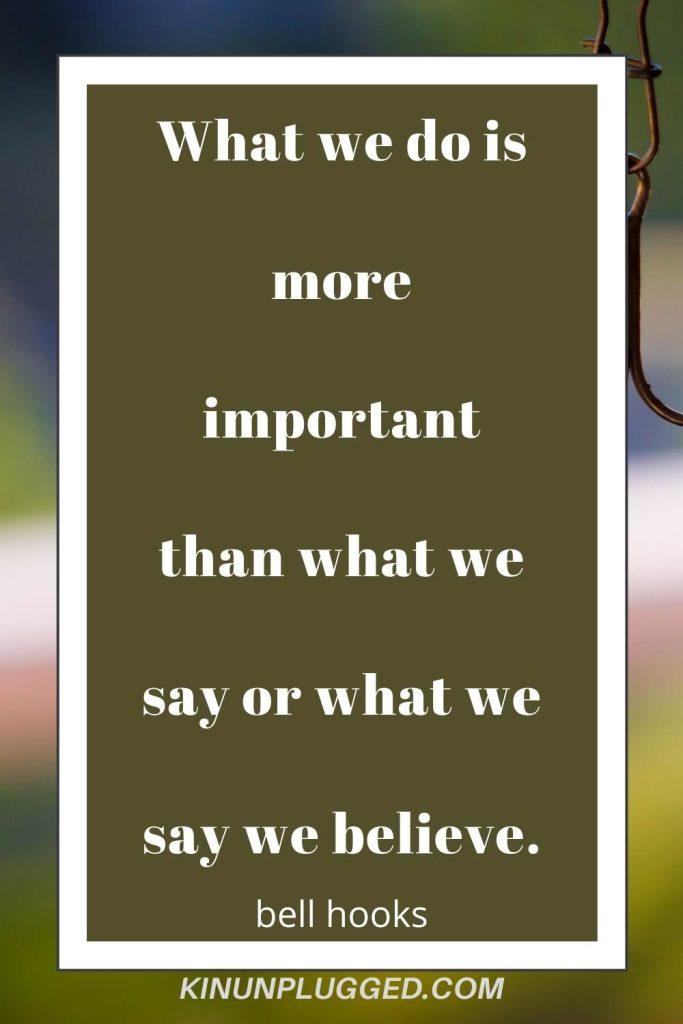 Please follow and like us: