I developed chronic insomnia leaving me sleeping 2hrs a night from the emotional pain of being left alone in pregnancy.
Read More »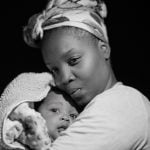 There's a lot for mums of little babies to enjoy. Every moment is special because they're changing so much so quickly. It can sometimes just be difficult to enjoy everything when you're exhausted.
Read More »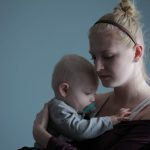 Breastfeeding makes you feel like your body is no longer yours and it takes some getting used to.
Read More »