Reading Time:
3
minutes
The most typical concerns about Christmas often revolve around navigating in-law relationships over the holiday period. From your mother-in-law wanting all the holidays to herself or the in-laws monopolizing the holidays to dealing with in-laws who ignore you over the holidays. There are all kinds of reasons why you would rather spend the holidays as a nuclear family.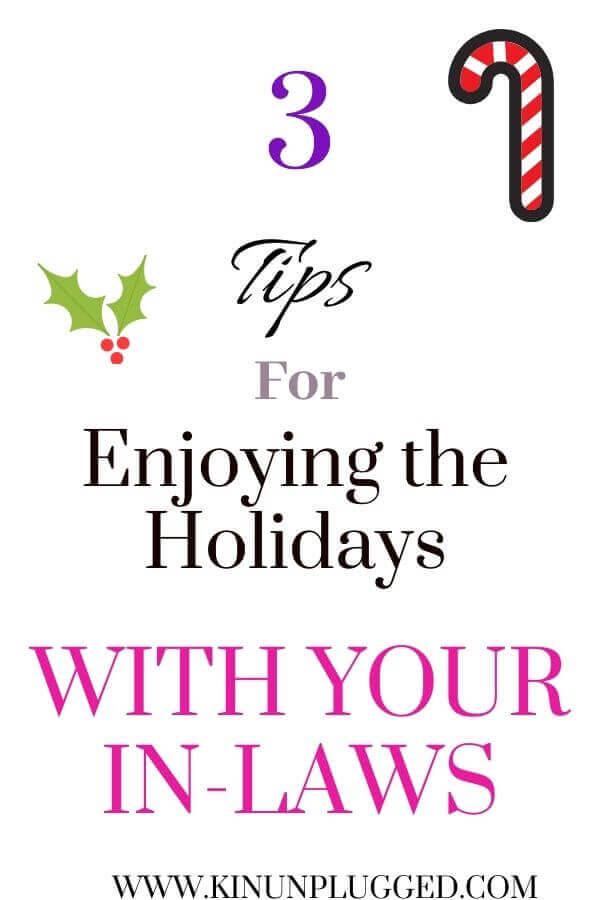 A study found that millennials would rather not spend the holidays with their in-laws. We apparently prefer to spend this special season with friends. The research found that of 2000 British adults aged between 21 and 38:
10% of millennials hoped there would be no room left for them at their in-laws home over the Christmas holidays
15% had planned to go away with friends over the holidays
More than 50% planned to spend Christmas day itself sitting in front of the television watching a classic Christmas movie
More than 33% said they would spend the day on social media
You might also like: 9 Ways You Know You're a Millennial Mom
Of all those polled, it might interest you to know that only 16% of them knew the origins of Christmas.
It's clear that the sense of independence that seems to come with us millennials carries over into the holiday season. People seem to have a need to spend Christmas holidays with just their partners and children if they have them instead of dealing with the egg shell-walking that comes with living with in-laws for any period of time.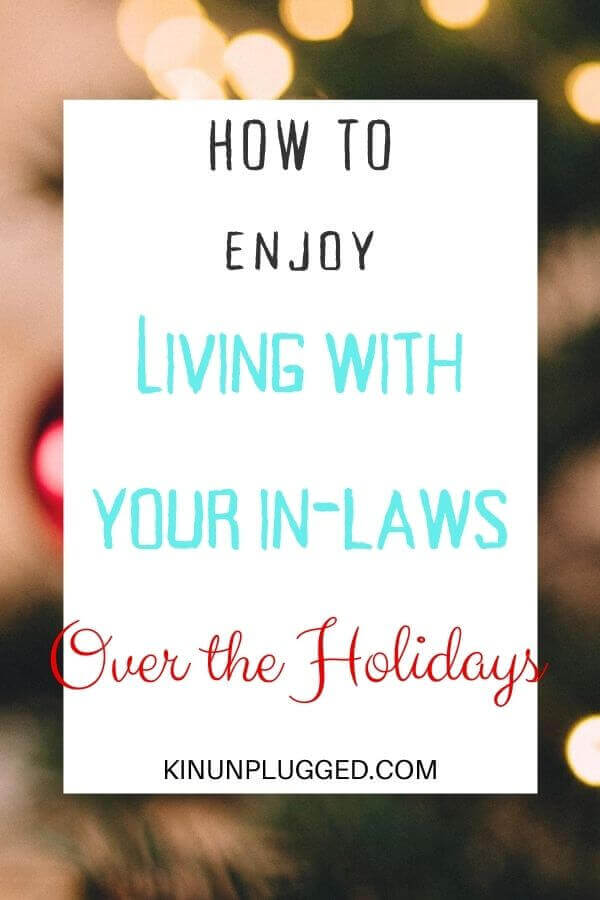 While tense environments may not be the case for everyone, it is mostly true that even where you can recognize and appreciate the positive aspects of your in-laws, you'll be different from them in many ways. Those differences are what make living with in-laws tricky over this special season.
Here are three tips from 3 moms on how to ensure you're enjoying the holidays with your in-laws around.
3 Tips to enjoy the holiday season with your In-Laws
1. Fully Show Up
When it's time to come together and celebrating the agreed upon events, be fully present. Don't complain, don't bicker, offer help, don't expect for everyone else to bring the fun, food and provide the clean up. And no fighting at events. This doesn't mean be a doormat at events, it means simply communicate clearly, kindly and openly. And don't instigate or pick a fight at the gathering.

And most importantly, don't expect everyone else to do the work to make the event a success.
Rebecca of Heirloom Women
You might also like: The Ultimate In-Law Christmas Gift Guide
2. Set boundaries
Setting boundaries with in-laws is an important way to make sure that there are no unpleasant surprises on either side. Meaning that both them and yourself know where you stand on issues that you simply will not change your mind about. Therefore, whenever an issue is forced, no one is surprised when you stand your ground. You can begin setting boundaries with your in-laws by stating your expectations and facing any issues head-on but in a non-confrontational manner. (Bliss Health Coach)
3. Remain positive
This is ultimately a difficult but necessary answer to the question of how to deal with disrespectful in-laws. Generally but also specifically over the holidays. Difficult because there is likely to be something you'll see or know that you may have to ignore in order to stay positive. Necessary because sometimes that may be the only way you can fully enjoy the holidays with your in-laws with no resentments. In-law relationships are tricky. However, there will be some positives no matter how difficult any individuals can be. Be polite and courteous and focus on everything that there is to be grateful for. (Get Your Holiday On)
Have you got any tips for getting through the holiday season with in-laws?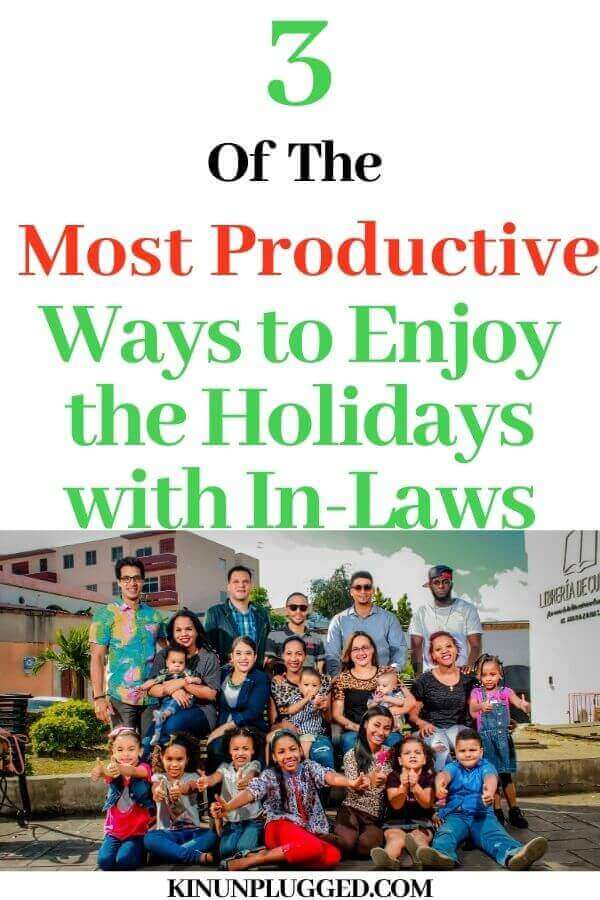 Please follow and like us: