During these very different times, homeschooling has suddenly become less of an option and more of a necessity. While you may have all the materials and equipment you think you need to get and keep them going, you will need to have a system in place to ensure that each school day does not dissolve into chaos. There are ways to practically organise yourself and your set up at home for homeschooling. It's especially useful if you're doing this for the first time! This guide on how to set up homeschooling is provided by Laura.
This useful video gives some easy-to-understand guidance as to how to practically set yourself and your children up for homeschool both mentally and in relation to your environment.
It provides a quick breakdown of elements such as batchwork and couch time and talks you through organising your homeschool day.
Laura is a mom of ten who is conquering an extremely busy mom life by making use of the systems that she sets up and she can guide you to do the same via Mama Systems. Learn more here:
mamasystems.net
laura@mamasystems.net
Instagram: @mamasystems
Are you currently homeschooling? What systems have you got in place to structure your homeschool day?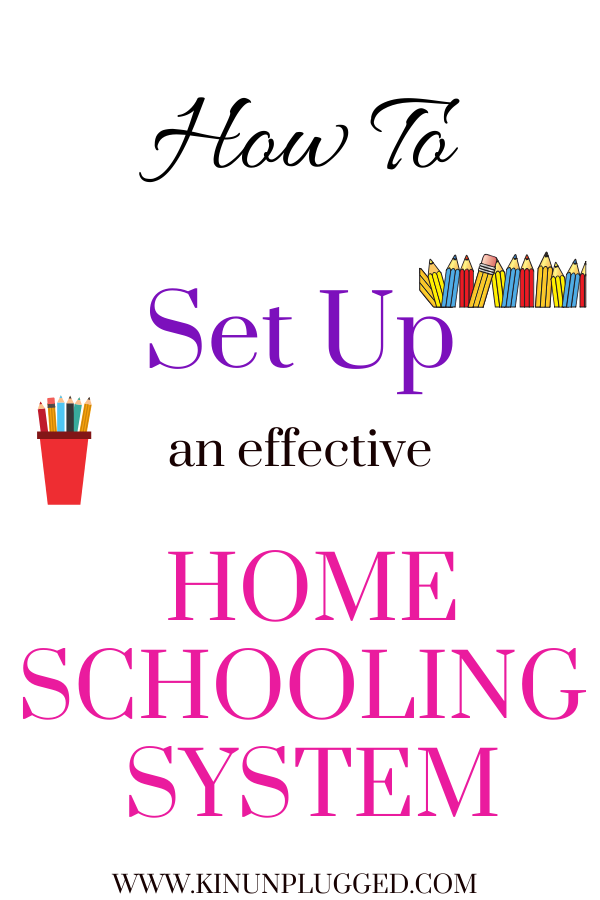 Please follow and like us: