The first year of the 'roaring 20s' has not exactly been a great rip-roaring start, but two things have been apparent through the lockdown periods.
One is that people found time to touch up their home and fix rooms that were drab and uninteresting. The second was that people wanted to move into new properties to gain more space.
So with better homes to spend more time with the family and in most cases even work from home, the need to decorate came perfect for luxury vinyl flooring to give spare rooms, upgraded living rooms and even stairs and landing spaces a fresh start. This is where Luvanto luxury vinyl flooring became the most popular choice on the market.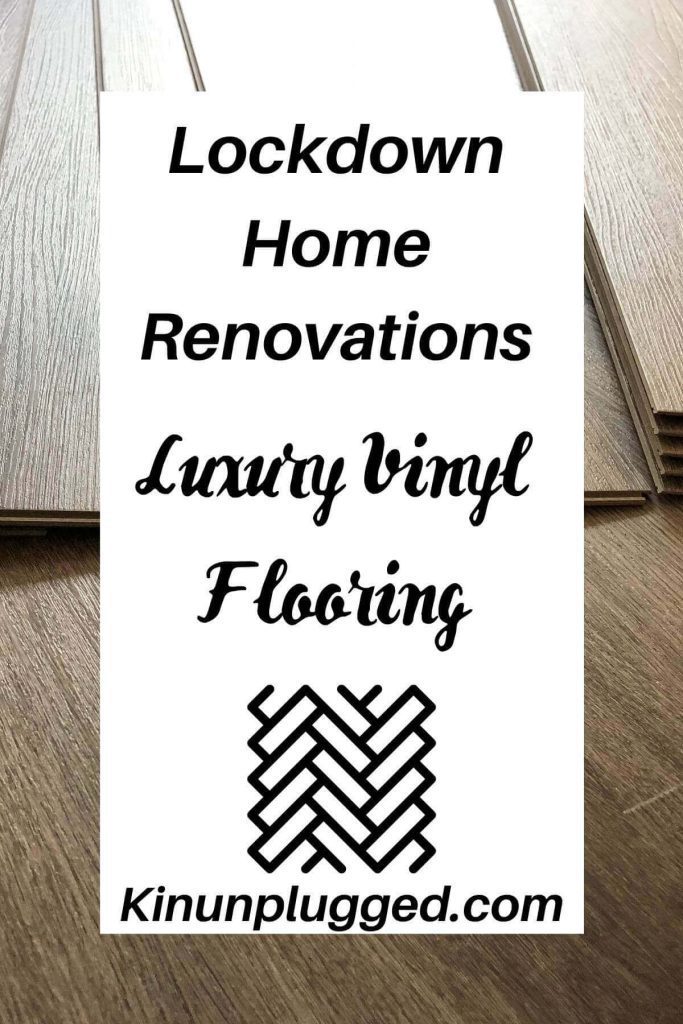 The Time Presented
The sudden lockdowns this year left many people with much more time on their hand and gave them time to really think about their living arrangements at home.
With people working away from home and having to travel, many families found that they spent relatively small times at home between work and sleep. When that changed and families were forced to spend more time together indoors, the pent-up desire for changing the surroundings became more present.
You may also like: Home Design Ideas for when you're having a baby
When the desire to rip up the old carpets and replace them with something fresh came along, luxury wood effect vinyl flooring became a hot topic due to its ease in installation, not necessarily requiring a professional to come to the house to perform, and its ease in care and maintenance.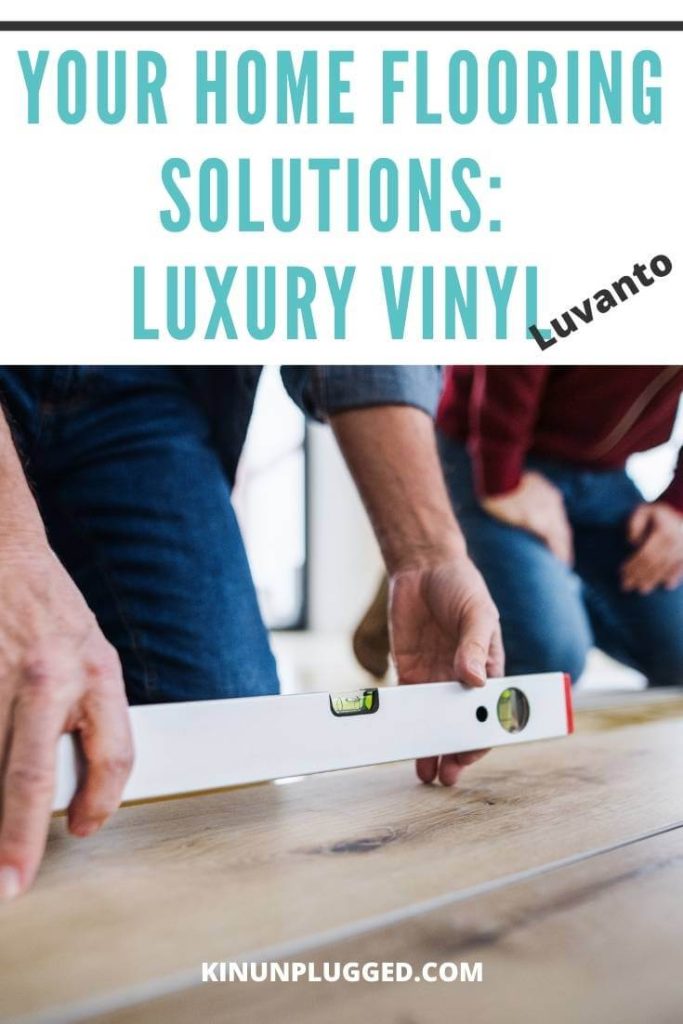 Luvanto Hot Sellers
Luvanto already had a reputation as a very popular brand which helped to direct a lot of people towards their amazing products.
By choosing between click together planks or glue down tiles, any and all rooms of the house could have matching or singular identities whilst perfectly replicating the real thing. No matter if it was wood for the living room, stone for the kitchen or slate for the bathroom, Luvanto has everything covered when it comes to your floor.
Luvanto Endure Pro is a range of slates and oaks that can be placed over existing flooring and offers an extremely durable wear layer. Design brings creativeness and elegance to floors from designs such as Sparkle White to Natural Swarn for true beauty in the home. Click and Herringbone bring floor performance to its peak with lavish style such as Midnight Silver and Black Ash.
For those loving a dash of creative flavour then the Luvanto Parquet range brings natural and washed oaks to have any pattern design you could wish for.
No matter what the rest of the 20s brings to your home, you can be secure that Luvanto luxury vinyl flooring will provide safety and style through it all.
CLICK THROUGH TO SEE HOME FLOORING OPTIONS HERE
*This post is a corporate contribution by Floorbay.*