Planning to throw a baby shower for yourself or one of your girls around memorial day? You can do it. You can include red and blue baby shower theme touches that will make for a memorable day. It doesn't have to difficult or break the bank! Here are some elements to put in that will create the perfect Memorial day themed baby shower. Click through the links for recipes and guides where available.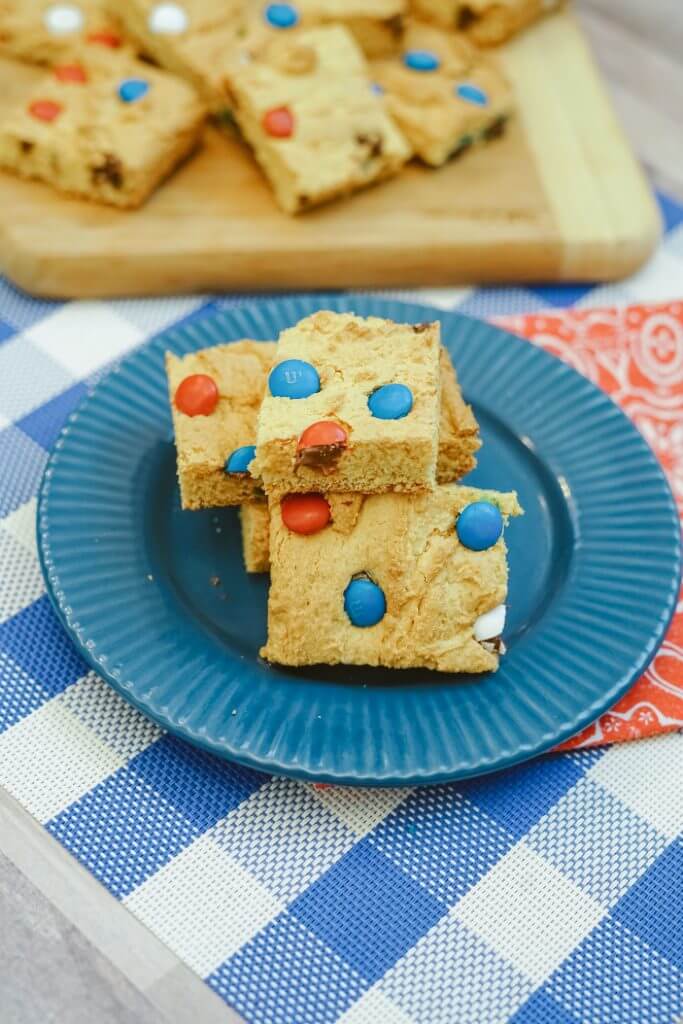 Get out there and look for any red white and blue baby shower decorations you can lay your hands on. Look for streamers and balloons to start with of the individual colours. Go as crazy as your budget allows but remember that you want your decorations to look classy and not messy. Get a lot of options but be aware that you may not use every single one.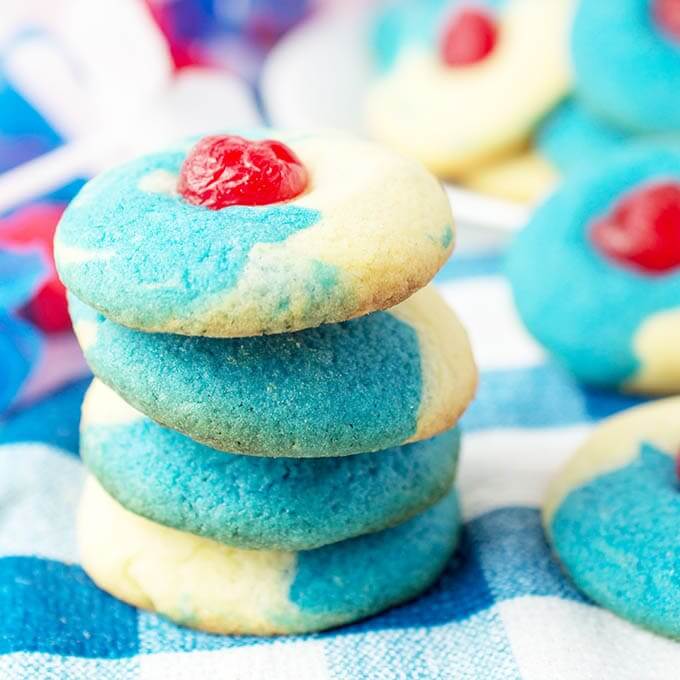 Just like for a 4th of July baby shower, this theme is about showing patriotism while having fun.
You may also like: Essential baby shower gifts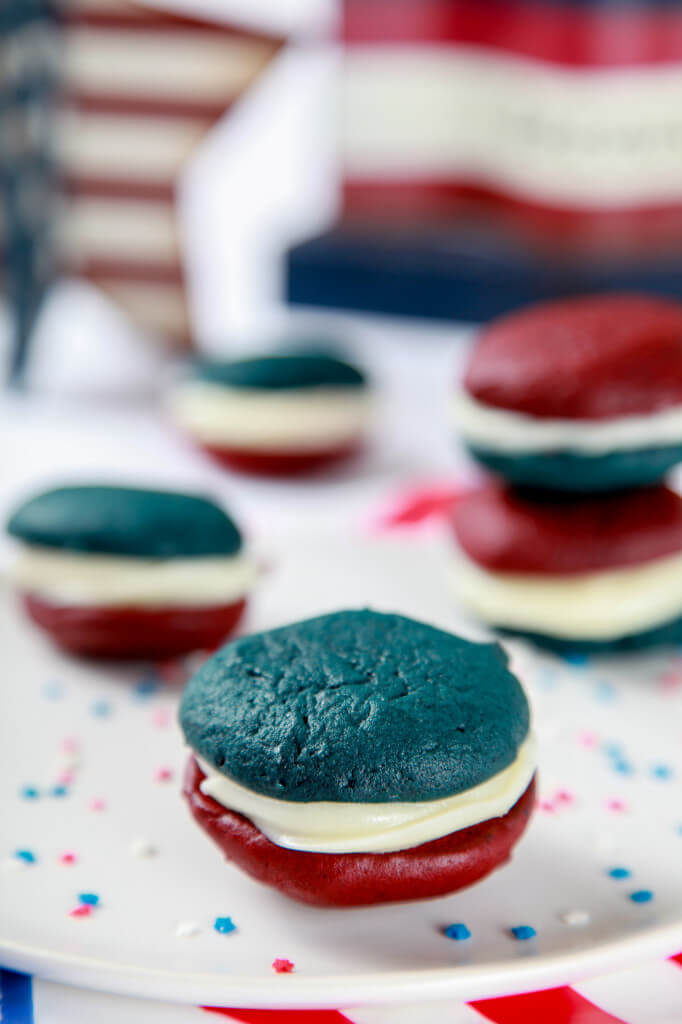 To make sure the guest honour does not feel left out with everyone drinking around her.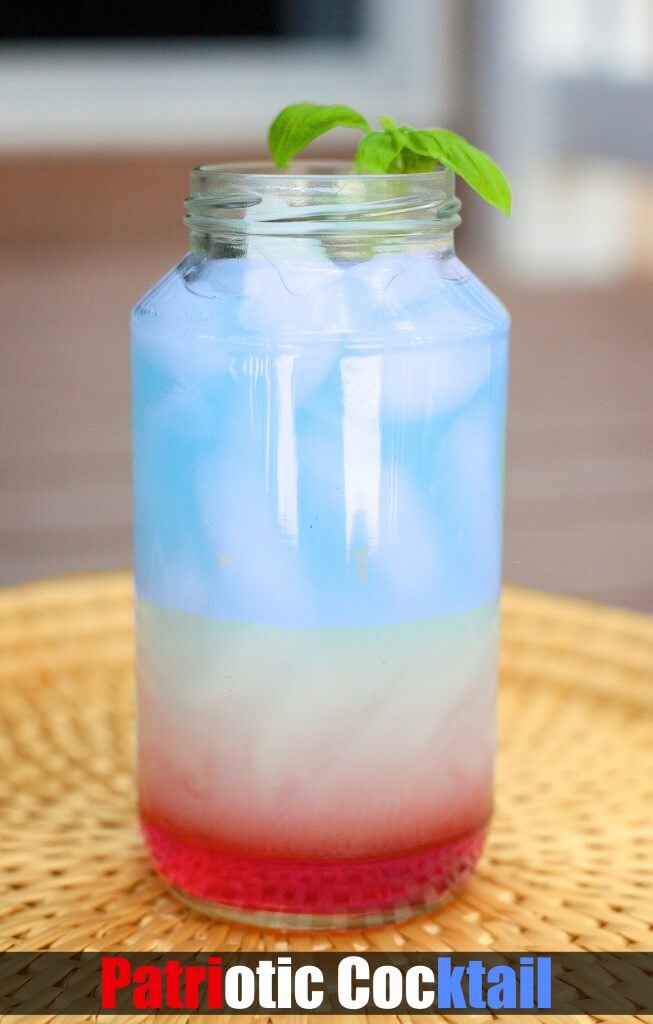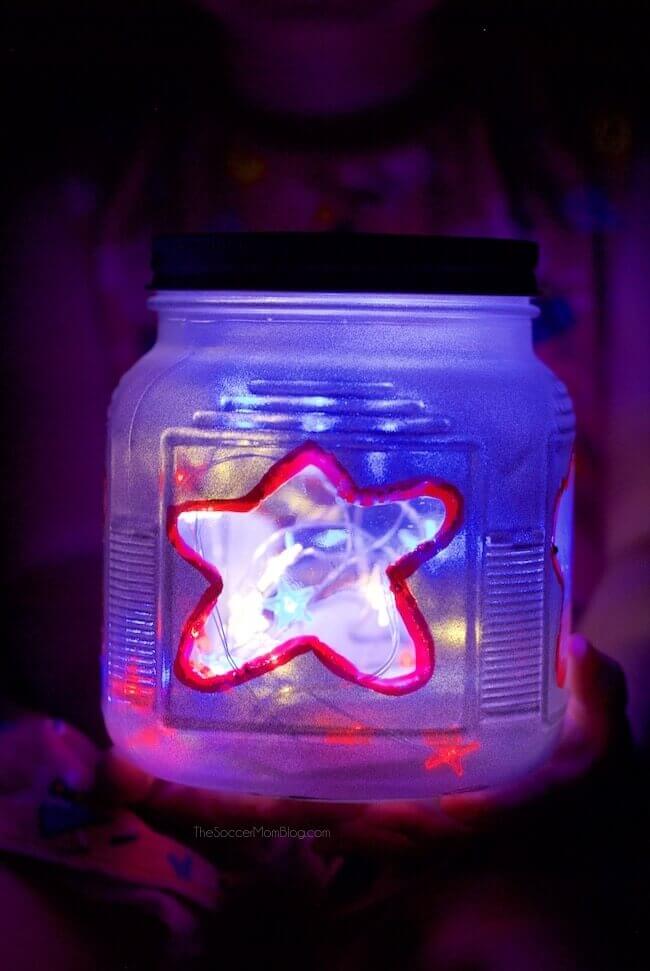 8. "Red, white and due" T-shirt or sash
Get a sash customized with this cute message: "Red, white and due" for the guest of honour. You can also get it printed on a T-shirt instead like THIS. You can really do it for any customized item like a badge and get the guest of honour to wear it for the day.
If you liked this and think it might be useful for your baby shower plans, go ahead and pin the image below:
Please follow and like us: