Reading Time:
5
minutes
Throwing a baby shower for yourself or someone else? You might be looking for an outdoor venue instead of throwing it in a living room or a rented room or house as baby shower events tend to go. Outdoor baby shower venues are refreshing and pleasant and can also be prettier than indoor venues.
This article will look at some of the best outdoor baby shower venues. In thinking about outdoor baby shower venues, you should always take the weather into consideration. The venue must have a contingency plan in case it rains. The outdoor venue should ideally also be an easy journey for the guest of honour. Finally, the greener the venue, the better.
RELATED: Memorial Day baby shower – 8 Ideas for the perfect party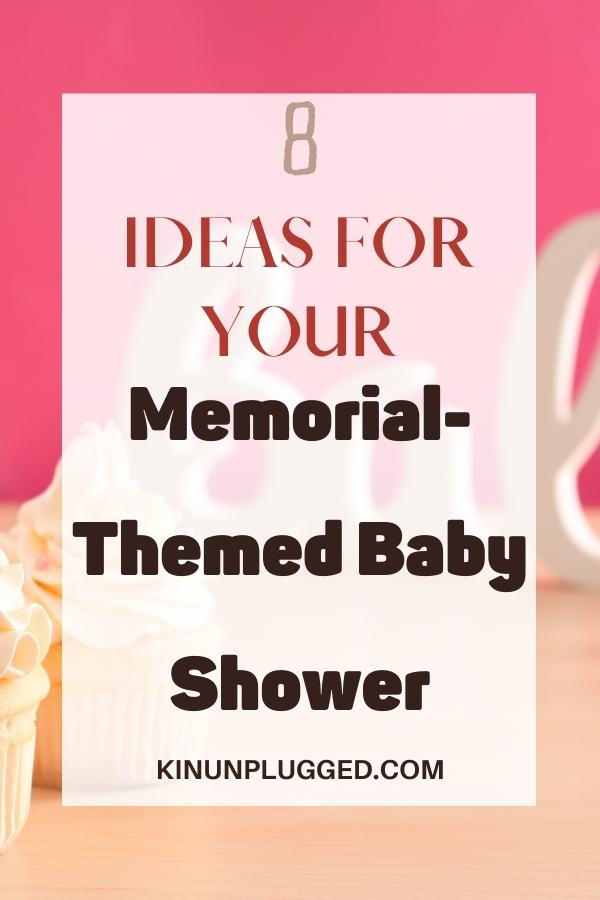 You may be wondering, when exactly do you have a baby shower?
How far in advance should you host a baby shower?
You should plan for a baby shower to be held no later than around 4 weeks before the baby is due to be born. Any later and you are running the risk of the guest of honour going into labour on the day of the shower!
Ideally baby showers should be planned out so that you are hosting it around week 27 of pregnancy (around the 7th month).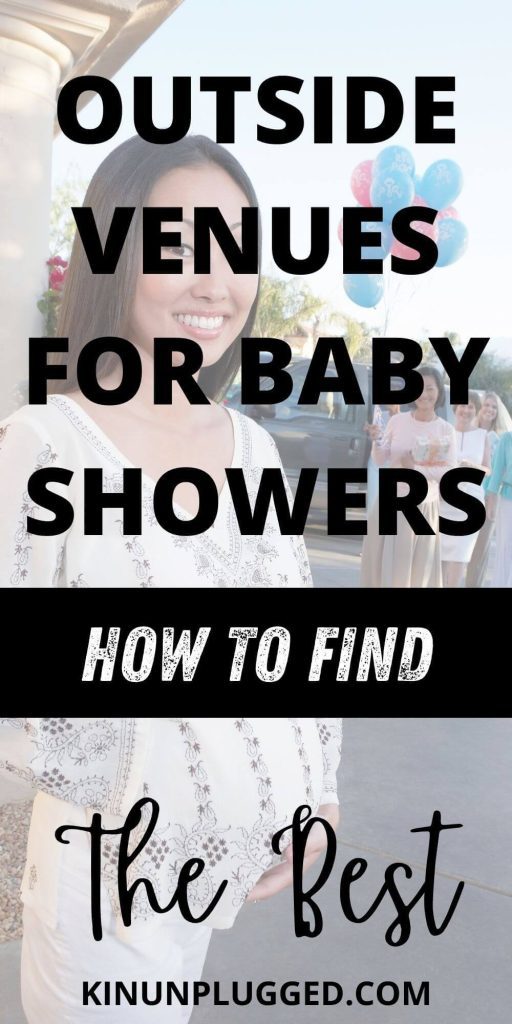 Are baby showers on Saturday or Sunday?
Baby showers are not held on any specific day of the week. Whichever day is convenient! Saturdays do tend to be the day that people set aside to attend events but that does not mean you are tied to this if it does not work for you. You could even choose to have your baby shower on a Wednesday as long as you know that all the attendees are able to make it on that day.
What do you need for an outdoor baby shower?
This really depends on where and when you are holding the baby shower. The date will dictate a lot as depending on the time of year, one of the most important things guests may need to be provided with will be things like blankets to protect from the cold, little parasols or umbrellas to shield from the scorching sun, or hand fans to combat the heat.
READ: 6 Baby Shower Gifts they'll always appreciate
Until you are settled on the venue, date and time, the only things you definitely need for an outdoor baby shower are your guest of honour and her nearest and dearest! After all, it is the people present who will make the event a success, not only the location, themes or decor.
Now let us look at some of the best outdoor baby shower venues!
Top 10 outside venues for baby showers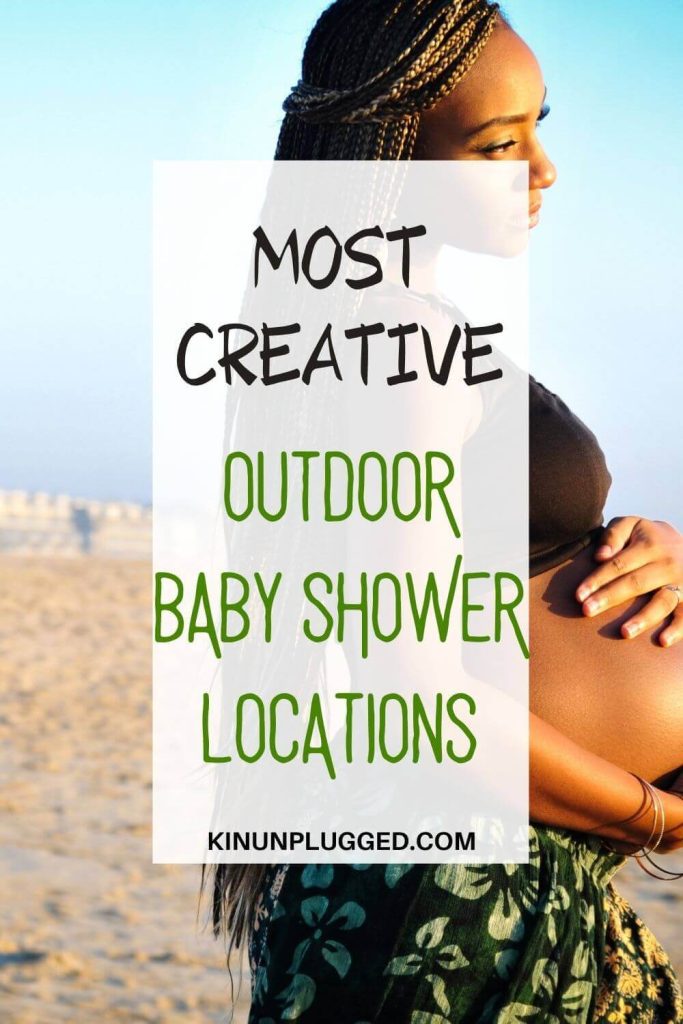 A hotel or restaurant's outdoor area
Go for your favourite hotel or restaurant but use their outdoor area. This most likely gives you the added benefit of not worrying about catering as the food and probably even the decor will be taken care of. Of all the outside venues for baby showers, this may not be the most affordable but it is certainly one of the most convenient.
At the beach
What a breezy and easy baby shower location! This venue is guaranteed to be airy if that is what you are looking for. If you are in search of affordable baby shower venues, this may be it for you as it will almost certainly be free for you to have a gathering at any public beach.
Outdoor cinema
This is an interesting and fun venue for a nany shower. How many ladies can say that they had a movie showing for their baby shower? If you can organize this, it will be an event that your guests will remember forever. If you are unable to organize this privately, look online to see if there are any outdoor cinema events coming up in your area. Check if there are enough seats left to invite all your baby shower guests to it.
A lakeside
Having your baby shower at a lakeside gives you the same airy feel as having it at a beach. The major difference though is that it is likely to be a lot more of a relaxed vibe as the lakeside is always less breezy than a beach. You get a certain stillness at a lakeside that you cannot find at the beach. If you want an event where the guest of honour can find her zen again, this is it.
A rooftop
This is one of the best outdoor baby shower venues because if it is in a great location, a rooftop can be absolutely breathtaking. Even if it is not in a spectacular geographical location, simply being on a rooftop, you get the backdrop of the sky and/or tall buildings to take epic photos and create lasting memories.
READ: How to take gorgeous DIY maternity photos (7 Simple Steps)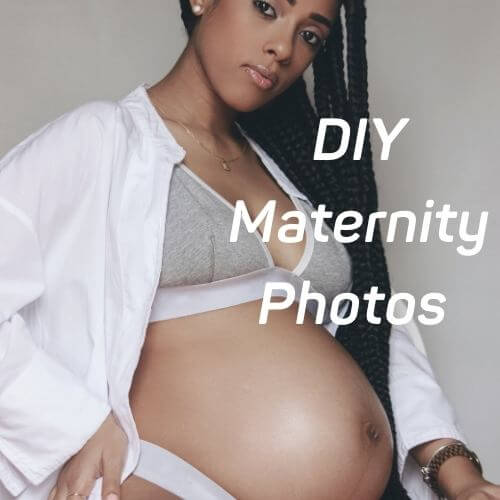 Backyard of your home
It does not get any cheaper than this. As far as affordable outdoor baby shower venues go, this is probably the cheapest. You do not have to pay for the venue but you are still outside enjoying the fresh air. It is also one of the best small baby shower venues if you are not aiming to have too many guests.
A fair
Throwing a baby shower at a funfair means that you have an abundance of baby shower games built in already. You all get the chance to be kids again too! Just be sure to check each ride or activity for suitability for pregnant women.
In a park
This is one of the easiest outdoor baby shower locations and is ideal for if the event is impromptu or you are on a tight budget. To make it even more affordable, make a picnic of it and tell each guest to bring one or two dishes for the group to share!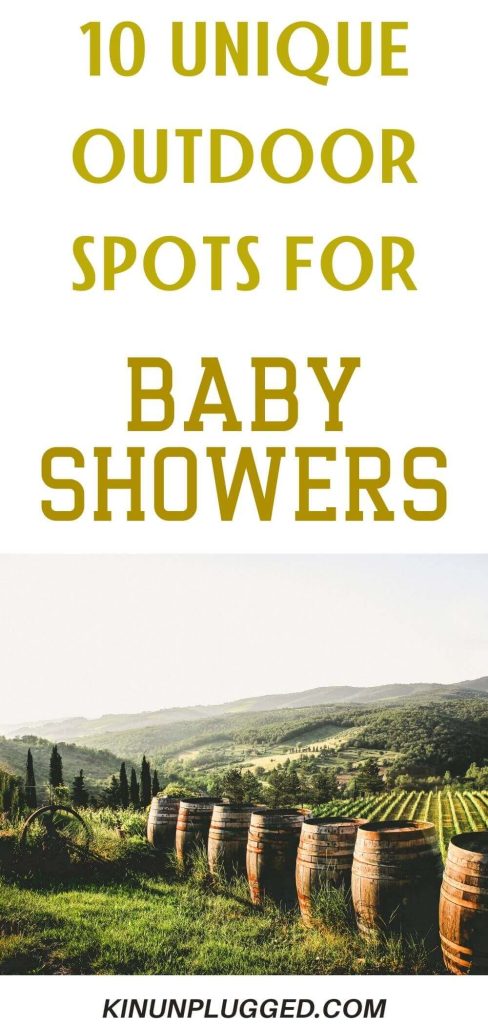 On a farm
Your guest of honour will love this if she loves all things nature! Farms are great outdoor spaces for baby showers. They make for peaceful spaces for events and yet can also cater to the more active and adventurous ones of you in the group.
A vineyard
It is indeed a non-traditional spot to pick for a baby shower as it provides the one thing that the guest of honour really should not have – alcohol! However, vineyards are also some of the most scenic locations you can choose for a baby shower. If your budget is fairly flexible, this is definitely one to look into. Apart from wine-tasting for your non-pregnant friends to get into, vineyards also tend to have really good food and beautiful decor. They also usually give some of the best backdrops for photographs due to just how naturally beautiful the scenery is.
What are some unique outdoor locations where you have attended baby showers?
Please follow and like us: