The landscape of remote working has changed a lot over the years. It has changed even faster in recent years and will probably look vastly different in the next five years as more companies come to realize the benefits of employing remote workers. This is great news for women looking for the best stay at home mom jobs.
Stay at home moms (SAHM) can have every moment of their days filled with mom-related activities if they allow it. However, sometimes as SAHM, we want to have something else to occupy our minds and hands that have nothing to do with kids. Ideally, we would also love for those alternative activities to earn us some money.
RELATED: A Day in the Life of a Stay at Home Mom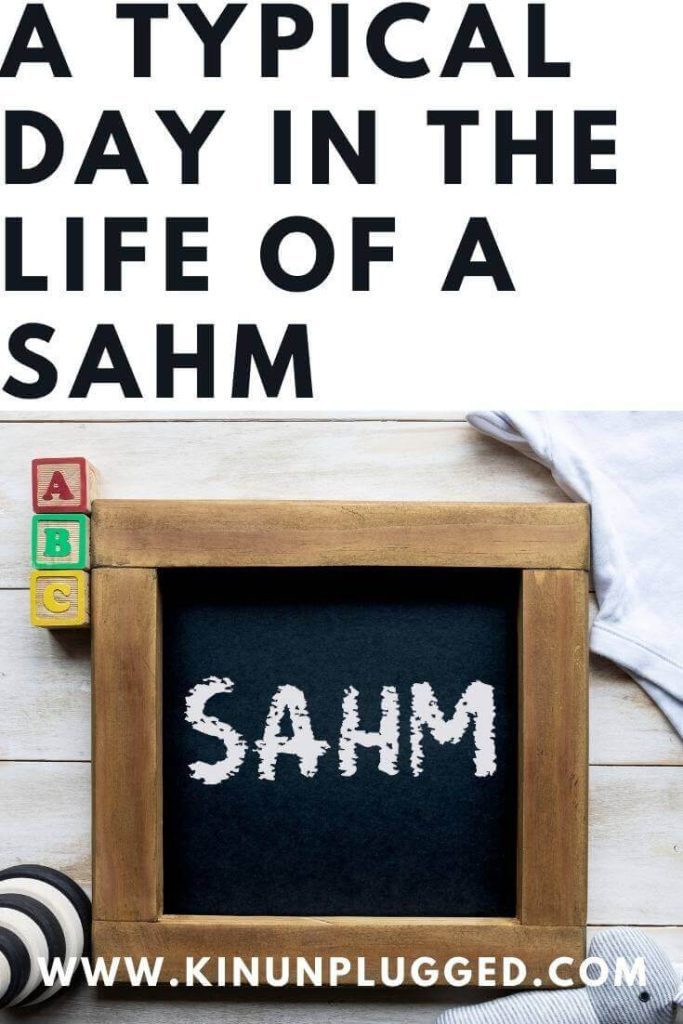 Here are some suggestions of jobs for SAHM. They are mom friendly jobs that take into account how much flexibility you need as a stay at home mom in order to work.
Ideas for Stay at home mom jobs that really pay
Sell your old and unused clothing online
You might have a bunch of clothes that you have not worn before or no longer want but are still in great wearable condition. You can clean them and sell them online at reduced prices. The first online platform that comes to mind for this sort of thing is usually eBay and that is one of the first platforms I ever tried. I still use it. However, there are now a whole lot of other websites where you can sell your clothing. Some examples are Depop, Vestaire Collective and Vinted. 
Take up babysitting
If you enjoy spending time with children – especially other people's children – this is a great option for you. Taking care of your own kids is of course very different from taking care of other people's children. Babysit for other families for some extra money. Some moms will go with their own children to other homes to babysit.
Become a social media manager
Got excellent organisational and social media skills? Looking for a flexible work from home job suitable for moms? Then this might be the ideal job for you. You might think that you do not have sufficient experience to manage other peoples' social media but if you manage your own social media just fine, then you do. You only need to have excellent organisational skills in order to juggle the work of handling multiple social media profiles at a time. 
Start a catering business
Have you friends and family constantly commented on what a great chef you are? Perhaps you should start selling your cooking and/or baking services. If your cooking or baking is as good as your loved ones say it is, they as well as strangers will be happy to pay money for it.
Work as a CV Writer
Yes, some CV Writers do work from home. This is an option for you if you have the required skills. It really does give you the ability to be in control of your own time as you should only take on the amount of work that you believe you can handle. If you enjoy interacting with customers, then you will benefit from learning more about the clients you work with. You have to know about their backgrounds in some detail in order to write their CVs.
Become a Pinterest Manager
This is a bit different from number 3 above only because you would be focusing on only one online platform. There are a lot of aspects to efficiency and productivity on Pinterest and sometimes, it is more than one person can handle. Both businesses and individuals look for people to create, manage and grow their Pinterest accounts. If you have some understanding of Pinterest already or are currently a guru, you should consider this as a job option. Being a Pinterest Manager is one of those awesome work from home jobs for moms that allows you to manage your own time because it is up to you how many clients you take on.
Sell your used books online
Both educational or textbooks and story books or novels can make you money online. Like with clothing (number 1 above), whether they are brand new or used, there will be someone out there who needs or wants it. Try online platforms like Amazon which make the selling process very easy. You can also sell on other sites like Facebook and eBay, to name a few.
RELATED: How to be a happy stay-at-home mom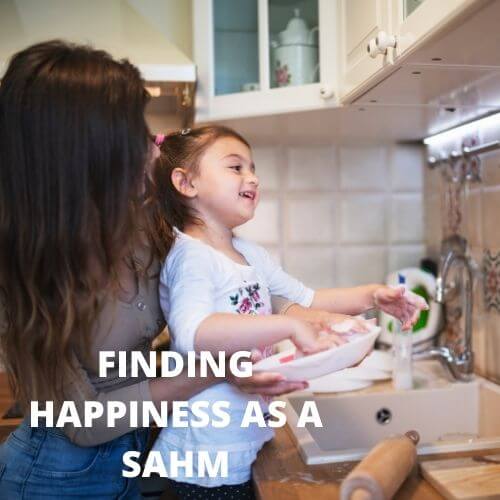 Become a transcriber
A transcriber is someone who writes down what someone else is dictating or saying to them. You might be writing what someone speaking directly to you is saying or you could be listening to a recording and writing what you hear. You have to spend a bit of money on purchasing the tools you need to do your job if you are not working for a company. The money you could make from this job would make your expenses worth it though. This, in my opinion, is one of the best work from home jobs for moms with no experience as you do not need any professional qualifications. You only need to be well-organised, a good listener and be fluent in the language you will be working in. 
Work as a freelance writer
Freelance writers are required by companies to produce content for their publications. Sometimes they will want to take on someone for a contracted period of time and other times, they will ask you to work for them as and when they require some additional content. If you have specialist knowledge in a field, you can sell your writing services in that niche specifically. Otherwise, there are an abundance of writing jobs that, even if not advertised as freelance, may be willing to consider a freelance writer if you are right for the job.
Start an in-home daycare
Much like babysitting informally, this is a job you will enjoy if you like spending time with children. It is an amazing option if your child is very little and then also has the chance to spend the time with the other children you take on. Keep in mind that you have to take the time to set up formally and have you home checked and approved. You may also have to spend quite a bit baby-proofing your home or acquiring another property to use if you do not want to use your own home.
READ: What parents look for when searching for an in-home daycare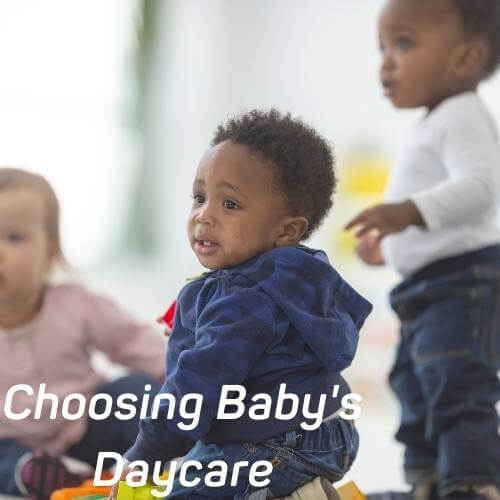 Work as a proofreader
Some of us are terrible at spotting our own writing mistakes but are expert at finding errors in other peoples' work! If you are one of those people, working as a proofreader may be an option for you. Again, both individuals and businesses need proofreaders to look over their written materials for them. Depending on how much time you have and how many gigs you are able to take on, you could make a lot of money this way.
Become a freelance translator
Do you speak a second language? You can work as a translator for both individuals and business entities who often deal with people who speak other languages.
Work as a remote researcher
People need research done for them for their work or even for personal purposes. You could offer research services online. It will usually involve writing up your findings to present to the person who is buying your services. Whether the topics you research are ones that you care about or not, this is a great part time job for stay at home moms.
RELATED: 3 Keys to a Successful Life as a SAHM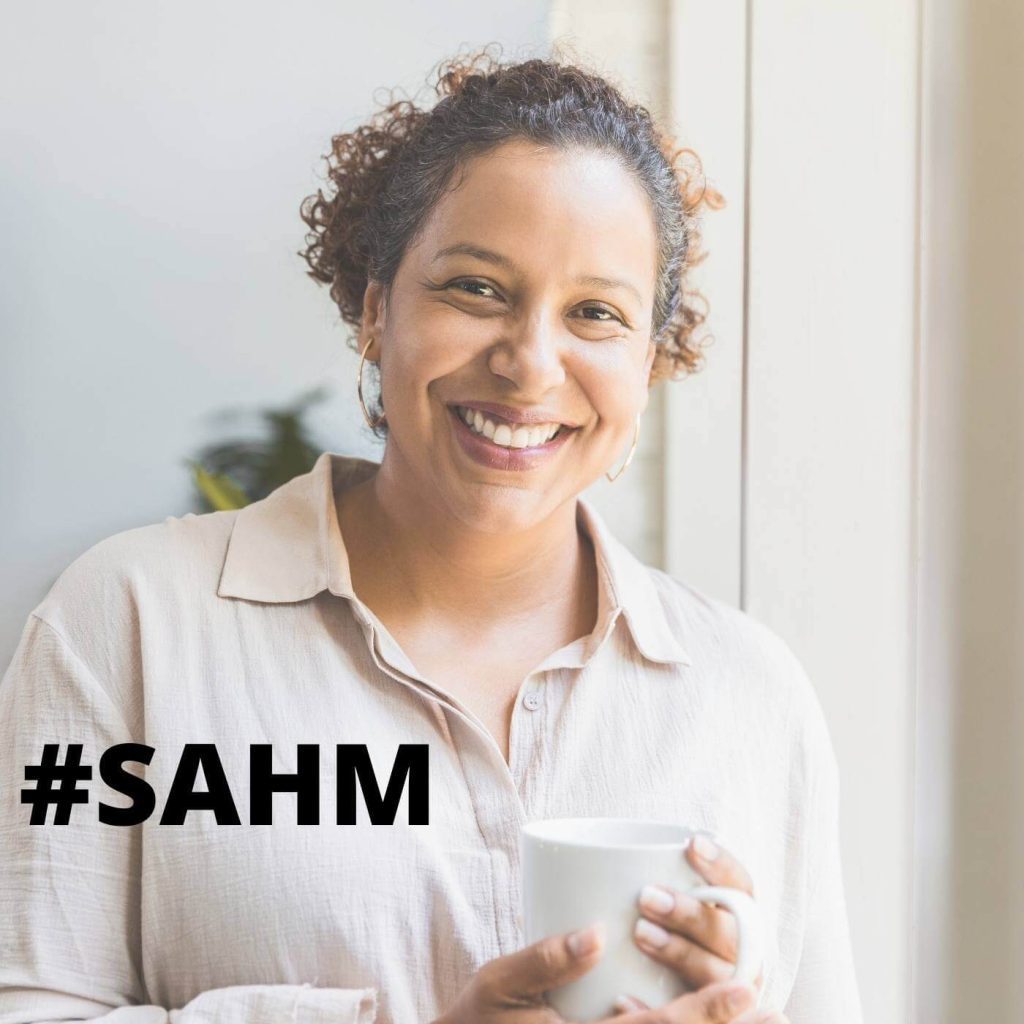 Work as a web designer
I have always been a little envious of web designers as I have always been aware that a luxury of their job is that they can work from home. If web designing is a skill that you already have or one that you know you can pick up quickly based on your experience, good for you! If it is a job you would like to truly dedicate yourself to, you could always enrol on web design classes online to gain some formal training.
Work as a virtual assistant
If you enjoy a more varied workload, taking on a virtual assistant role may be just the stay at home mom job you are looking for. Being a virtual assistant means that even though you may go into the role with specific strengths that your "employers" would like to make use of, they will also frequently ask you to perform other tasks to help them in their businesses that you may not be so familiar with. It gives you the opportunity to learn new things all the time and keeps things interesting.
Are you a stay at home mom who works from home?
What stay at home mom jobs would you recommend as being most realistic?
Please follow and like us: