Excited, nervous & motivated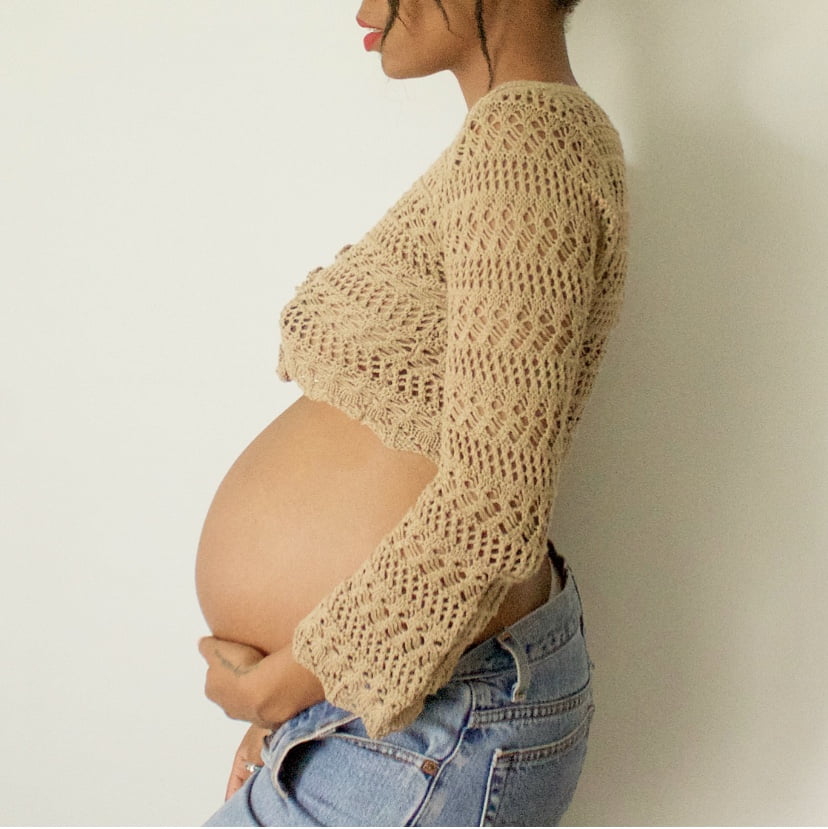 Did you feel the need to keep your pregnancy secret for a period of time? If so, for how long and why?
Yes and No. the people closest to me knew right away, but I held off on sharing the big news on social media. I waited till I was 5 months before sharing. For one, I wanted to make sure I made it through my first trimester before breaking the news, which doctors suggest. Plus, the moment is so special it felt really good to hold onto the peacefulness and excitement of it all with just my love and those closest to us.
Describe in three words how you felt when you discovered you were pregnant.
Excited, nervous, motivated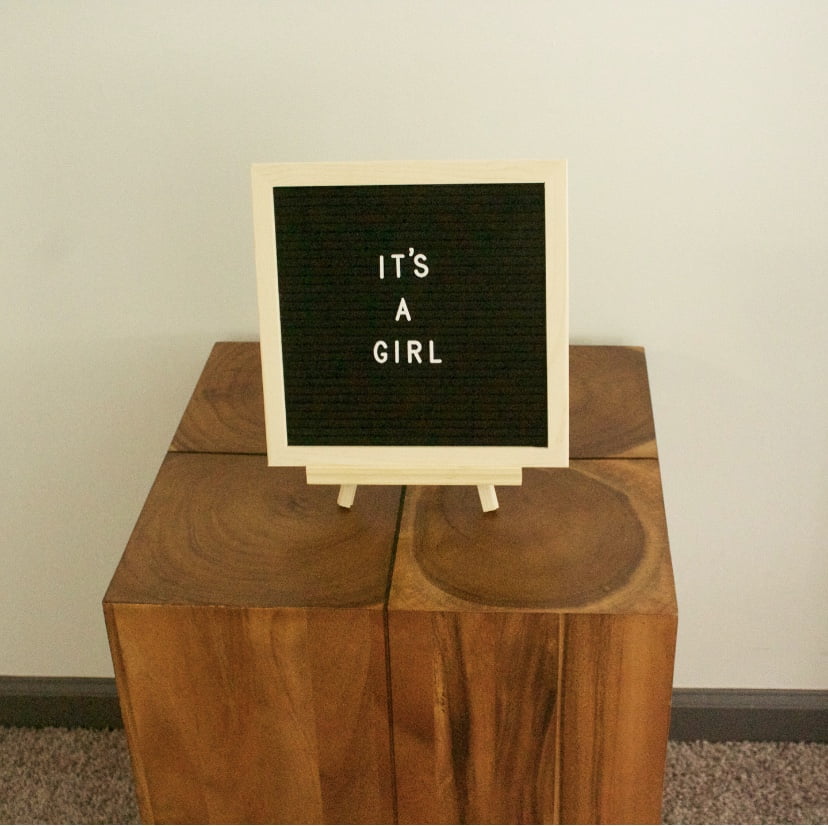 How have your friends and/or family reacted to your good news?
Completely shocked. I've received a lot of jokes about me becoming a mom, but it's alright. I've always been on the go, never the one to settle in one spot for too long, I never hung around kids, I bailed on attending a lot of baby showers. I was the definition of "living single."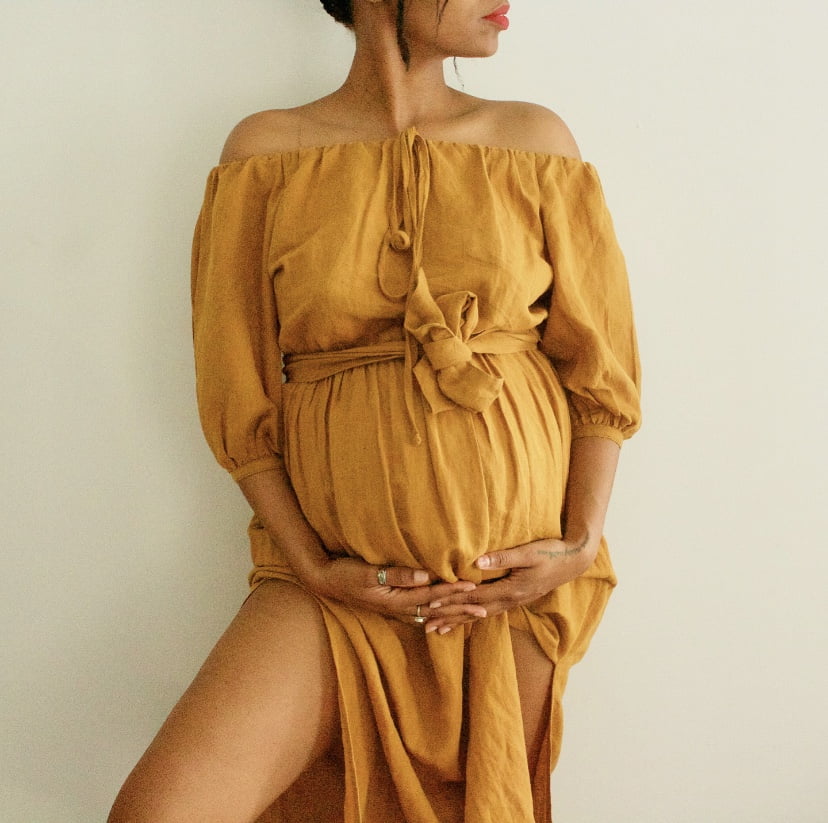 What kinds of symptoms did you experience that may have alerted you to the fact that you were pregnant? Any morning sickness? Any cravings?
So I was getting ready for work one day and I tried to slip my favorite cute red plaid pants on and I couldn't get them to button all the way. That's never happened to me before. I took a pregnancy test right away and there it was, seconds later. POSITIVE. I know my body pretty well so I'm usually aware of any changes right away. In the weeks and months to come I didn't experience any morning sickness or cravings but I did get the absolute worst migraines during the first trimester. I'm talking, every other day my head was pounding which did lead to vomiting.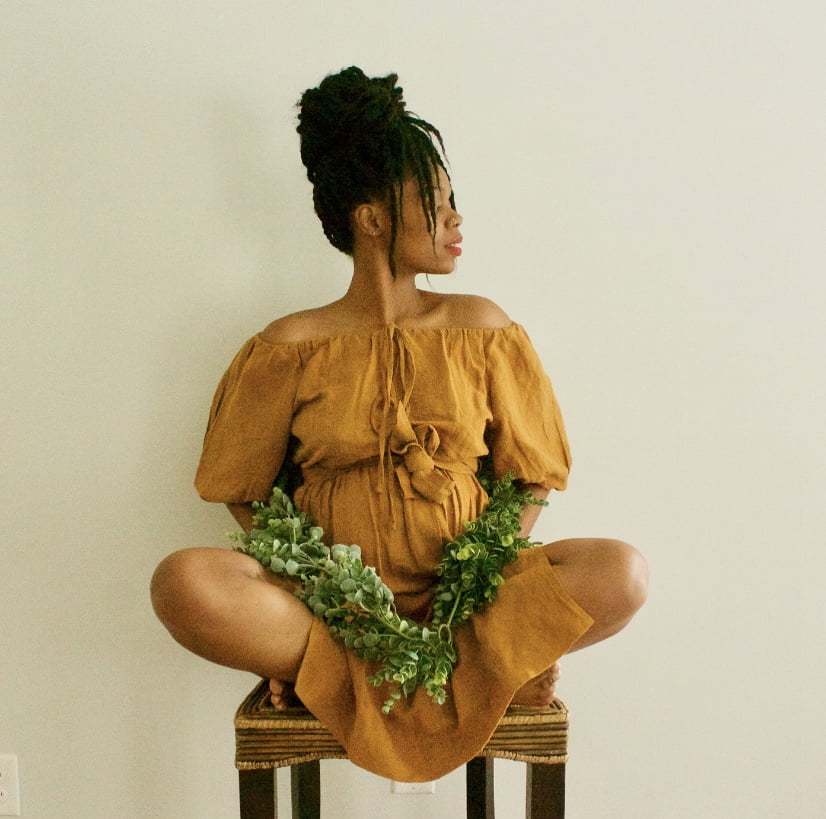 Did you have any expectations about pregnancy that have been completely different for you in reality?
Before becoming pregnant I always use to say, "I'm going to be the cutest pregnant person ever." I'll be honest, I do receive compliments regularly about how much I'm glowing or how stylish I've been during my pregnancy and I love to hear that of course. But in reality, I can't fit any of my clothes anymore, maternity clothes aren't always the cutest, I definitely just laid a silent but deadly fart, if I sneeze too hard I just might pee a little, and I don't miss an opportunity to eat my food and a little of someone else's. So yeah, I guess you can say I'm glowing.
You may also like: Totally Unexpected Second Trimester pregnancy symptoms
What's been your most helpful pregnancy resource so far?
I in no way pretend to be a know-it-all. I ask every mother I know about her pregnancy, delivery, and breastfeeding. I ask Google a lot of questions also. My favorite and most helpful app has been "Baby Center," it keeps me up to date on how far along I am, the size of my baby, and what exactly is going on inside of my body. It has lots of polls and surveys to take, which are so great because they make me feel less embarrassed or ashamed about certain things. Like wow, 43% of women also enjoy sex less while pregnant, whew, good thing I'm not alone on that one.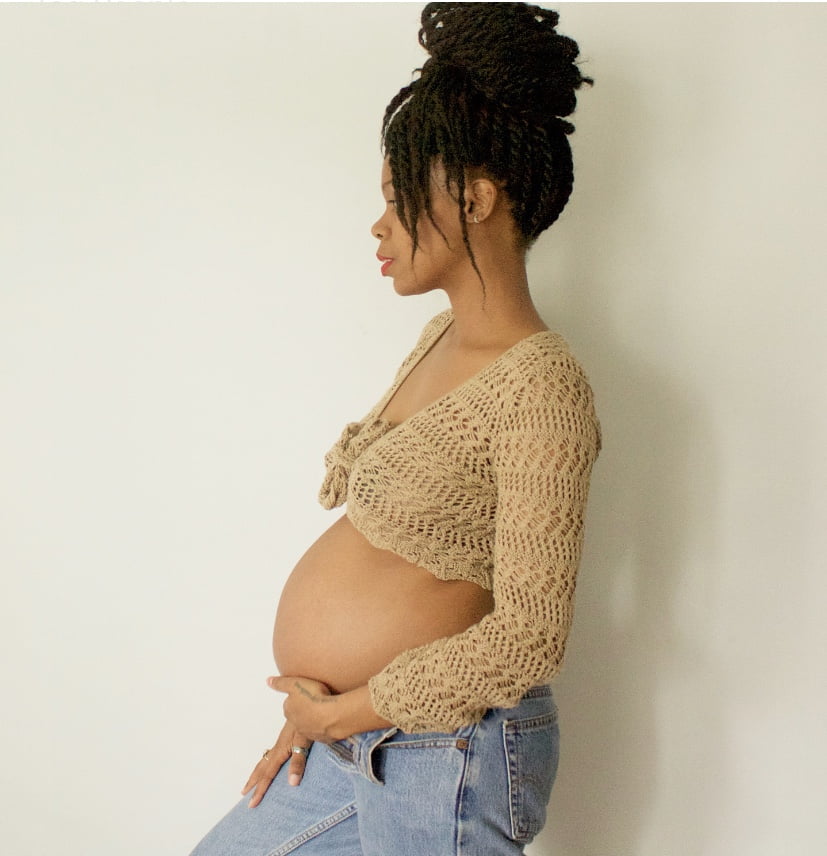 What are you most looking forward to about being a mother?
I'm looking forward to creating a loving, unique, intelligent, honest, forgiving, and hardworking little being. I've always been such a creative person, so for me to create an entire human and raise that human to make a difference in the world and be a reflection of me and more is what I'm most looking forward to. I can't wait to just watch the little seed I planted grow.
Instagram: Ash.eu
Depop: Depop.com/missashley3
Twitter: @Missashleee
I am currently in the works for some new mommy projects and ventures, in the meantime I am still selling clothes from my closet on Depop and styling. So check it out and stay tuned!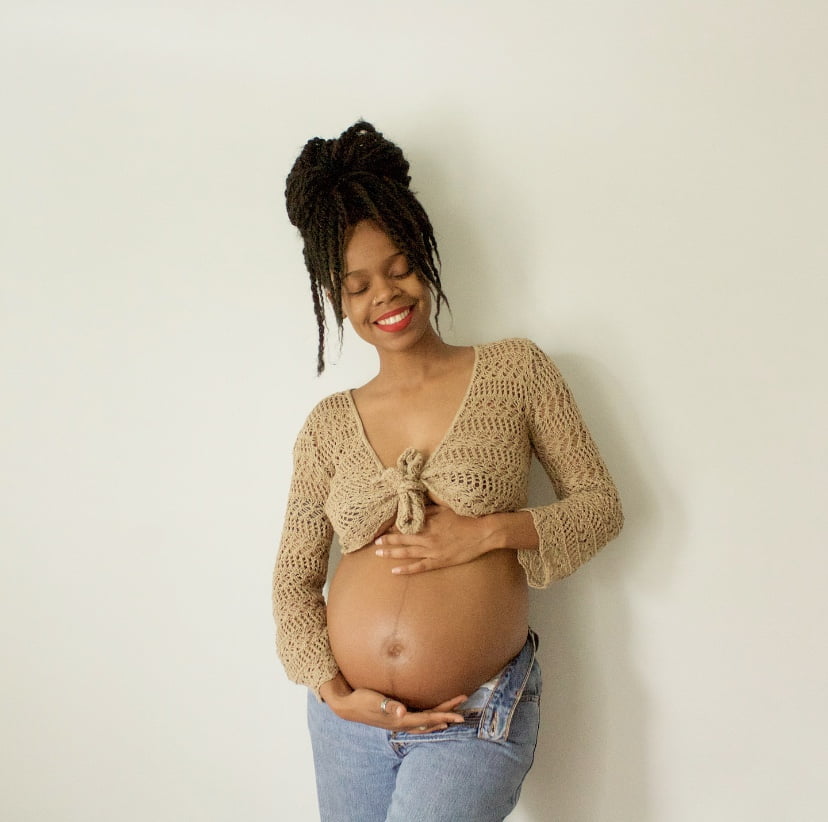 Please follow and like us: