Reading Time:
6
minutes
You may hear it said that once you have two babies, you might as well go ahead and have five. It does sound ridiculous but the chaos that can hit a household once there is just one additional baby could indeed make a family decide they have no more organisation left to lose by adding two or three more! For other families though, going from one to two is a big enough leap. Here are 7 things to note about how the second pregnancy is different from the first and 5 things to know about having a second baby. 
How your second pregnancy is different from your first
People don't seem to care as much as they did the first time around
You may notice that people do not seem to be quite as excited for you as they did the first time around. This is one of those things to know about having a second baby that won't strike you until you start to announce your pregnancy to people. There is less fuss around your pregnancy and an attitude almost of taking it for granted that you are pregnant again. Of course you're having baby number 2. Well, get on with it then. 
You may also like: How to take gorgeous DIY Maternity photos
No two pregnancies have exactly the same symptoms
Yes, you have done this once before but it does not mean you know exactly what this experience will be like. It is rare for any woman to experience exactly the same symptoms the second time around. You might find that you have more pregnancy symptoms this time than you did the last time. For example, more headaches or morning sickness that you did not have the first time.
You might forget sometimes that you are pregnant
This will probably be one of the most obvious ways that a second pregnancy is different from the first. You may not realize it but you are extra busy this time. You probably have a toddler to deal with and we all know that they can make you feel like you are spinning in a circle all day long every day. It's no wonder that you barely remember sometimes that you're pregnant. Fortunately, those antenatal appointments and pregnancy symptoms are good at reminding you.
You will be less interested in all the baby books
The first time, you could not consume enough of the preparation for baby literature. You swotted up on every pregnancy video online and were signed up to all the baby apps. This time, you do not remember where you put all the books you got and cannot be bothered to go looking for them. You tell yourself everything you need to know for a newborn will all come flooding back when it's time.
You will be more relaxed the second time around
So yes, with all this busyness and forgetting that you are pregnant, you are also probably far more relaxed about this pregnancy than you were about your first. You are less worried about every single thing that could possibly go wrong with a pregnancy.
What hospital bag?
Preparedness does not come to mind until you are about 30 weeks or later. Whereas you might have had your hospital bag packed by your second trimester in your first pregnancy, this time around, it occurs to you occasionally that you really need to get things ready but you do not actually get to it until much later.
Your belly gets bigger earlier
This is one thing to know about having a second baby that some people will not be happy about. Getting bigger earlier is not so pleasant to some. However, other women do not mind this. You might be happy to start showing earlier and not go through that funny in-between stage for too long where your bump isn't quite showing yet. 
What are some of the most interesting things you noticed about your second pregnancy?
What are the funniest and scariest things you've heard about second pregnancies?
READ: When is a good time to have a second child?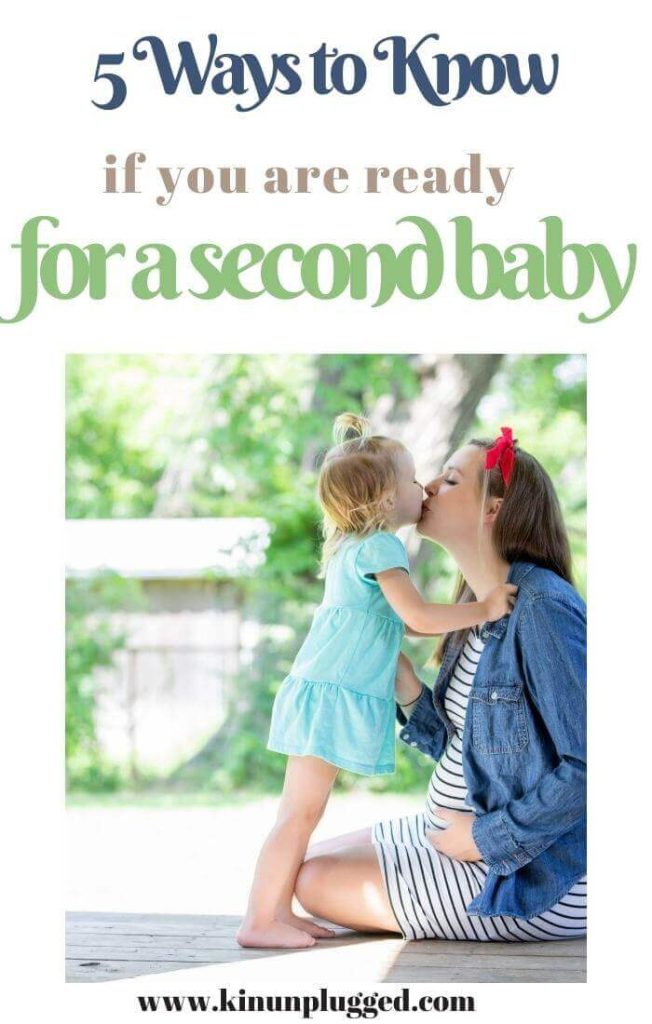 Once you do give birth, you notice the difference between having only one child and having a baby and a toddler, for example. Having two children can be an entirely different experience from having just one. 
Disclaimer: At no additional cost to you, I may get a small commission for purchases made through links within this page.
What is it like having a second baby with a toddler?
Your first born might start to act like a newborn too
Your toddler might revert to some very babyish behaviour. There is this new little human in the house who is getting all the attention and acting a certain way. It only makes sense to act that way too for a bit of attention. You might see more tears, tantrums, a display of jealousy of their new sibling and maybe even an attempt to go back to breastfeeding if they see their little sibling at the boob all the time.
This is what may be described as "second child syndrome". It is where the second child is negatively affected by the presence of siblings. 
Breastfeeding is not necessarily going to be any easier
Latching and supply issues from when you had your first baby are not miraculously going to disappear or be non-existent just because you have already gone through it once. You may need to re-learn latching techniques and everything else about breastfeeding that you wish you had known before you had your first baby. It is easy to forget. Interested in an online breastfeeding masterclass that covers everything from milk storage to latching techniques? Click through here to learn more and sign up to this amazing 90-minute Milkology Breastfeeding Masterclass. 
The class will have you breastfeeding your baby with complete confidence and empower you to successfully reach your lactation goals. The best part? You don't even have to get out of your PJs!
You might have to re-learn some baby skills
This is an important thing to know about having a second baby. Even with a one-year old, you may have forgotten how to securely attach a diaper to a super tiny bum. You will have forgotten how tiny and delicate those newborn limbs feel and what a task it can feel like to bathe them. Particularly after dealing with a rambunctious and hardy toddler.
What is sleep? What are naps?
Honestly. What are they? No one should dare to advise you to sleep when they sleep this time around. You will have two children sleeping most likely at two different times. How on earth could you sleep when one of them is awake and wanting your attention? I think this is one of the most important things to know about having a second baby. You should certainly keep this in mind and see if there are some measures you can put in place to give yourself at least an hour's nap per day.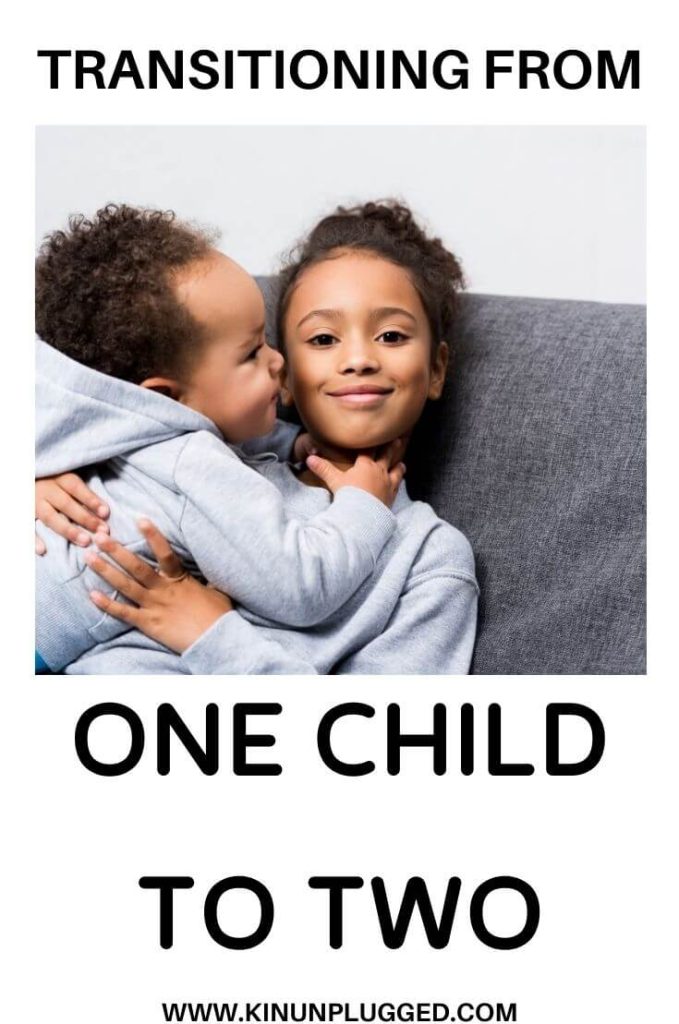 You may feel physically less able to handle everything than you did the first time around
The previous point is probably one of the main reasons for this. When you are getting so little sleep, how is your body expected to repair enough for you to feel like you have enough strength to get through each day? You do find the strength though, so don't worry. It might just feel like much harder work than it did the first time around. Lets not forget the fact that in addition to the sleep deprivation, you've also got an energetic toddler on your hands.
What did it feel like to go from one baby to two?
Moms of one who want more, what is most daunting to you?
Please follow and like us: