Reading Time:
4
minutes
When your kids leave home, it is like ushering in a new era of your life. Whether it feels like it or not, it is an opportunity to start many aspects of your life afresh.
Your child leaving home may happen for any number of reasons. It is most common for our children to permanently leave home of their own volition when they are able to take care of themselves financially. However, in some cases, a parent may ask their child to leave the home.
Why do parents ask their kids to leave home?
Parents might ask their kids to leave home for any one of the following reasons:
Their kids are now adults who are financially stable and capable of taking care of themselves
They want more space in their home
If the kid is not asked to leave, they simply never will even though they do not need to live at home anymore
In some extreme and unfortunate cases, parents may have to ask their kids to leave home if they feel their child living at home is creating an unsafe or harmful environment for them
When none of the above is the case, kids are usually leaving home for work or for school. For example, some kids leave their parents' home when it is time for university or college and they do not return after graduation.
Should children leave home to go to university?
The answer to this question depends on the family as a whole and also on the individual.
Children will have to leave home to go to university or college if the school is far from home. If it is not an easily commutable distance, the kid will have no choice but to leave home.
Some parents and children may also be of the school of thought that regardless of whether the university or college is close to home or not, the child should live outside of the home. This would be so that they can have the experience of being independent and learning to meet their own needs.
Unfortunately, leaving home can lead to an individual picking up bad habits that affect them for life. It can also lead to existing bad practices increasing. For example, a piece of research studied the effects of leaving home on changes in drug and alcohol use.
The study found that leaving home for college is linked to an increase in frequency of drinking alcohol. This would suggest that parents might need to get a good handle on their kids' bad habits before sending them off to college.
If a parent or their kid is bent on the kid leaving home though, there is very little that will stop it from happening. Of course, it is always possible that a parent will be reluctant to have their child leave home because they are worried about how it will affect them as parents.
The distress that parents feel when their kids permanently leave home for school or work is what is referred to as empty nest syndrome.
What are the symptoms of empty nest syndrome?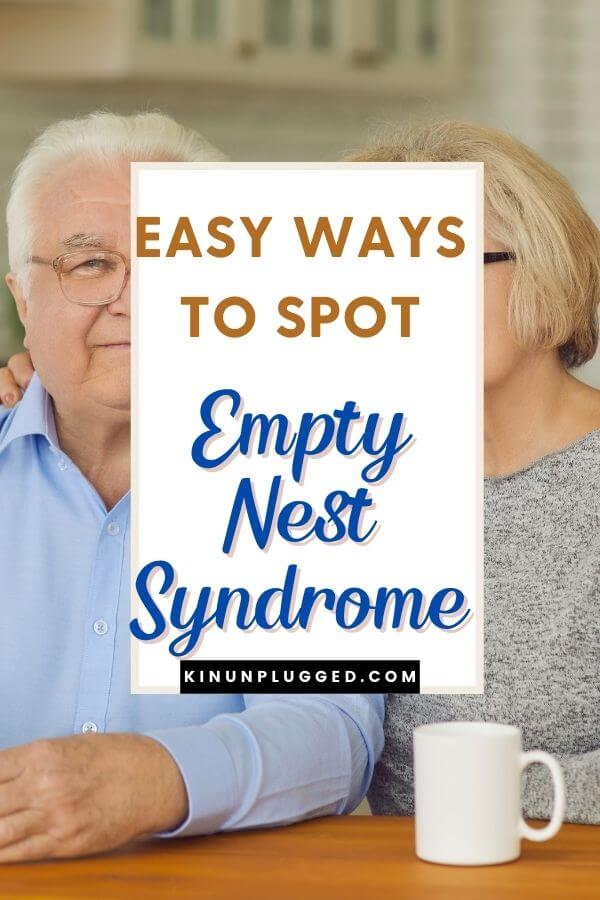 Some of the things that indicate that a parent has empty nest syndrome are the following feelings:
Sadness
Grief
Guilt
Rejection
Dysphoria
Depression
Loneliness
Anxiety
READ: How to relate to someone with anxiety issues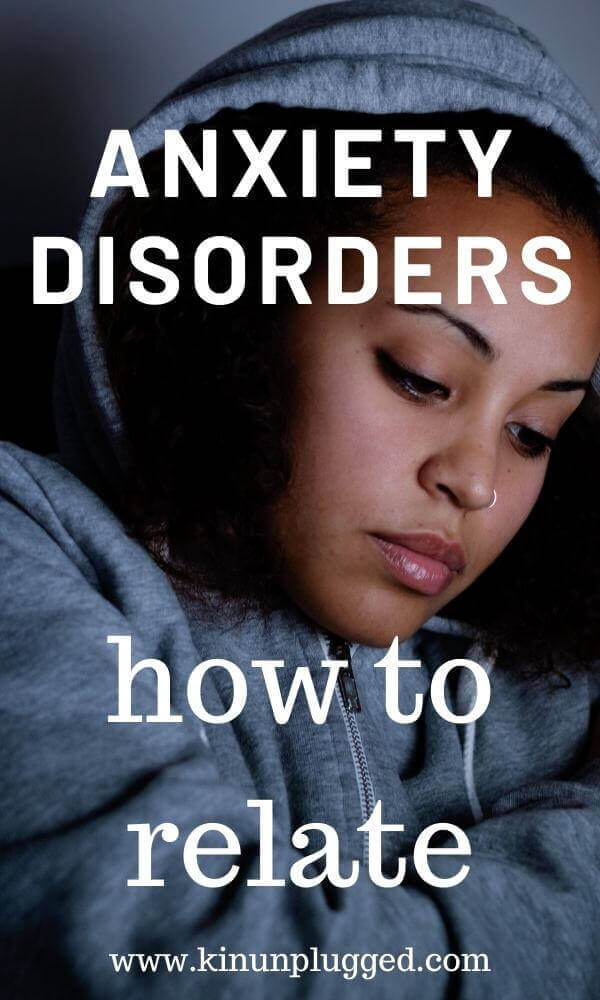 They might also experience the following as a direct result of their kids leaving or because of the feelings listed above:
Alcoholism
Drug abuse
Strained marriage or relationships
READ: Tips from Leslie for empty nesters. Leslie explains how she found her way after her daughter left home.
Is there life after your children leave home?
There is absolutely life after your children leave home. Leslie's experience (link above) with becoming an empty nester shows how empowered you can feel when your kids leave home. She provides tips for empty nesters on how to ensure that they live fulfilled lives. Finding purpose as an empty nester can involve finding hobbies. Hobbies can help you to rediscover yourself.
22 Hobbies for empty nest couples
When your kids leave home, it might be useful for you to take up some of the following activities together:
Travelling
Aqua fitness
Volunteer together
Art
Redecorate your home together
Baking
Hiking
Blogging
Visit museums
Board games
Take music lessons together
Book club
Journaling
Movie club
Candle making
Dancing
Gardening
Foreign language classes
Yoga
Pilates
Pottery
Swimming
These are all hobbies for empty nest couples that you and your spouse can take up together or individually. You can also do them over a long period of time.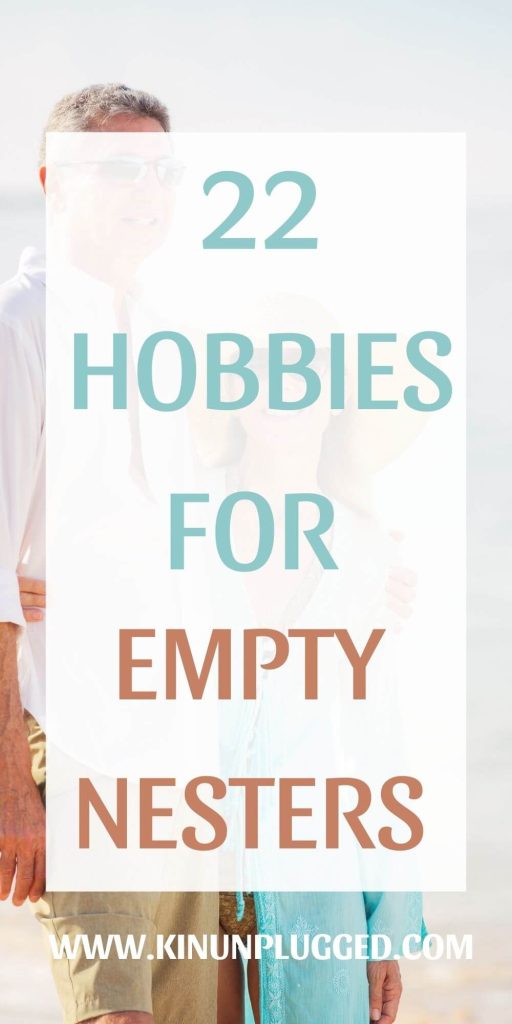 How long does empty nest syndrome last?
This could be an indefinite amount of time if you do not take control of the situation and find ways to feel fulfilled. However, psychologists say that for a mum to successfully transition herself to 'independent woman', it can take anywhere from 18 months to two years.
Go easy on yourself when your kids leave home. Take the time to relax and congratulate yourself for having gone this far in your parenthood journey. Thank God for your kids' lives.
Please follow and like us: