On a normal day, the average larger breasted woman will struggle to find a bra that fits comfortably while also offering maximum support. Add in the increased bust size that comes with pregnancy and breastfeeding, and women with big boobs have a truly difficult time. Fortunately, options for the best nursing bras for large breasts are improving with time. However, you still have to hunt around quite a bit to find what you need.
What is the difference between a nursing bra and a maternity bra?
A nursing bra is made for ease of breastfeeding. It will, for example, have a mechanism to make the straps easy to remove for quick nursing. A maternity bra on the hand, is usually focused on the needs of a pregnant woman. The band, for example, will be comfortable and expand easily for the growth of the pregnant belly.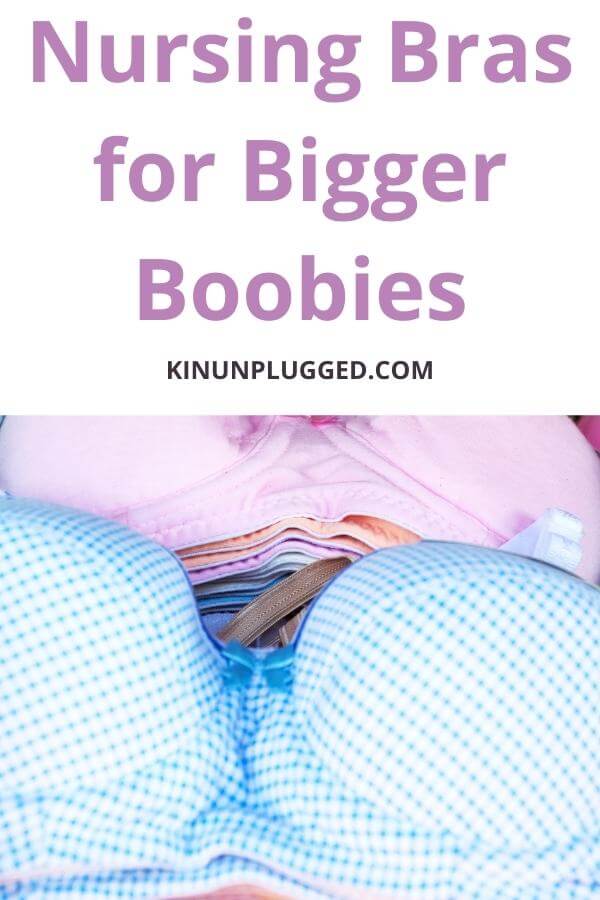 Realistically and practically, the two types of bras should have their functions combined in a single bra. Indeed, that is what you may find on the market if you have been looking. A lot of bras marketed as 'maternity bras' or 'nursing bras' will be suitable for use both during pregnancy and after when a mom is nursing or breastfeeding.
How can I choose a good nursing bra?
The best nursing bras for larger breasts must be:
Flexible: As your milk comes in from the start, your breasts will of course grow but your bust size could go up and down several times in a single day depending on your milk production. Particularly in the first months of nursing. Your nursing bra should be able to accommodate the fluctuation in size without making you uncomfortable.
Cup clips that are easy to open with one hand: You will need to be able to very quickly and easily open the snapping clips on your nursing bra when it is time to feed your baby.
Secure clips: Unfortunately, some nursing bras have clips that come undone even when you are not trying to undo them. This is very inconvenient. You will want to make sure that while the clips are easy to open, they are also very secure and will not come undone by mistake.
Wide straps: This is to provide more comfort and support for your shoulders. As your boobs get heavier with milk, wearing a nursing bra with thin straps means that you are getting less support and are also likely to get those dreaded grooves in your shoulders over time.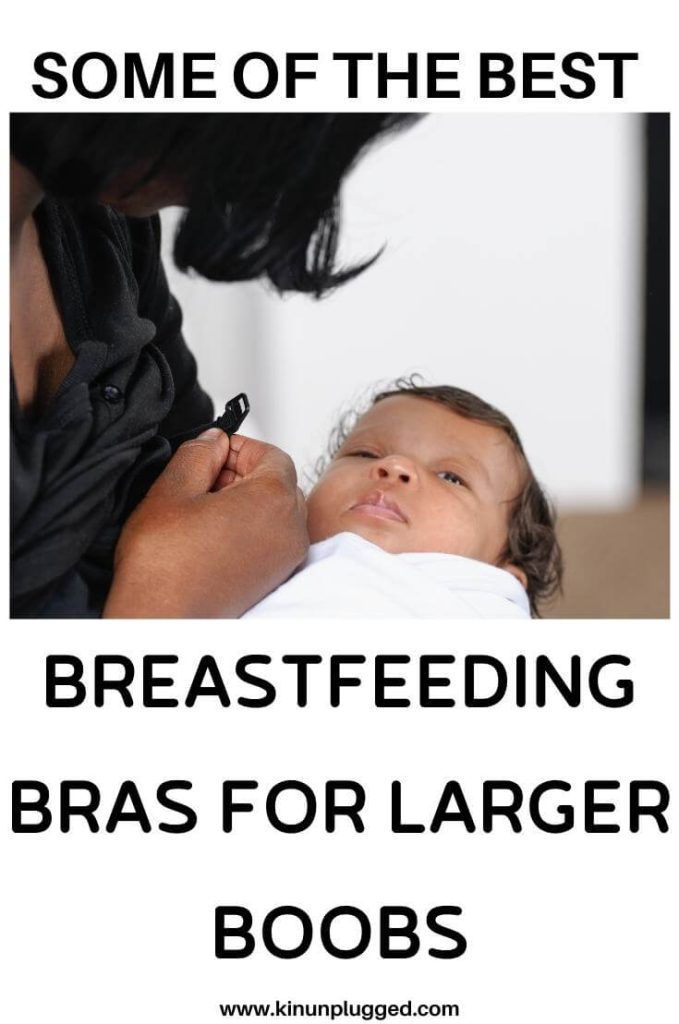 The Best Nursing Bras for Bigger Boobs
Disclaimer: At no additional cost to you, I may get a small commission for purchases made through some of the links within this page.
This underwired nursing bra is made from stain resistant fabric. That is a major benefit when you consider how easily your nursing bras can get stained by spit up, milk or your own food. It has full coverage and provides great support. This is very important when you are breastfeeding and your breasts may be larger than you are used to.
These go from an FF to a J cup (UK sizing). On your shoulders, the straps sit a lot closer to your neck than other bras. This offers a little more stability and less possibility of the straps slipping down. It appears to give your boobs a cone-like pointed shape without clothes on but gives your boobs a nice shape in clothes. It is both soft and supportive.
3. Kindred Bravely Racerback nursing sleep bra
This is supportive while also being comfortable enough for you to lounge around and sleep in. It's also very easy to use when it is actually time for breastfeeding. There is a stretch to the fabric which is convenient for times when your boobs are slightly larger from filling up with milk. If comfort is what you are looking for, this bra is it.
READ: How to Win the Best Husband Award when you have a Breastfeeding Wife
4. Bravado! Designs Silk seamless Nursing Bra
This is marked as machine washable which is a definite plus if you do not want to be bothered with washing your nursing bras separately and by hand all the time. It is comfortable while providing the level of support that you would expect from an underwired nursing bra. It is a full coverage bra with molded pads but unlike other full coverage bras in this style, it provides a good shape for your breasts.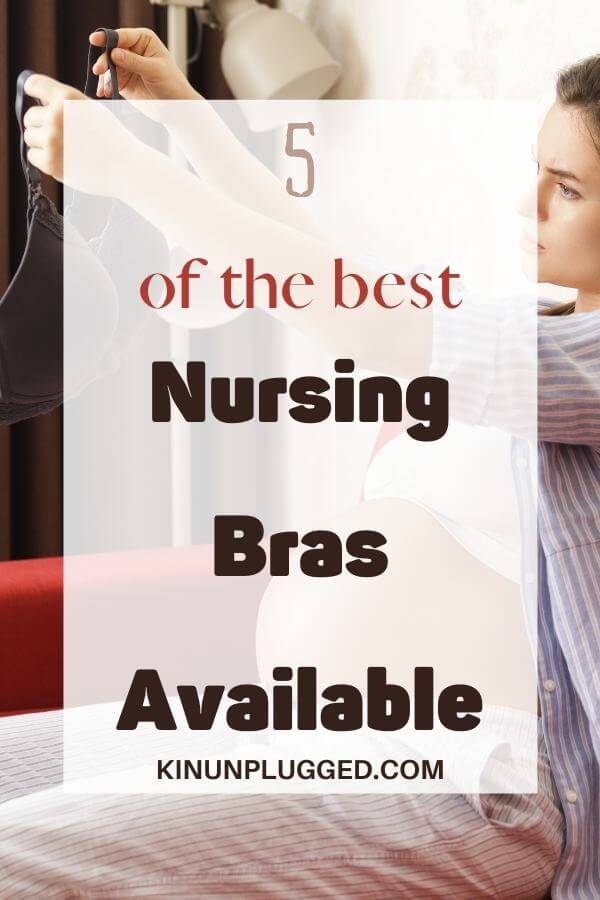 5. Cake Maternity Wirefree Nursing Bra
I love all the Cake nursing bras that I have tried. I'd definitely say that Cake Lingerie makes some of best nursing bras for large breasts.

This one goes over your head to get it on so if you do not like that, you probably will not want to try it on at all. You should just know that you might be missing out on an excellent fitting bra if you do not try it out! You might find that it is one of the most comfortable bras you have ever worn. So comfortable that you can sleep in it even though it is not specifically a sleep bra. The clips on the straps are secure and also easy to snap on and off. It is very durable through several washes and despite having no padding or underwire, it offers great support.
As a breastfeeding mom, what was your favourite nursing bra?
If you have larger boobs, what would you say is the best nursing bra for large breasts?
Please follow and like us: