Reading Time:
3
minutes
Some women can have their sex drive return quickly postpartum. It's not always a case of a sexless marriage after baby. If it's the case for you though, be comforted: a lot of women experience changes to their postpartum sex drive. Sometimes even day to day or week to week.
Here are ten changes you may experience in your sex drive postpartum:
Sex is unlikely to be high in your list of priorities when you have a small break from the rigour that motherhood can be. Particularly in the earlier years. Rest and sleep are the two things you're most likely to want.
You may feel a lot less affection for your partner. In fact, everything they do might annoy you. Or you'll continue to adore them but feel no ssexual attraction towards them.
The first few times you have sex after childbirth may be, even if not entirely painful (Dyspareunia), uncomfortable. Whether you had a vaginal delivery or a C-section.
If you're breastfeeding, you're likely to need to start using lube, if you didn't before. This is because the link between vaginal dryness and breastfeeding has been well-documented.
Although you may not be conscious of it, you are unlikely to want to have sex for fear of getting pregnant again too soon and that also decreases your libido.
The majority of moms will get their libido back without any medical intervention.
Body image issues may arise which could cause you to feel 'unsexy' and consequently, a lot less like a sexual being.
The presence of any measure of postnatal anxiety or depression will make sex even less appealing.
Some women come to dread sex postpartum.
As you can see from the results of this quick Facebook poll below, there's no real time on how long it should take to get your libido back postpartum. It could be anything from a week to nine months to a year. Yes, even in the thus very low number of respondents, one person was not ready after a year. She clarified in the comment section of the poll that it was because she simply is not ready yet.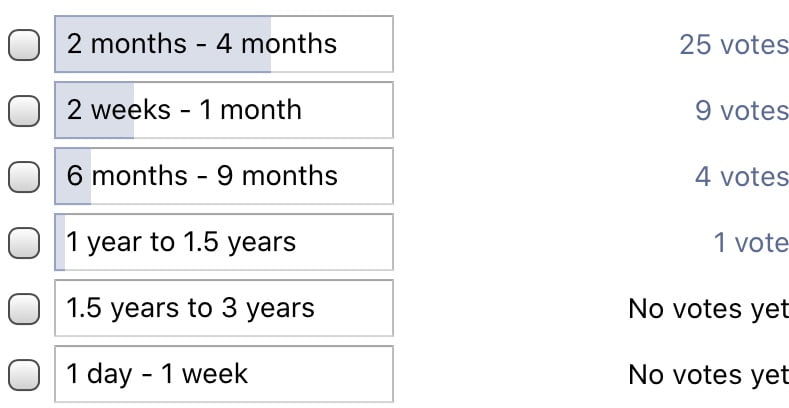 Please bear in mind that these are not definitely going to happen to you postpartum. These are not rules but even if they were, there are always exceptions to the rule and you might be that exception!
What kinds of things have you heard about the postpartum sex drive? What was your experience with your sex drive postpartum?
You may also enjoy Jane's description of her experience of sex postpartum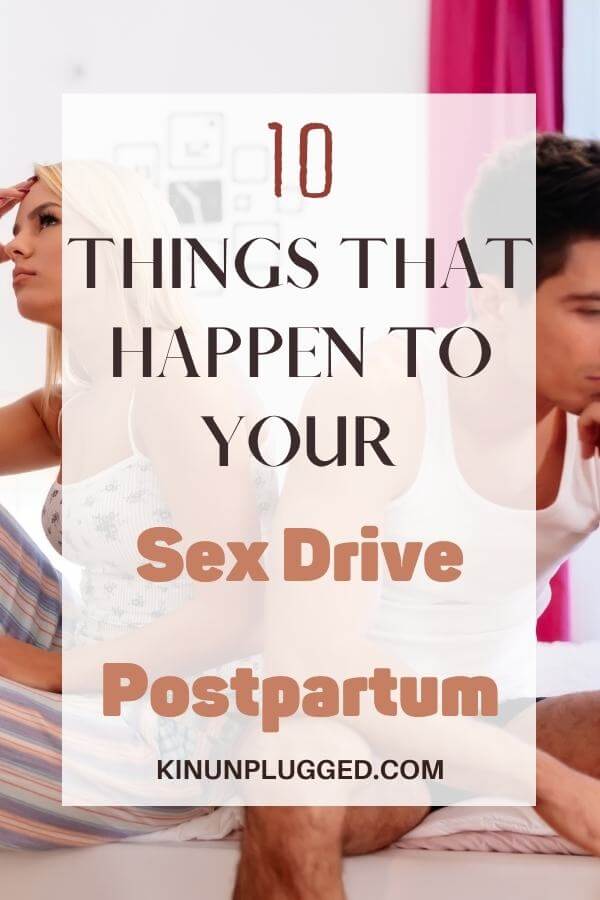 Please follow and like us: