Reading Time:
6
minutes
I have been asked "How do I do it?", "Aren't you sad?", Don't you miss her?" And the answer is "Of course".
I remember that Saturday morning like it was yesterday. I woke up, looked at the clock. 8:00 AM. Jumped out of bed and dashed down the hall. "Get Up Get Up! We'll be late. We have to go to the barn and get your horse loaded in the trailer." Then I stopped in my tracks and looked at her room. It was empty. No horse show this weekend. My daughter was out of the house beginning the next chapters of her beautiful life. And that my friends was the brick that hit me in my head. I am now an Empty Nester.
I'm going to paint a picture that I'm sure will have many of you shaking your head, saying "Yes girl! I was that mom". The Horse Show or commonly known as The Barn Mom. I would be my daughter's personal driver to all the training, practices, shows, weekends. The list is endless. Added to that, personal stylist, chef and general jack of all trades. Who here can relate? Soccer Mom, Dance Mom, Football Mom? I know you are out there. We focus all our attention on our kids' dreams and aspirations while ours sit on the back burner. We do and go 0-60, 7 days a week for our kids, sacrificing our financial time and freedom to see them thrive all the while tucking away our own wants and goals until "another time."
I had an incredible life as one of those moms. I wouldn't have traded the lack of sleep, money flying everywhere and my personal sanity for the world. Our kids are our heartbeat. We live for them. We are the ones who kiss their boo-boos, hold them when they hurt and give them such encouragement they know they are rockstars. I have never felt so needed, wanted, knowing what my purpose was in life as I watched my child grow and become herself. Even though at times if we hear "mom" one more time from down the hall, we will bust… don't you just get a little tingle in your heart and you smile just a bit because you know one day you won't be hearing those yells anymore. Cherish those "Mom, I can't find…." moments. The silence is deafening.
After the initial "woohoo!" I don't have to tell her to clean her room or pick up that wet towel in the bathroom. I honestly sat in the middle of her room on the floor and wept. I held that stinky barn t-shirt, horse slobbers and all and just wept. My child has left the nest. Flying on her own. Making mistakes that I can't "fix" and a hole was in my heart. Who was going to tell her to clean her room? Will she eat properly? Will she get enough sleep? I wasn't there to helicopter over her as in years past. What will she do without me? Better question, what will I do without her?
Now, don't get me wrong, my husband is amazing. He truly is. But he's not my child, Now here is where I'm going to spin you right around. I did not birth my daughter, she was my bonus when I married. However, from the day I laid eyes on her at the age of 2, she was my daughter and I raised her as such (and still do). She truly is the reason why I wake every morning.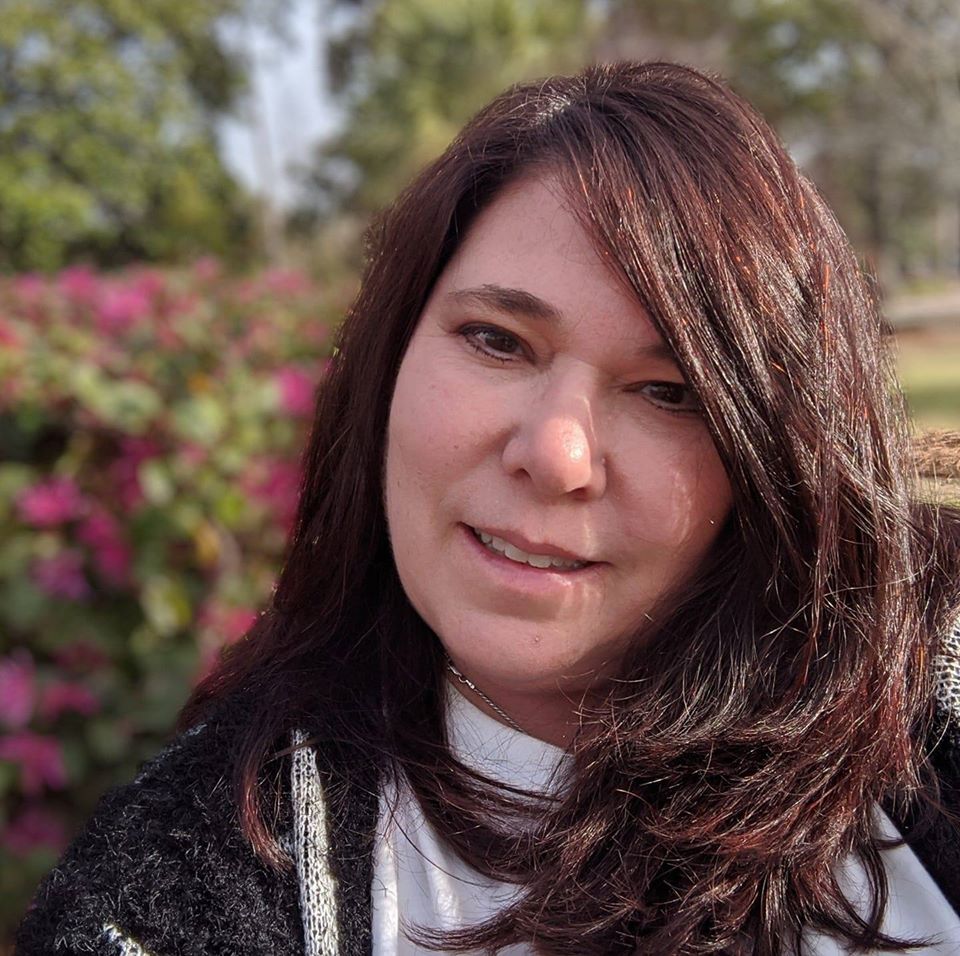 As she is finding her way in this great big ever-changing world, I felt I needed to do the same. I needed to rediscover me. Who was I before the kid, carpool and pizza night? I was and still am happy, ambitious and much younger than my driver's license says. It wasn't the time to sit and watch the world go by. I still want to be a part of something, feel needed, help others and do what sets my soul on fire. So I began to "feather my own nest." Making the transition between on-the-go mom to an empty nester a much painless process.
I looked into classes that I always wanted to try, doing things that I have been "putting off till the time is right," began reading, listening to my inner voice that says" let's do this" (don't worry, you will hear it), and after listening to that inner voice, I began my home-based business. I can work when I want. I began to gather my feathers to fill my nest.
You will find yourself under all the layers of motherhood and there you will find your glowing self. The you that has been waiting in the background to once again take center stage.
So here is what I feel will help make that transition a bit less painful
To my moms with babies, toddlers, tweens and teens
Hug your babies. Let them sit in your lap for that five extra minutes.
Play with them.
Make time to talk to them and encourage them.
Be present in their life. Set the phone down, shut off the computer.
I promise you they will remember these things. Even if you both are working each other's last nerve.
To my empty-nesters and soon to be empty nesters
Let your kids have some space.
Let the stumble – they know you will be there to catch them.
They are amazing kids and you did a great job raising them.
Always remember – they will need their mom.
However, it's your turn now.
Begin to gather feathers that will build your nest. If you have a plan of action in place, such as that art class you've wanted to take, that trip with the girls in your schedule. Something that you want to do or achieve will help in the moments that you just want to tell them to come home and put a padlock on the door. Find yourself. This is a big one.
Remember what you did that lit you up and do it again. Did you volunteer before the hustle & bustle of child-raising? Find a local organization that you are aligned with. Everyone needs some helping hands. Again, remember what lit up your soul. Start a new adventure. I did. I found a global health and wellness company that is such a right fit for me. I can't wait to dive in every day to help others begin their businesses and help to find the right products for someone's needs. Take a trip to that magical destination you admired in a magazine. Learn a new language. Any adventure that says to you, "Let's go!"
It's amazing what you will find once those mom layers are peeled off. You find YOU! If you want to chat more, I would love it. My inbox is always open.
Remember – Even though our nest is empty – Our spirit is not.
Light & Love,
Leslie
A bit about Leslie


I still work outside the home. I'm an online business boss, mentoring other empty nesters to find their purpose once the kids leave the house. I am a momma bear to an incredible daughter and I'm soon to be a 1st time granny in July 2020. I have an incredible husband of 20 years.
I am a lover of all kinds of music from 80s New wave, to country, old school rock and the blues. Coffee lover, ink-lover, thick thighs, sassy self, pit bull lover (they are the best dogs ever!) and lover of all things crystals, cards and The Woo.
I just want to inspire other mommas, let them know they are not alone and give a glimpse of my story, my transition from super mom to super empty nester, because I know someone out in the big world needs to hear my story.
Leslie's eBook – bit.ly/5secretsforemptynesters
FB personal – https://www.facebook.com/lwillsonmizell
IG – @theleslielifestyle
Email – leslieannglobal@yahoo.com
Please follow and like us: