Hormones play the craziest games with our bodies when we are pregnant. Not least of all with our skin. You can go from never having had a spot before to having the largest pimples ever show up on your jawline. You can also go from skin that does not get too dry on a normal basis and without careful moisturising to extremely dry skin during pregnancy. The kind of pregnancy dry skin that does not seem to get significantly more moisturised when you increase the amount of lotion you are using.
Does pregnancy cause dry skin?
Pregnancy can certainly cause dry skin. The effects of your pregnancy hormones during your pregnancy will always be hard to predict. In each pregnancy you have, you will notice different changes. You might also be in the minority of women who experience no skin changes at all throughout your pregnancy. Who knows?
READ: Looking for relief from your pregnancy symptoms at 9 weeks pregnant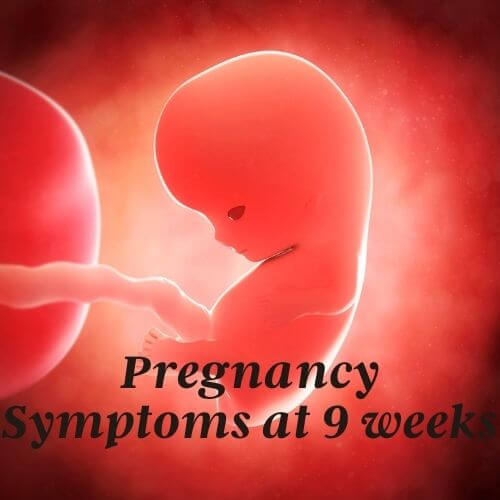 If you are pregnant and experiencing dry skin right now that you have not experienced before, then yes, you can blame your pregnancy hormones. Your hormones can cause you to have dry, flaky, itchy skin because as your skin stretches and tightens throughout your pregnancy, it also has less elasticity than it did pre-pregnancy.
The best lotion for pregnancy dry skin
Of course, I have not tried all creams and lotions on the market recommended for dry skin in pregnancy. In my first pregnancy, I was told that a specific and quite widely known lotion was the best for pregnancy dry skin. I had terribly dry skin by the time I got to the middle of my very first trimester. I was adding a bit of shea butter to my regular body moisturiser but it was making no difference. I purchased this so-called best lotion for pregnancy dry skin. I could not finish applying it because I could not cope with its scent.
Heightened sense of smell in pregnancy and choosing the right skincare
I could not seem to find any skincare products for my body that did not make me feel ill from the smell of it. It was a battle between preventing dry skin or not having to exacerbate nausea the whole day. My heightened sense of smell during pregnancy still makes things difficult for me this second time around. The best lotion for my skin during pregnancy can only be fragrance free and that is my main criteria. Enter SoKind skincare.
SoKind Pregnancy Skin Care
The SoKind pregnancy skincare kit has blown me away. It is what I was searching for at the start of my pregnancy and certainly what I needed during my first pregnancy. I never thought I could get scentless, ultra-moisturizing care in one package. The SoKind pregnancy skin kit is made up of belly sheet masks, body lotion, stretch mark balm and a nipple balm.
READ: Strange early pregnancy symptoms
I love every single item and have already used up my belly sheet masks. The SoKind pregnancy skin kit has made my skin care routine during pregnancy something that I actually look forward to each day.
SoKind pregnancy skin kit review
Blissful Moments: 4 belly sheet masks. It left the stretching and itchy skin of my tummy feeling highly moisturised each time. 
Silky Essential: Body lotion. I have, in the past, had skin reactions to lotions that contain Vitamin E but this gives me no reaction whatsoever. It glides on nicely and it is just the right texture. It is not too thick and yet manages to keep my skin moisturised all day long. To me, it is the best lotion for pregnancy dry skin.
Love Lines: Emollient stretch mark balm. Honestly, this is the highlight of the pack for me. I focus this on my belly, upper thighs, hips and decolletage. It feels so smooth. It looks thick but is actually quite light. The emollient balm moisturises so well and is not at all sticky or heavy. I cannot speak to its efficacy in preventing stretch marks yet but I can say that I have not had any new stretch marks appear anywhere.
Pure Kindness: Nipple balm. I would recommend this any day to a pregnant woman suffering from dry, cracked or peeling skin around their nipples. It is great to know that I can continue to use it once I start to breastfeed and I will not need to clean it off before each nursing session. Natural skincare really is the best!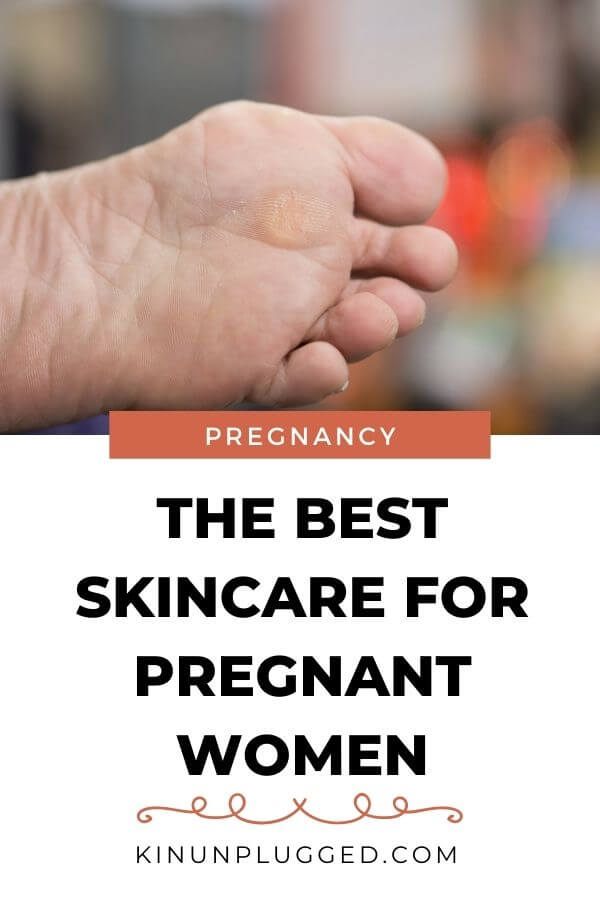 By natural, I mean that the contents of the SoKind Pregnancy Kit are Vegan and contain no phthalates or dyes. They truly are great products because they have prevented pregnancy dry skin for me.
Whether you decide to try out the SoKind Pregnancy Kit or not, there are some qualities you should be looking for in your pregnancy skincare products if you are like me.
8 Qualities of the best skincare products for dry skin in pregnancy
Fragrance free
Free of retinol
Non-greasy
Free of benzoyl peroxide
Hydrating
Free of salicylic acid
Contains antioxidants
Hydroquinone free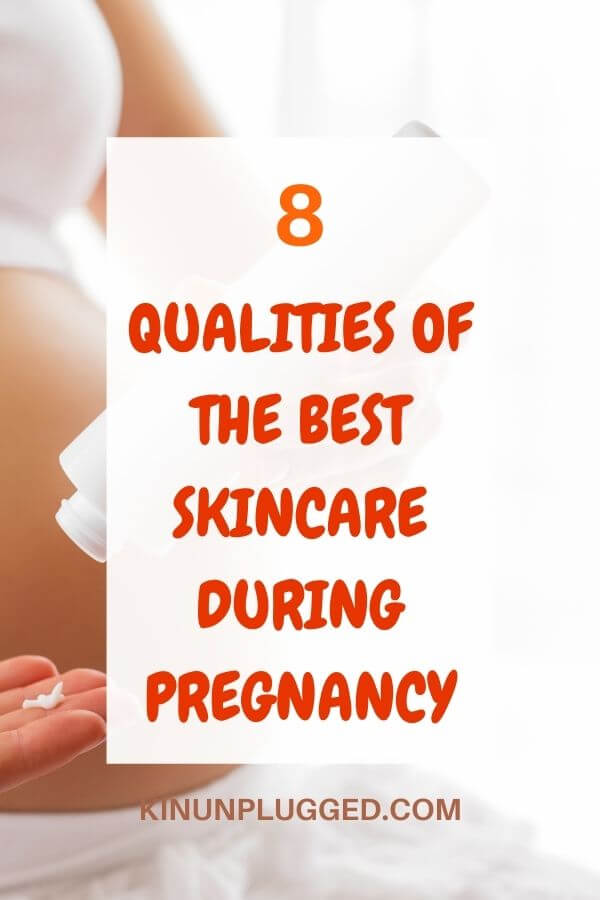 How do you combat dry skin during pregnancy?
Please follow and like us: