My experience as a stay at home mom is a little different. Most of my professional career I have worked remotely from the comfort of my own home!
Work at home mom life
For over 10 years, I had a rewarding career working as a manager in Field Marketing and Experiential Events. All of that changed when I had children. I used to travel pretty extensively for work and kept very long hours which wasn't exactly conducive to motherhood but I loved my position and I loved working. I found tremendous satisfaction in crushing my work goals and worked throughout my first and second pregnancies without missing a beat!
I had my daughter and kept working and really relied on my husband, who was a stay at home dad at the time, to step in when I was gone and take over during the times I needed coverage while on conference calls or when I had to finish a report.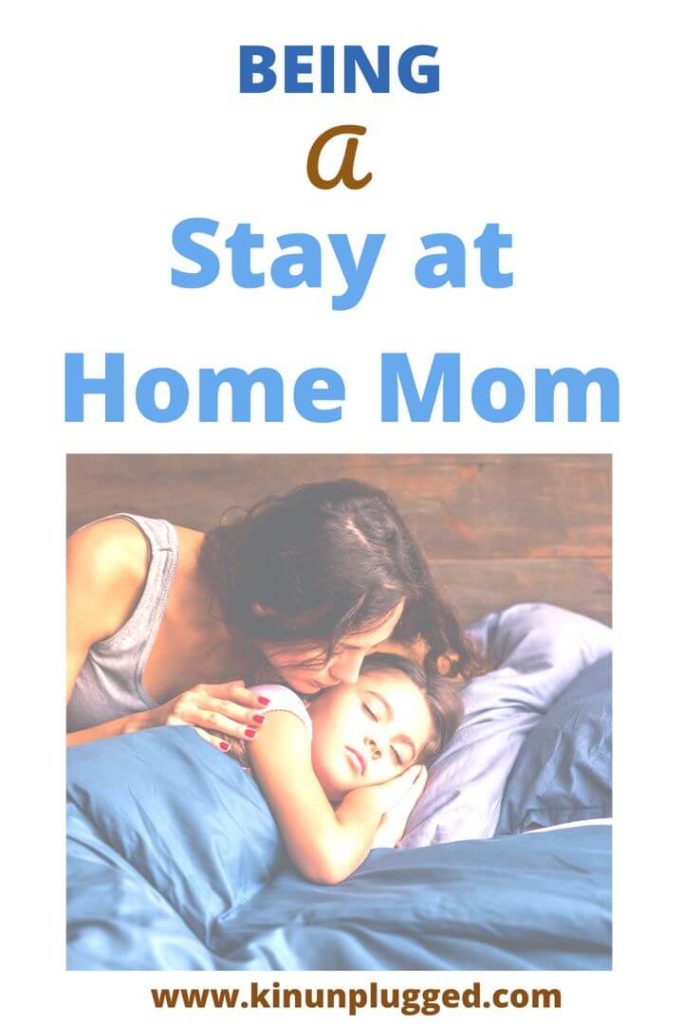 Working at home was great with one child! I got to spend time with her and still keep my career. I got pregnant with my son when my daughter was only 9 months old and I knew having two under two would really change the game and make it quite difficult to work from home. I made the tough decision not to return to my position and focus on being a mom! The transition from work at home mom to stay at home mom was a huge challenge and it took me 6 months to really find my groove. I had to be more patient with myself and change my way of thinking. My life looks dramatically different these days but I wouldn't change it for anything. Being able to see my babies grow up is just as rewarding as any career accolade.
You might like this post on Millennials juggling Marriage, motherhood & careers
Being a stay home mom is tougher
If I'm honest, being a stay home mom is a little tougher than being a work at home mom because when I worked my days were a bit more structured and I knew what I was doing. Motherhood for me is a bit more unchartered and each new day brings a different adventure or challenge. Having two babies so close in age (17 months apart) is rough! I constantly feel like I am being pulled in different directions and that almost nothing is getting done! However, in this season of my life I have learned to give myself grace. I've learned how to be patient and take my time. When I began my journey as a stay at home mom, I assumed that everything would be easy but that just isn't the case. I've traded in conference calls for circle time and client reports with playdates.
My advice for anyone making the switch from working full-time in or outside the home to staying at home with littles would be the following:
1) Take it slow
Take your time to find your new schedule and routine and don't be afraid to switch it up. Check in with yourself often. Sometimes it's hard to shake "Work Mode" when making the transition.
2) Find ways to stay engaged or interactive
Playdates really were a saving grace for me because I was able to chat while my kids socialized. The local library was a great place for this. There are also lots of SAHM groups that have meetups.
3) Don't make it all about the kids or the house
Find ways to find joy for yourself. The mental load of being a stay at home means you never turn off because you're always at home. Housework etc. can wait. Make time for you to feel like you!
4) Enjoy it!
Sometimes you have to laugh at the situation or it will drive you mad. I've learned to find joy in the mundane and really tap into what i'm doing. I won't be a stay at home forever so I want my time here to count.
5) Seek Help!
Don't do it alone. Before making the switch talk with your partner about who will do what. If you're struggling to navigate this new territory outside of working make sure you vocalize those feelings.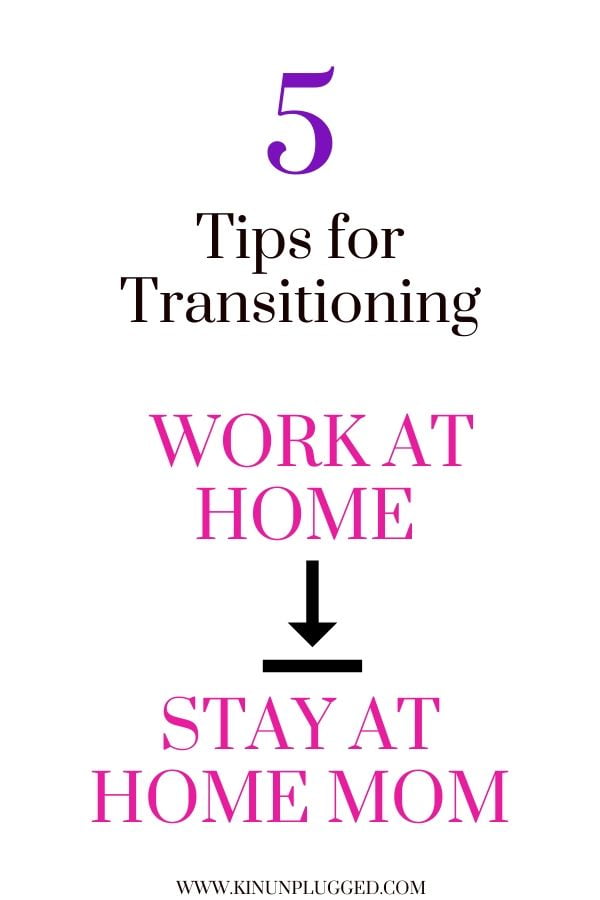 Please follow and like us: