Even people who do not care about music much will hear certain songs and think about specific moments in their lives. It truly is possible to create a soundtrack to your life if you think hard enough about it. Now imagine if there was a soundtrack to your childbirth experience. That would be your birthing playlist or your labor playlist. You could also call it a push playlist.
For the big day, your music taste is important. However, you may start to rely more on the lyrics of songs than listening to the type of beat you would usually prefer to hear.
The Making of a Birthing Playlist
How do you make a labor and delivery playlist?
Music strongly influences how we feel at different times. Your labour playlist needs to cover any kind of feeling you might have during labour. Of course, it will also depend on your usual type of music. You need to consider three things:
What kind of music relaxes you?
When it's time to motivate yourself, which beats get you pumped up?
What kind of music makes you?
When it's celebration time, what do you like to listen to?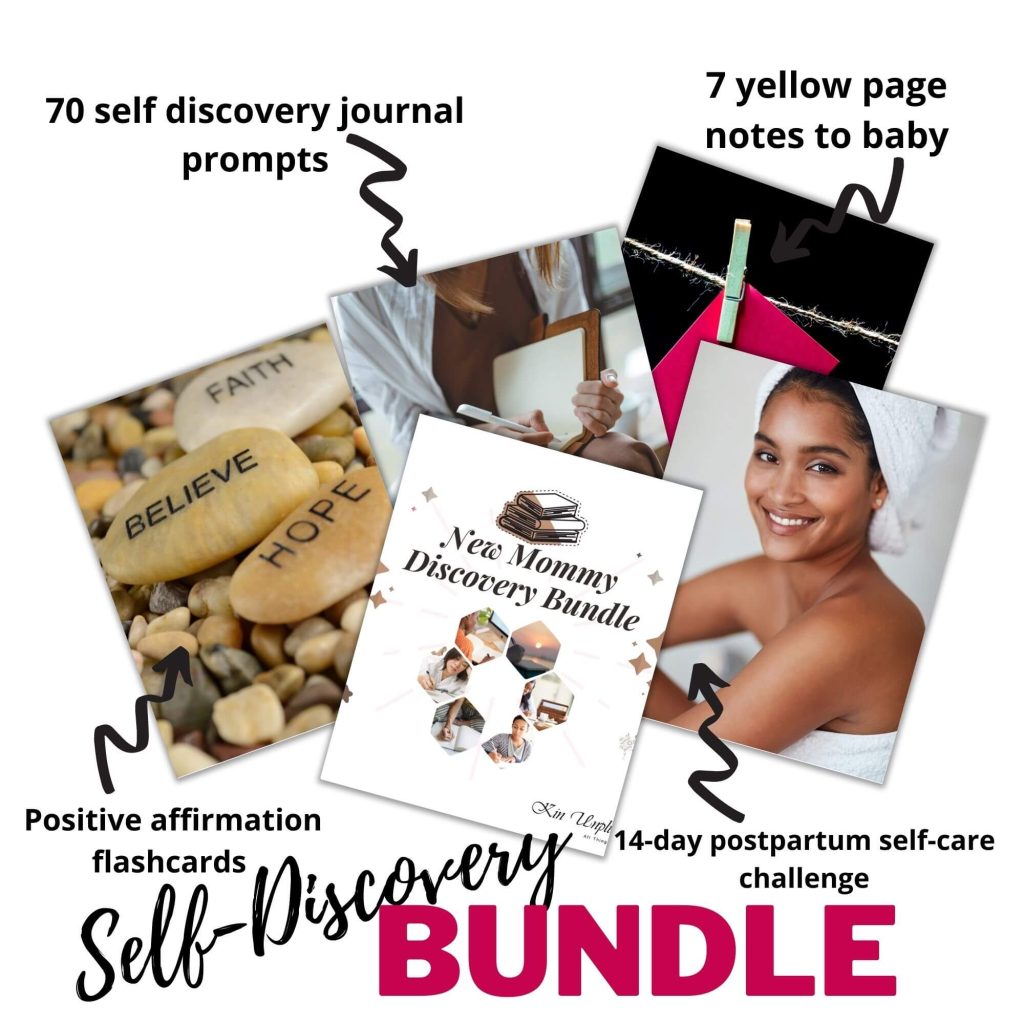 Birthing music is meant to distract mothers sometimes. Others have strong instrumentals to motivate them either throughout the labour or when it's time to push. Your perfect delivery playlist will have every kind of music you need for all stages of labour. It will become an important part of any birth plans you have made.
According to Kaiser Permanente Washington, there are 4 stages of labour. They are effacement and dilation of the cervix, your baby coming down the birth canal, the afterbirth stage and then the recovery stage. For each of the stages of labour, you can create a good playlist to go on repeat for as long as you need it to.
You may also like: How to pack a realistic C-Section Hospital Bag
Below is some of the best music for childbirth. It's guaranteed to make your playlist as varied as possible and not only will you enjoy it, but your birthing partner will too.
The Ultimate Birthing Playlist
Effacement and dilation
Contractions begin. This is early labour. From personal experience, I know that these contractions can go on for days before any amount of dilation occurs. Slow and mellow music may not work for every moment of this stage but it is the most necessary kind of music right now. This is when you need the best relaxing music for labour and delivery. Your relaxing labour playlist can be made up of the following:
1.Under Your Wings – Lighthouse Family
2. For all you've done – Don Moen
3. Ponta seems Areia – Wayne Shorter
4. Fast Life – Kool G Rap
5. Waken Baken – Wiz Khalifa
6. Love Riddim – Rotimi
7. Isadora – Christian Scott aTunde Adjuah
8. Just friends – Charlie Parker
9. Be still my soul – Don Moen
10. Aye – Davido
11. Push – Joe Boy
12. Summer Madness – Kool and the Gang
Time to push
Of course, once your baby is coming down the birth canal, the hard work begins and this is the 2nd stage of labour. It may be a long or short wait to see your baby finally. Depending on your personality, you'll either need your upbeat songs for labour and delivery or you'll want a relaxing and calm birth playlist. You'll need music to address fear and pain: to help you overcome fear and push through any pain.
13. Idols – Kirk Franklin
14. My First Love – Avant, Keke Wyatt
15. We can always come back to this – Brian Tyree Henry
16. Soldier – Destiny's Child
17. Ye – Burna Boy
18. Push it to the Limit – Paul Engemann
19. One More Time – Daft Punk
20. Hustle Hard – Ace Hood
21. Push It – Rick Ross
22. Overcome – Becca
What song do they play when a baby is born?
It's time to meet your newborn. Once your baby is through (yay!) I recommend any one of these for your birthing music playlist:
23. Welcome – Beyoncé
24. At Last – Etta James
25. Angel of Mine – Monica
26. One Sweet Day – Mariah Carey
27. All of Me – John Legend
28. Freedom – Beyoncé
29. Thank God I Found You – Mariah Carey
You may also like: How motherhood changes you
The afterbirth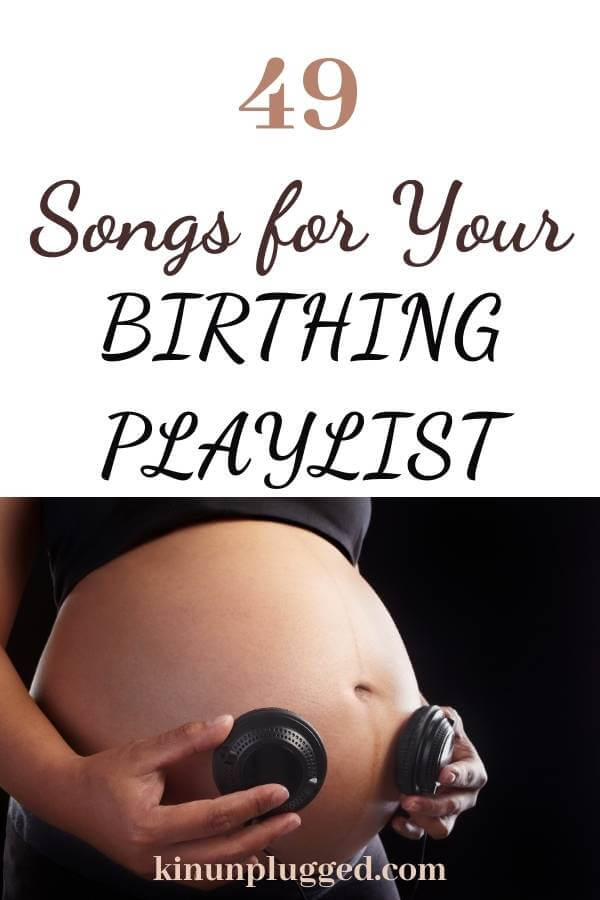 There is some potentially hard work left to do as you've still got the placenta to deliver. During those 20 minutes or so, you're on a special high from delivering your little bundle of joy but that doesn't make you any less conscious of the pain or discomfort involved in pushing for a second time.
30. High – Lighthouse Family
31. Party – Beyoncé
32. September – Earth, Wind & Fire
33. Rock With You – Michael Jackson
34. Blue – Beyoncé
35. Toast – Koffee
36. Another Day in Paradise – Ray J & Brandy
37. Air – Ce Matin Latin
38. When You Believe – Whitney Houston ft. Mariah Carey
The recovery phase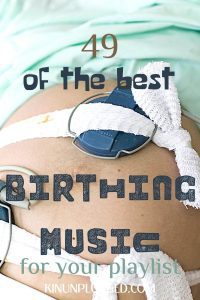 This is when you start to fall in love with your baby all over again. A different kind of love because you're seeing them in the flesh for the first time. You also happen to be recovering from birth yourself. You'll need some love music for this new found love and some tunes for restoration too.
You may also like: 25 No-fluff Newborn necessities to make your baby feel welcome
39. My Funny Valentine – Miles Davis Quintet
40. Into You – Fabolous ft. Tamia
41. Beautiful – Tweet
42. Oh honey – Delegation
43. Your Love is a Drug – Ke$ha
44. The Way You Look Tonight – Tony Bennett
45. Love on Top – Beyoncé
46. What a Wonderful World – Louis Armstrong
47. We've come to bless your name – Don Moen
48. Sunrise – Norah Jones
49. To Zion – Lauryn Hill
Did/do/will you have a birthing playlist?
Click here to join my Facebook Mommy Community & connect with other moms and moms-to-be.
Please follow and like us: