I am Simone Phillips, a blogger (www.11yearsofnappies.blog), content creator, brand ambassador and Influencer (@momwithtatts). This after having been a Corporate mom for 15 years within the Financial Services space. I am a mama bear to 4 amazing beings,
and a wife of 14 years to an incredible man, Robert Phillips.
I am a Gangster rapping, R&B lover, ink-lover, Jesus girl, crazy dancing, and tea lover kinda mama. I just want to Inspire, Impact and give hope to someone by sharing my story, my journey and my experiences because someone needs to hear my voice.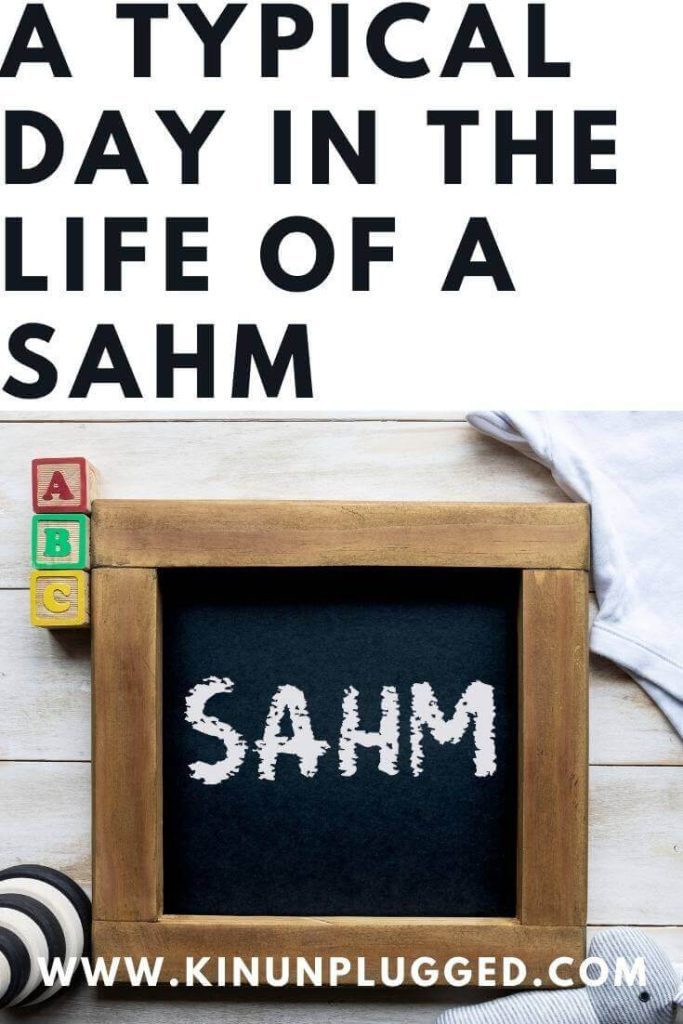 Being a stay at home mom
I most definitely identify as a stay at home mom. Being a busy mom, an involved wife and a businesswoman is most definitely possible. Anything and everything is possible you set your mind to. It all starts in the mind. Yes, some days it becomes overwhelming but you simply stick it out.
After 15 years of being a corporate working mom, I took a leap of faith and decided to become a blogger and a stay at home mom, being a stay at home mom is no different to having a 9-5 job. It probably requires more and you definitely need structure and a routine. My days are planned because I've learned that if I don't everything is all over the place and I have set strict boundaries in place to not overdo it.
A typical day
A typical day for me would be, starting off with the morning school drop off. Once I get back, I ensure the house and washing gets done. I have my breakfast (take a break). I then catch up on my work and by the time I look up its time for the afternoon pick up where I sit with the kids to do homework and I start cooking thereafter. At 5pm every day, my kids know I have an hour time out. I have a cup of tea and watch The Kelly Clarkson Show. Look, every day is different. For example, on Tuesday after the morning drop off, I catch up on our ironing. Also, at 6pm when my husband comes home, my shift ends. I get to relax, have a bath, have a cup of tea, watch some TV, and I work on posts and content for the next day.
I have structured my days and time in order for me to get things done. Sometimes it means putting the kids to bed early so that I can work or some days it means I prepare a video or post days before it is actually posted. For anything I do, I have learned your mind must be clear. Everything starts in the mind. To be successful you must have a growth mindset. I never want to stop growing. I just have to keep grinding.
You may also like: Work at home mom Vs. Stay at Home mom
There are times when I give myself a break because no person should be working all hours of every day. I have a break if I need one, which is important. I do not want to burn myself out. And on weekends I have given myself off. I don't cook. My husband sees to that and I sleep in. I give myself a break. Being a stay at home mom and building a brand takes a lot of focus, discipline and determination. The last 2 years have taught me to talk if I feel overwhelmed or if I need help whether it is to my kids or my husband. I over communicate.
How I developed a growth mindset for my home and my business:
— I need to remain real and authentic to me (Just do me unapologetically)
— Have the courage to ask for help
— Always give my best in all that I do
— Keep growing
— I must apply myself
— Never give up (take a break but don't quit)
— Keep on persevering
— I am enough
If my mind is clear, I can run my house and my business because where there's a will, find a way.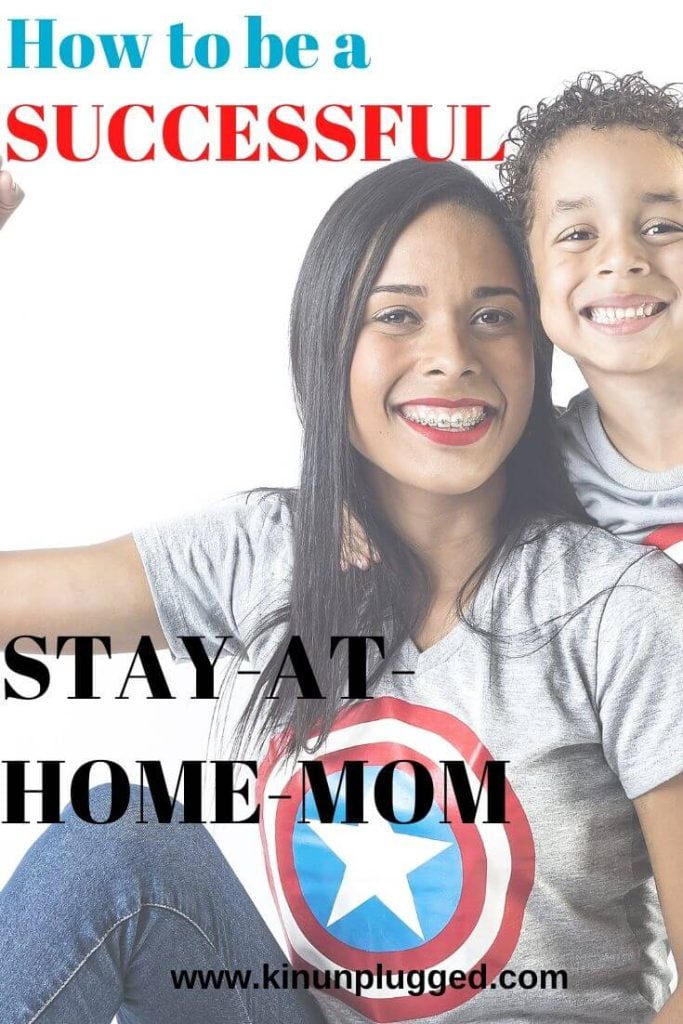 Please follow and like us: