Reading Time:
4
minutes
Once you have had the all-clear from your doctor that you can return to normal physical activity, one of the things that you may be looking forward to doing again is exercise. If you are a jogger, you may be wondering how on earth to get back into the swing of things with a baby to take care of. Not to worry, jogging with your baby is absolutely an option. You only need to look into the best jogging strollers available to you.
In this article, I will share with you some of the best jogging strollers on the market. Whether you are looking for a cheap jogging stroller or a highly functional one, you will find a stroller that suits your primary needs in this list.
READ: A Morning Yoga Workout Routine for busy moms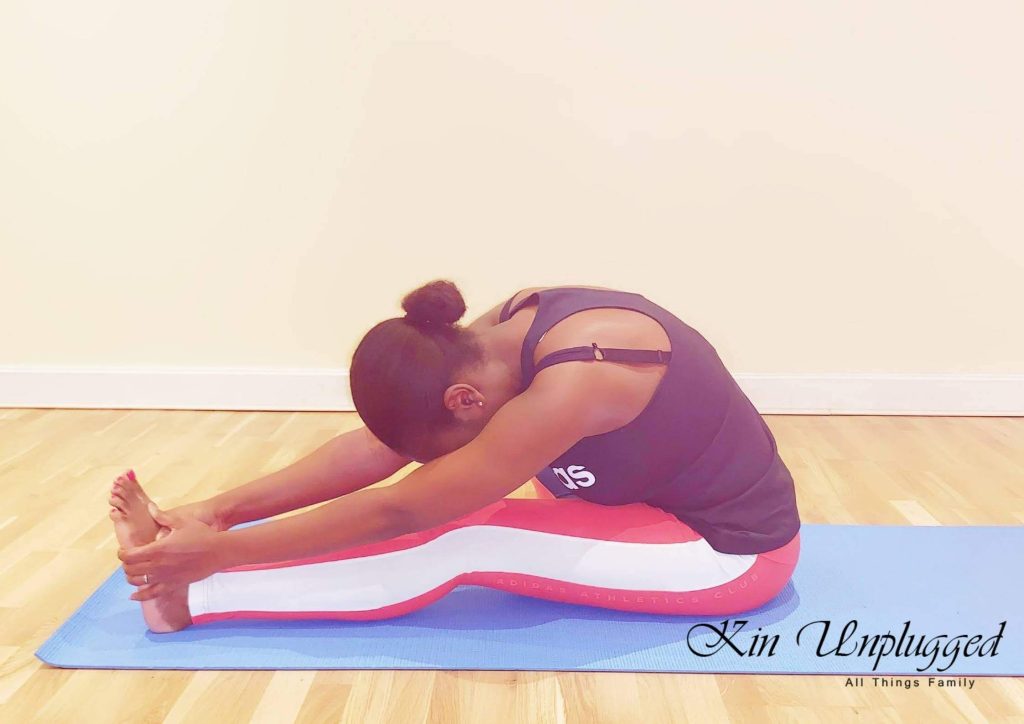 How do you know that these recommendations are good for you as a mom?
All the suggestions of jogging strollers provided below come from real jogging moms online who responded to my query on which strollers they use and which they would recommend.
What makes a good jogger stroller?
This really depends on what your priorities are and what your lifestyle is like. For example:
Is storage space at home and/or in your car an issue?
Do you want a jogging stroller as an extra stroller or will it be your main stroller?
Do you have a strict budget?
How many kids will you need to go jogging with?
What kind of terrain will you be running on? You may need to ensure that your jogging stroller has incredible shock absorbers to cope with rough terrain.
When you have answered questions like these, you will know what makes a jogging stroller good for you.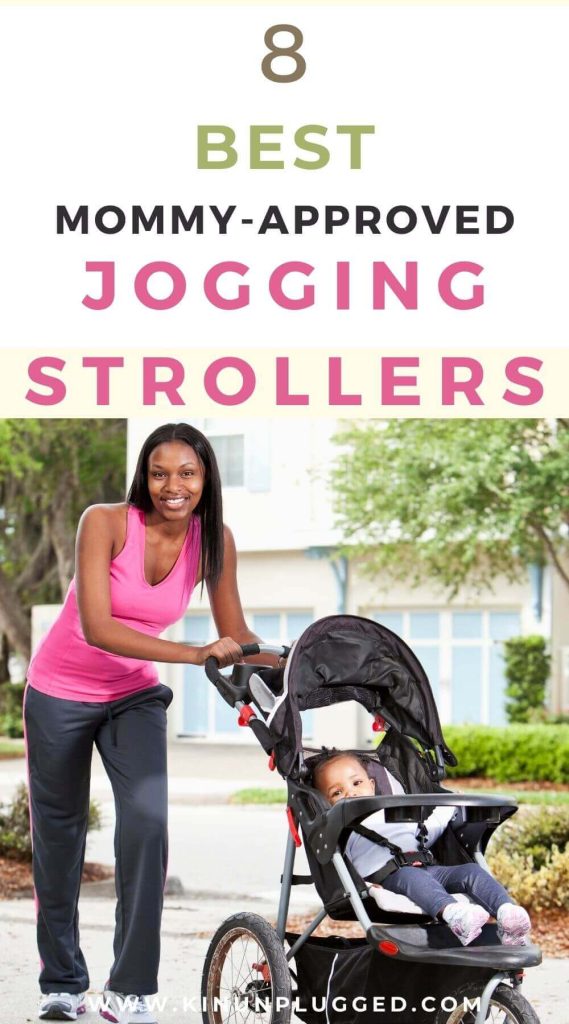 Do jogging strollers fold up?
Yes. Jogging strollers do fold up. How compactly they fold up is an issue to consider when picking out a stroller. They do not tend to fold up into very small packages as they are usually fairly large. However, you can find jogging strollers that fold up quickly and easily.
Are jogging strollers worth it?
This depends. Jogging strollers are worth purchasing if you are going to be using them frequently. They are even more worth it if you can use them when you are not jogging as well.
Can you use a jogging stroller for everyday?
Yes, usually. All jogging strollers can be used for everyday activity. However, you may choose to only use yours for jogging if, for example, you already have another stroller for everyday use. Ideally, you want a jogging stroller suitable for everyday use.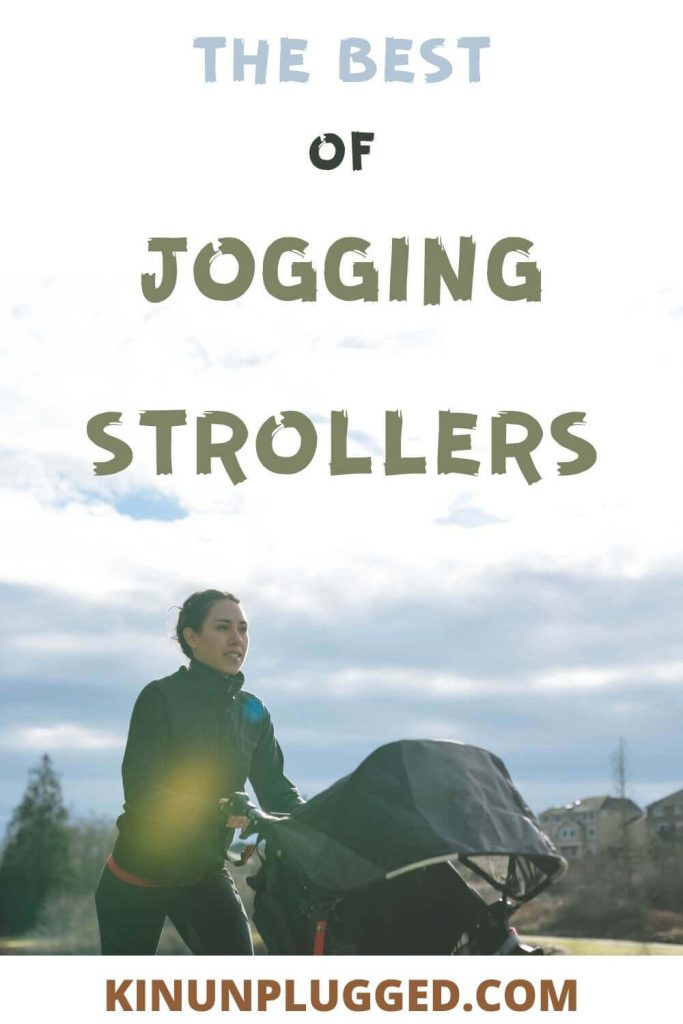 The best jogging strollers on the market
Disclaimer: At no additional cost to you, I may get a small commission for purchases made through links within this page.
This is a lightweight jogging stroller that is also easy to manoeuvre and is sturdy at the same time. It is indeed one of the pricier jogging strollers but it is also one of the easiest to assemble and works well on any terrain.
This generally easy to use and very much adjustable. There are an abundance of compartments for any number of things for yourself and your child. From food to diapers to mobile phones to toys. This is also one of the best jogging strollers when it comes to manoeuvrability.
3. BOB Gear Alterrain Pro Jogging Stroller
This is certainly not one of the cheap jogging strollers but it is definitely one of the best. It has excellent manoeuvrability and feels very sturdy. It has enough compartments for both your things and your child's things. This stroller is excellent quality and very comfortable for your child.
Apart from being a bit more attractive to look at than the average stroller, the Thule Urban Glide is also lightweight and easy to manoeuvre. There are great little compartments all over it for your kid's snacks and toys. The Thule jogging stroller is an excellent option if you also wish to use it for everyday activities.
5. Baby Trend Expedition Jogger Stroller
This rides very smoothly and is also very durable. If you are looking for a cheap jogging stroller, this may be it for you. Even better, the price belies the high quality nature of this product. It is lightweight and yet, good on rough terrain. You will be pleased to know that you can put it together quickly too.
This stroller has a very sturdy feel to it. You will not feel like it is about to break as you jog along. It also has so much storage around it that you should be able to fit in enough items for your jogging trip for both yourself and your baby or toddler. It is easy to assemble and has a smooth feel to it.
For toddler and Baby
This is very easy to assemble and moves a lot more smoothly than you might expect it to. The Burley D'Lite X may be one of the best double jogging strollers but it is not one of the cheapest. You might find, however, that it is worth every penny. It has an added bonus of switching easily to a bike trailer which is handy if you may like to go bike riding with your kids in tow.
If you are looking for a lightweight jogging stroller, you will like this. As a consequence of how light is, it is also very easy to handle. Have a small car trunk? It is likely that this double jogging stroller will fit in without too much effort. That is a difficult quality to find in a double jogging stroller.
So there you have it – your best options for jogging strollers!
READ
Living with chronic pain as a mom: 7 Reminders
How to be a happy stay-at-home mom
15 Ultimate Mom Purse Essentials (+ Criteria for The Ideal Mommy Purse!)
Please follow and like us: