If your toddler is anything like mine, you are probably always wondering what options you have got for quick and easy toddler recipes that will work for breakfast.
When you have toddlers who are full of energy from the moment they wake up, you have to be able to make the most of every minute of the day. Suddenly, cooking can become a job of making sure you don't injure either yourself or your child while they run around you in the kitchen. You find yourself wondering why the meals you cook take so long to prepare.
RELATED: 13 Cheap and Easy Meals for the family on a budget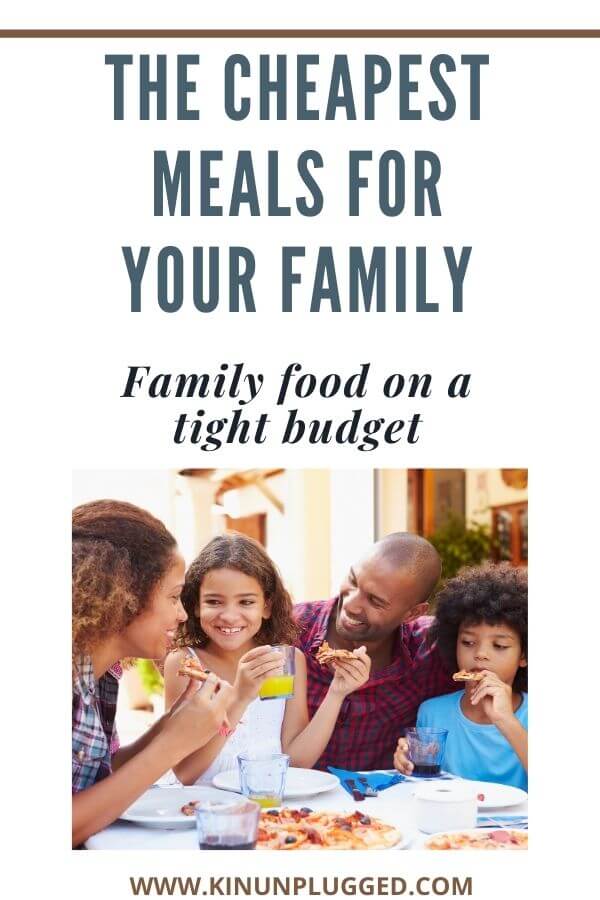 That's the last thing you need. You need to be able to whip up something fast. These recipes work for lunch and dinner but in the mornings, you want it to be as nutritious AND quick as possible. The so-called most important meal of the day should not also be the most difficult.
My little girl went through months and months of wanting only eggs and/or porridge for brekkie. She's just hit 18 months old and now seems to want almost nothing. I never quite know how each morning is going to go. I'm having to try something new just about every morning, only for her to have two mouthfuls of it. I have to keep trying though!
If you're in a similar position to me, this list of quick and easy toddler recipes for breakfast will be a big help!
Quick and Easy Breakfast Ideas for Toddler
(CLICK THE LINKS BELOW TO SEE THESE QUICK AND EASY TODDLER RECIPES THAT WORK FOR BREAKFAST)
5. Gluten-free chickpea muffins via MInd Body and Spirit Wellbeing
6. Make ahead oatmeal cups via Entertaining With Beth
7. Banana Oat Muffins via Served From Scratch
8. Chocolate Banana Muffins via To Simply Inspire.
9. Anti-Inflammatory Banana Peach Smoothie via Raia's Recipes
10. Healthy Caramel milkshake via The Curious Frugal
11. Ham & Cheese Frittata muffins via Low Carb Yum
12. Wheatgerm blueberry muffins via Babaganosh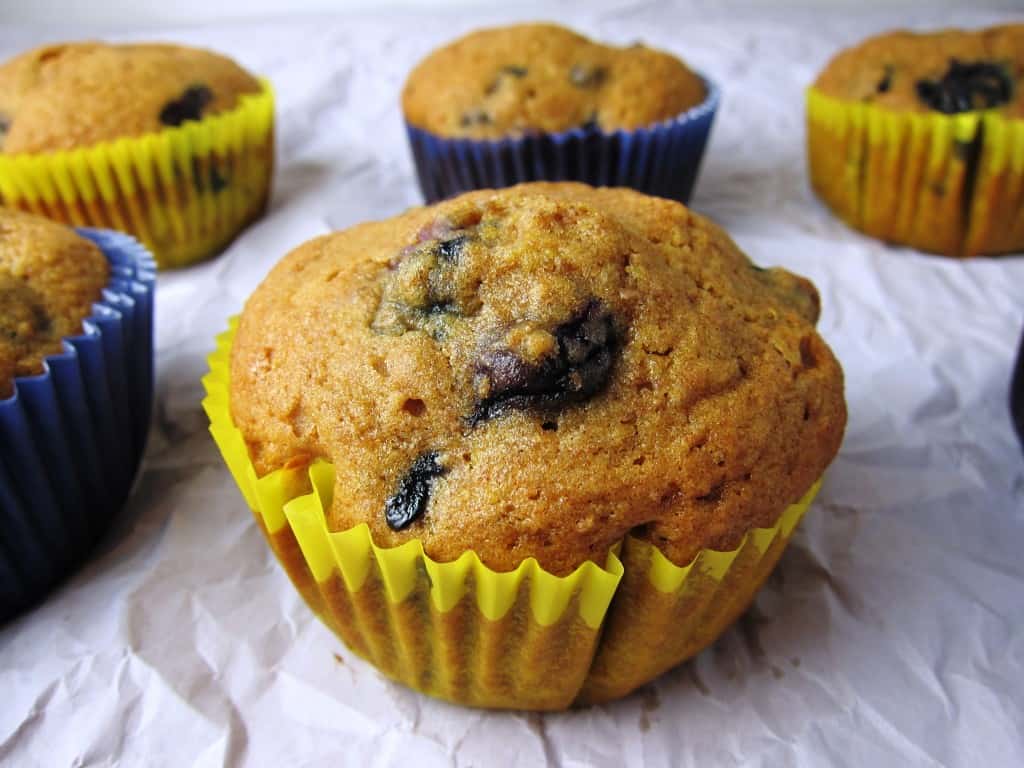 13. Gluten-free zucchini muffins via To Simply Inspire
14. Easy vegan blueberry muffins via Any Reason Vegans
15. Make Ahead Egg Muffins via Spend with Pennies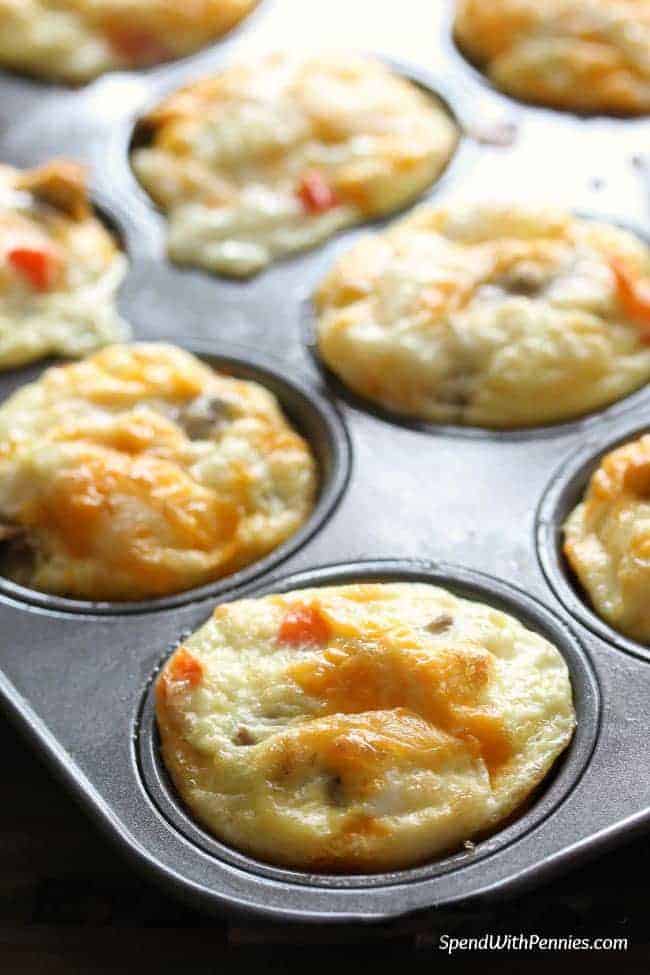 16. Low Carb Egg bites via Oma Darling
17. 2-Ingredient Paleo Plantain cupcakes via The Things We'll Make
18. On-the-go Breakfast cookies via My Joy-filled Life
19. Cranberry Orange Muffins via We Dish it Up
20. Easy Cheese Danish via We Dish it Up
21. Easy Mickey Mouse Cinnamon Rolls via Where'd my sanity go
22. Soft Yolk Egg Burritos via This Old Gal
23. Sheet Pan Eggs via Little Sunny Kitchen
24. Air fryer French toast soldiers via Recipe This
25. Instant pot Chocolate Oatmeal via Recipes from a Pantry
26. Easy waffle cookies via Sustain my cooking habit
27. Strawberry Chocolate chip oatmeal via Kathryn's Kitchen
28. Mint chocolate chip spinach muffins via The Hidden Veggies
29. Easy freezable waffles via Strength & Sunshine
30. Healthy Chocolate Peanut butter oatmeal breakfast bars via Radical Strength
31. Quinoa Frittata Muffins via My Kitchen Love
Please follow and like us: