Reading Time:
5
minutes
Sometimes, a cuppa really will make everything better. If you are not a tea lover like I am, you disagree. You are probably thinking, "It's just a drink." Nope. It's not. There is much more to a cup of tea than you think. That is why tea gift baskets make for such great gifts for moms. From an everyday tea to a sleep tea, you could be helping a tea-loving mom in many different ways.
You may also like: How to have an amazing self care day when your kids are around
While some teas will help you to fall asleep fast, others will invigorate you and get you energized for the day. Others still will give you the calm that you need to get through a busy day without losing your mind. True tea lovers will tell you that though they may have a favourite, almost any cup of tea works for them as it will serve some positive purpose or the other. For that reason, I would say that tea lovers are amongst some of the easiest people to buy gifts for.
Disclaimer: At no additional cost to you, I may get a small commission for purchases made through links within this page.
What is the best gift for tea lovers?
My everyday teas of choice have always been the Twinings brand. They have such a wide variety that come in different packages. That makes it easy to give individual boxes on their own as the packages can be quite festive looking. You could also gift one of their boxes within a larger tea gift basket. Or, indeed, within a bigger gift basket of other items. Even better, Twinings have gift sets that are very pretty to look at.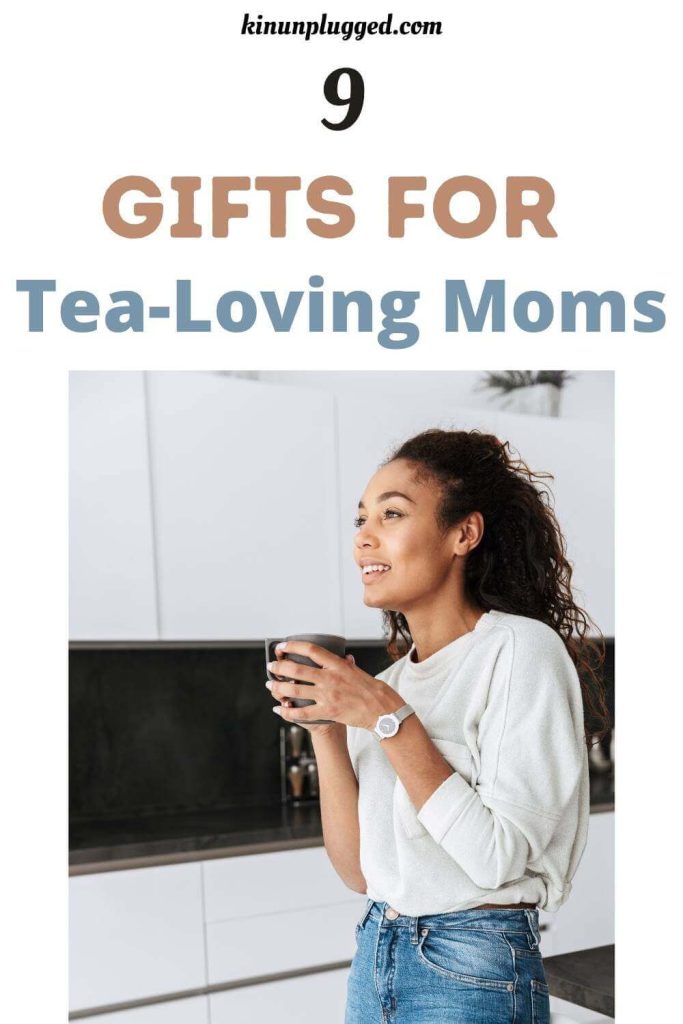 Is Twinings tea a good brand?
Twinings have some of the best quality and most varied range of teas you can find at affordable prices. Founded by Thomas Twining in 1706, Twinings tea is one of the most long standing tea brands in the world. Twinings tea flavours are so wide and varied that it makes for the perfect place to purchase tea gifts for moms. There are flavours to suit every mood or feeling a mom might want to achieve. Here are some tea gifts to give a mom for her birthday, Mother's Day, Christmas or even better, a "normal" day.
9 Ideas for a Tea Gift Basket for that special Mommy
1. Delightful Indulgent Greens Gift Bag
This gift bag includes pleasant and delicious flavours like chocolate and lemon drizzle. It also has a box of Christmas truffles thrown in. The benefits of green tea for skin and general health are well known and so you know that this is a gift that every woman can appreciate. The truffles included give the package a festive twist.
2. Pure Green Decaffeinated tea bags
As mentioned above, green tea is beneficial for skin, brain health, weight management and cardiovascular health, to mention only a few known benefits. Twinings Green Tea are a good option to throw into a tea gift set. For example, for Mothers Day gift basket ideas, this would be a healthy component to add.
3. Discovery Collection Chamomile tea bags
What do moms of newborns desire more than sleep? Chamomile tea will help you to get to sleep faster and possibly even deeper than usual. Chamomile tea is also potentially beneficial for blood sugar control and digestion.
On the same note of sleep, Twinings, very helpfully, have this spiced apple and vanilla flavoured tea. Twinings sleep teas in this vanilla flavour offers therapeutic effects including potentially regulating menstrual flow.
5. Teatime favourites gift bag
These gift bags are great value for money. You get quite a few items at slightly discounted prices when you compare the full price of individual items together to the price of the gift bag. In this gift bag, you get some classic Twinings teas including English Breakfast and Earl Grey (one of my favourites). You also get a tea tidy and some shortbread rounds. Yum! The gift bag itself is a nice one to have for re-use.
6. Superblends Advent Calendar
What a cute and very Christmasy gift this is. Everyone loves a good advent calendar. It's something little to look forward to each day over the Christmas season. This Twinings Christmas Tea gift has 24 days of different kinds of teas from calming ones to detoxing teas.
For the tea loving mom with a sweet tooth, these luxury chocolate truffles are available in gift boxes that are so pretty that you won't have to worry about wrapping them up. It could also be a great addition to your tea gift baskets.
Go all out for that special mom with this gift. Instead of trying to put together a tea gift basket yourself, get this pre-packaged one that comes in a beautiful hamper. The individual products total £61.95 while the hamper comes at a steal of only £40. In this hamper, you get loose leaf tea, some mince pies, tea bags as well as a truffles cracker gift. It is yet another excellent idea for a Mother's Day gift basket.
9. Tinned Milk chocolate chunks
Twinings have the Cartwright & Butler chocolate chunks which come in different flavours and go well with a black tea, in my opinion. I like the milk chocolate flavour with a good old cup of English Breakfast tea.
Are you a tea lover? Which are your favourite flavours of tea? Have you tried Twinings teas and tea gift baskets before?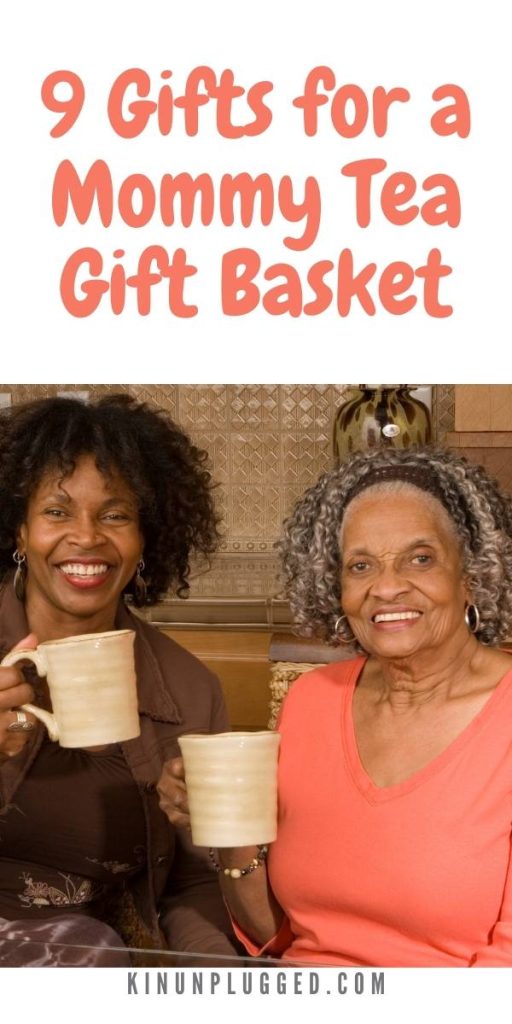 Please follow and like us: