Reading Time:
3
minutes
We want it all. This is the millennials' conflict. In fact, some of us are encouraged to go for it all. Why not aim high? Aim for the husband, the babies and the top position in that company and all before you're 35. There are women out there doing it. Why can't you?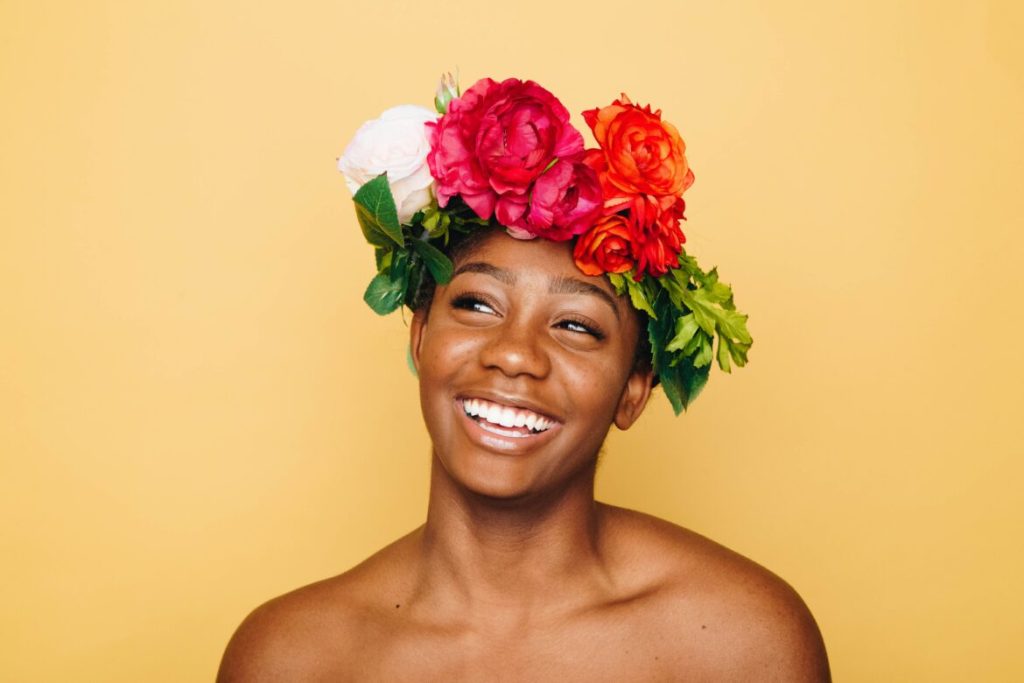 Can we all do it all?
It would seem that more and more, Western millenials want to know that we're financially secure before we settle down and therefore also before we have children. Chasing the money tends to affect when and if we settle down unless we decide to aim instead to find life partners who are financially secure enough to take care of us so that money is never a worry. Interestingly, millenial men are also looking for women who can do it all – make money to help support the family and have as many children to carry on their legacy as they'd like.
We know women do manage to do this but are all women capable of it? Might it be asking too much of some women? Despite battling with these questions, the majority of women largely still see marriage as a goal to be attained. It's funny then that even if we do aim for marriage, a lot of females would choose to remain single and take care of themselves if we are wealthy enough to do so.
We're all narcissists
Studies are blaming narcissism for this generational conflict. We are apparently the "GenMe" bunch. That's difficult to argue with. In these social media'd out times, where you're made to feel like your brand is more important than your soul, it's hard for us to dedicate ourselves to anything that won't bring us some form of instant gratification. You might have heard that marriage is hard work. Well, it's true. This remains a fact regardless of any generational conflict.
It's about two people and the average millennial may be too wrapped up in themselves to do the hard work that's required to keep a marriage together. Narcissism could be to blame for the rate of divorce appearing to increase globally each year among us millennials. I do not know about that explanation though. It might be a bit too simplistic.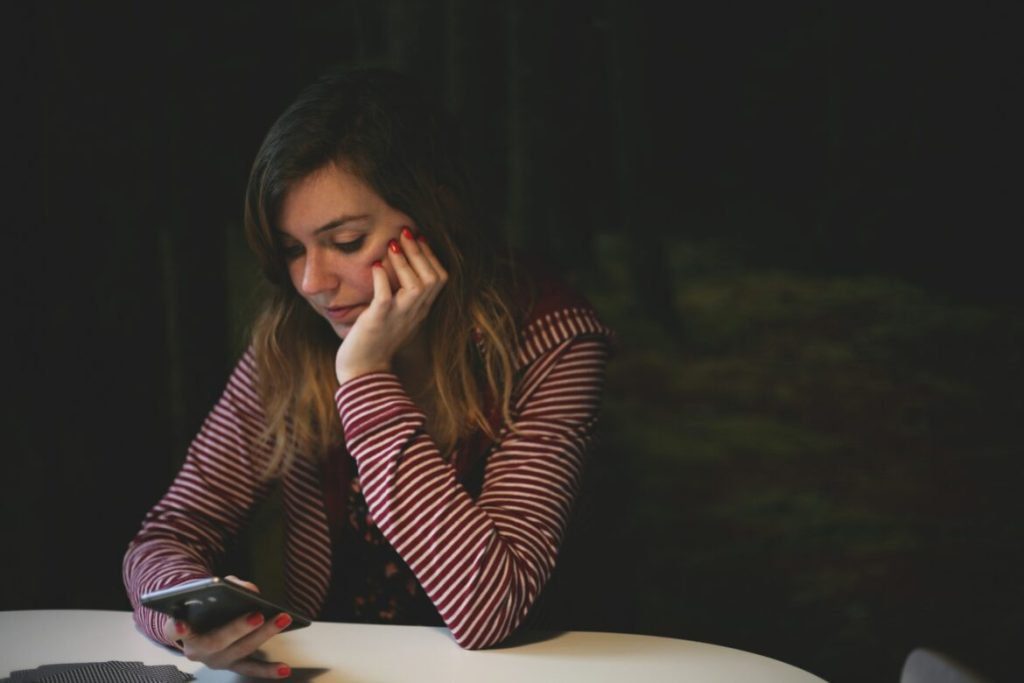 It can be a lot
Before you have children, you can think you have a concept of just how tough it can be; but you don't. To mother and partner at the same time is not easy especially in the earlier years but throw in managing a career as well and it can start to feel like too much. Being a mummy on social media myself, I would say that a more honest narrative about motherhood is being pushed lately because I see more photos on Instagram, for example, of mothers in real life – bed hair all day, vomit on clothes and a less-than-tidy home are all being shown online. I appreciate photos like those because it's important for younger females to see that #momlife can't always be glamorous. Most of it is not.
Sometimes though, I'm not sure if I'm seeing these realistic images because I go looking for them. Maybe young women are still being presented with an effortless looking, picture perfect version in squares (Instagram) of successful women with their husbands and children. It's concerning to think that any younger women are basing their decisions about when or if to settle down on the images that are pushed at them online. We should never be fooled into thinking it's easy to "have it all".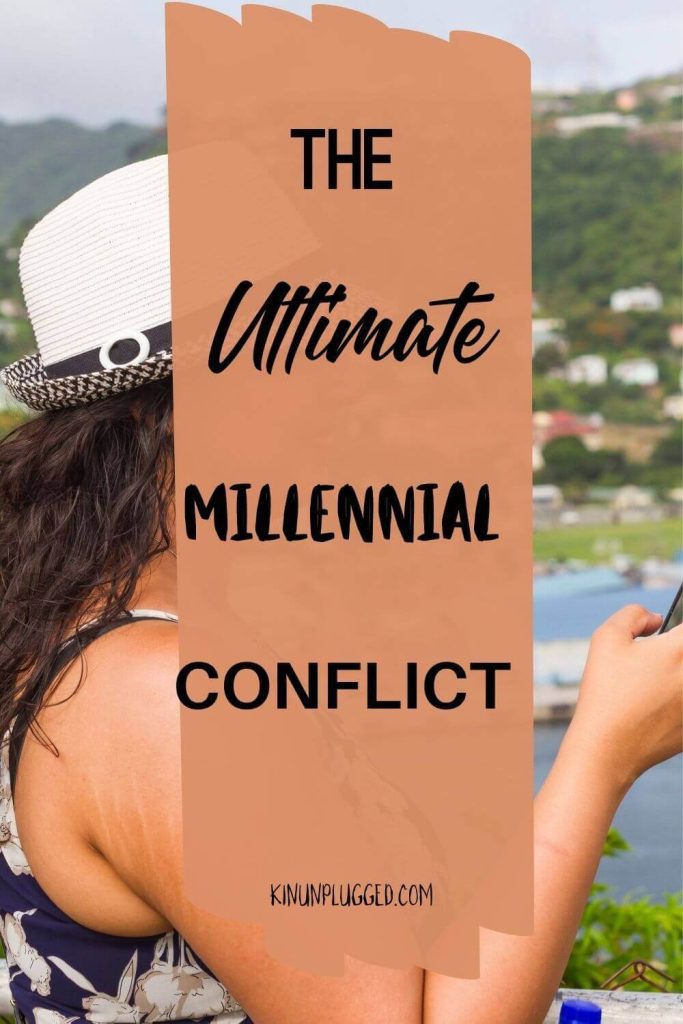 I know the fight is conventionally for women to have it all but apart from wondering whether we can do it all, I sometimes think, do we still really want to have it all?
Click here to join my Facebook Community of mamas and mamas-to-be.
Please follow and like us: