There is nothing like having the longest day ever and realising that you still need to sort out a delicious dinner for your family. That is when you will be most appreciate having one of the below 10 minute family meals!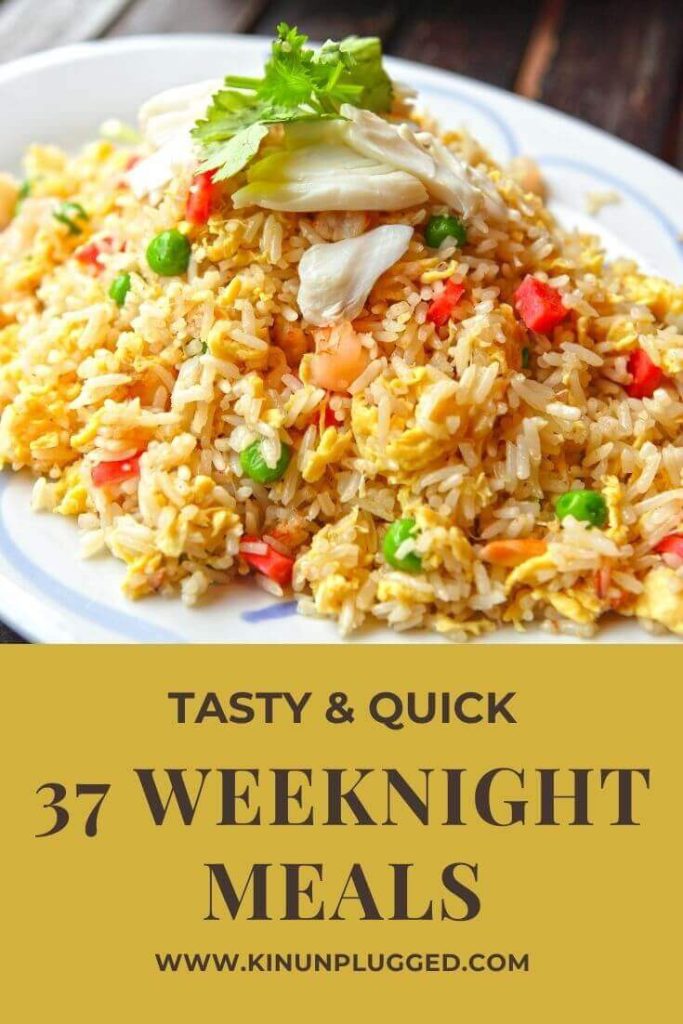 10 minute recipes for the whole family
SANDWICH 10 Minute Family Meals
10 Minute WRAPS recipes
Chicken Bacon Ranch Wraps via Budget Delicious. A good meal is filling, flavorful, and easy to make. And this Chicken Bacon Ranch Wrap checks all of the boxes. Enjoy a healthy and refreshing eat that's economical and simple to make using leftover chicken.
Chicken Caesar via Spice and Sugar Mama. This recipe is going to show you How To Make Chicken Caesar Wraps in the easiest way possible. Using various shortcuts, this is a dinner that you will be able to enjoy in under 10 minutes. The freshness of the vegetables paired with the smoky crispy bacon make this wrap a lunchtime favorite.
Spinach and Egg breakfast burrito via Tasty Oven. Spinach and egg breakfast burritos are stuffed with scrambled eggs, cheddar cheese, salsa, and spinach. Four wholesome fresh ingredients wrapped in a light tortilla and ready in only 10 minutes!
READ: 15 Yummy and Baby-friendly Dinner Ideas
Granola Crunch Apple-Peanut Butter Sandwich Wraps via Two Healthy Kitchens. These crunchy Peanut Butter Sandwich Wraps come together in just moments and are completely adaptable – no need to measure exact amounts! Perfect for on-the-go meals and make-ahead lunches, they're full of nutrient-rich fruits, whole grains and lots of protein. Change up your PB&J routine with this delicious combination of sweet, crunchy, chewy and creamy ingredients that your whole family will love!
Cheesy Barbeque Chicken via Two Healthy Kitchens. Filled with bold flavors and wonderfully melty-cheesy texture! These super-fast BBQ Chicken Wraps are loaded with the barbecue flavor you crave. And they're ready in less than 10 minutes – a perfect quick meal to fuel you up and get you back into the action FAST!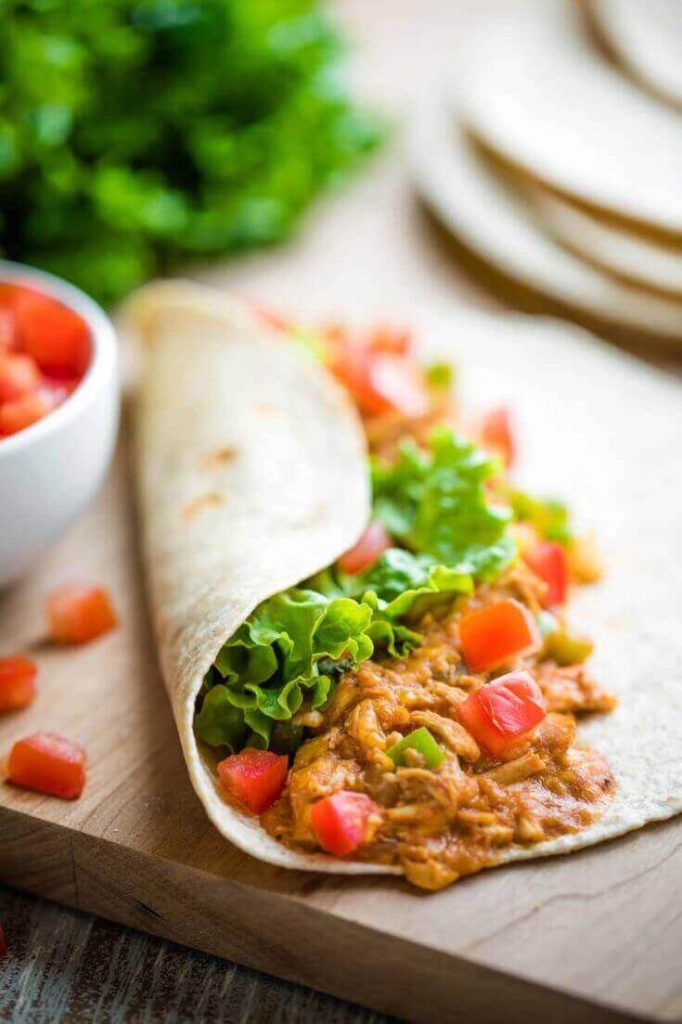 10 Minute PASTA recipes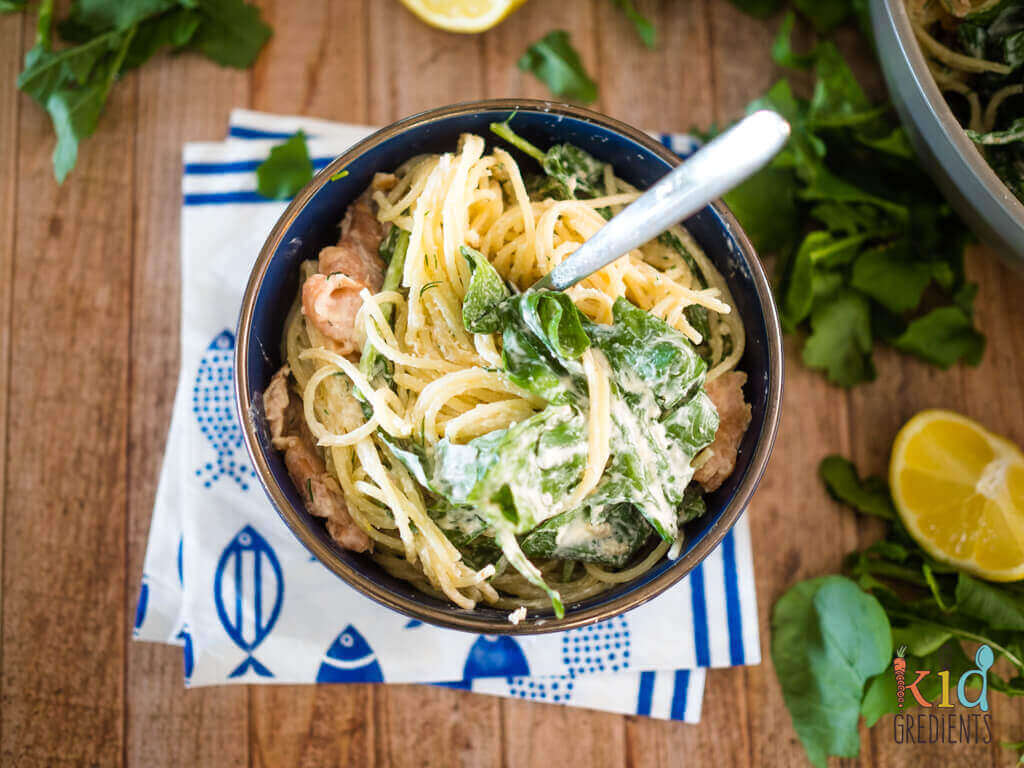 NOODLES
Cheese Ramen via Spoons of Flavor. This cheese ramen is ready in just 5 minutes making it perfect for a quick and easy meal. It uses 4 simple ingredients and is hearty, filling, and delicious. Both adults and kids will enjoy this.
Stir fry ramen via Budget Delicious. Enjoy Asian comfort food at home with this quick-cooking 10 Minute Ramen Noodles Stir Fry. This vegetarian dish cooks quickly but is packed with flavor, and it's easily customizable.
SALADS
Chicken, bacon, avocado and corn via Fluxing Well. This main dish salad couldn't be easier or cheaper. Combine leftover chicken or canned chicken with bacon, avocados and a can of corn. Toss with a light citrus dressing. Top with torn spinach or corn chips (something to please everyone) and you have dinner!
Asian cucumber and sesame dressing via Spoons of Flavor. Sliced cucumbers are tossed in sesame dressing topped with roasted peanuts makes for a delicious side dish that everyone will love. It takes just minutes to make.
RICE 10 Minute Family meals
Hibachi/Japanese Fried Rice via Spoons of Flavour. This hibachi style fried rice recipe is quick, perfectly seasoned, and tastes delicious! It only takes 8 ingredients and 10 minutes to come together.
MEXICAN 10 Minute family meals
Taco Quesadillas via Borrowed Bites.
Ensalada de Pollo via Mama Maggie's Kitchen. Ensalada de Pollo, or Mexican Chicken Salad, is easy and so tasty. It's made of cooked chicken dressed in a yummy cream sauce sauce. Served cold and usually on top of a tostada or tortilla chips. Perfect for feeding a large crowd or when you need to make a quick meal.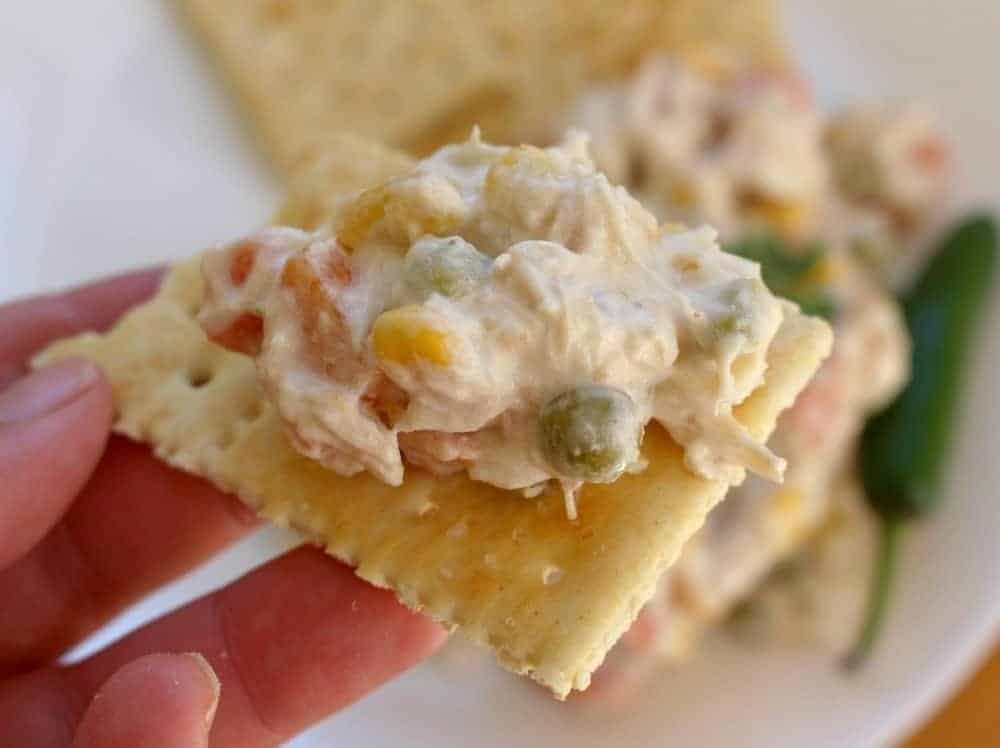 VEGAN/GLUTEN-FREE
Vegetable Lo-Mein via Strength and Sunshine. You can have this side dish on the table in 10 minutes! A quick & easy 10-Minute Gluten-Free Vegetable Lo Mein recipe that's better than Chinese take-out, is vegan, and top-8 allergy-free! Great for dinner and perfect for using as healthy leftover lunches!
One-pot Mac and Cheese via Strength and Sunshine. Easy one-pot vegan mac & cheese that's gluten-free, grain-free, and nut-free! The perfect quick, healthy, protein-packed dinner recipe, ready in less than 10 minutes, making it one weeknight family favorite where moms and kids approve!
Spaghetti alla norma via A Mummy Too.
READ: Best 5-ingredient meals for kids
Vegetable fried rice via Strength and Sunshine. A super quick and easy Classic Vegetable Fried Rice recipe so you don't need to order takeout! It's gluten-free, vegan, top 8 allergy-free, healthy, and full of veggies! A perfect side dish for using leftover rice and transforming it into a delicious lunch or dinner!
Hummus wrap via Little Sunny Kitchen. This healthy hummus veggie wrap makes a perfect fresh lunch on a summer day! These wraps are very economical as they're made with just a few simple ingredients, they're vegan, and perfect for packed lunches and picnics.
Vegan pad thai via Strength and Sunshine. A healthier homemade version of your takeout favorite! This Easy Vegan Pad Thai recipe is gluten-free and allergy-free, meaning no nuts or soy! With authentic rice noodles, veggies, and a delicious Pad Thai sauce, you'll have dinner on the table in a flash and the best leftovers for lunch!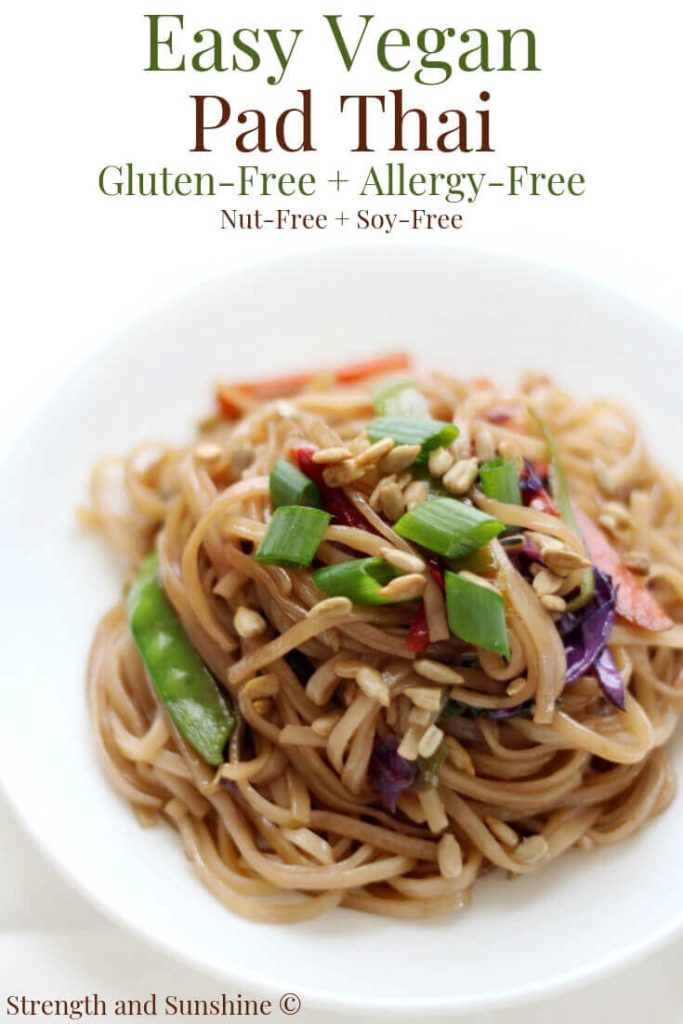 INSTANT POT 10 Minute dinner ideas
AIR FRYER 10 Minute Weeknight RECIPES
Please follow and like us: