One word: Portable. That is what comes to mind when I think of the Babyzen Yoyo+ stroller. It is everything I wanted in a stroller. And more. However, as with many larger baby purchases, it has not been a perfect experience. Let me explain.
A Babyzen Yoyo+ Review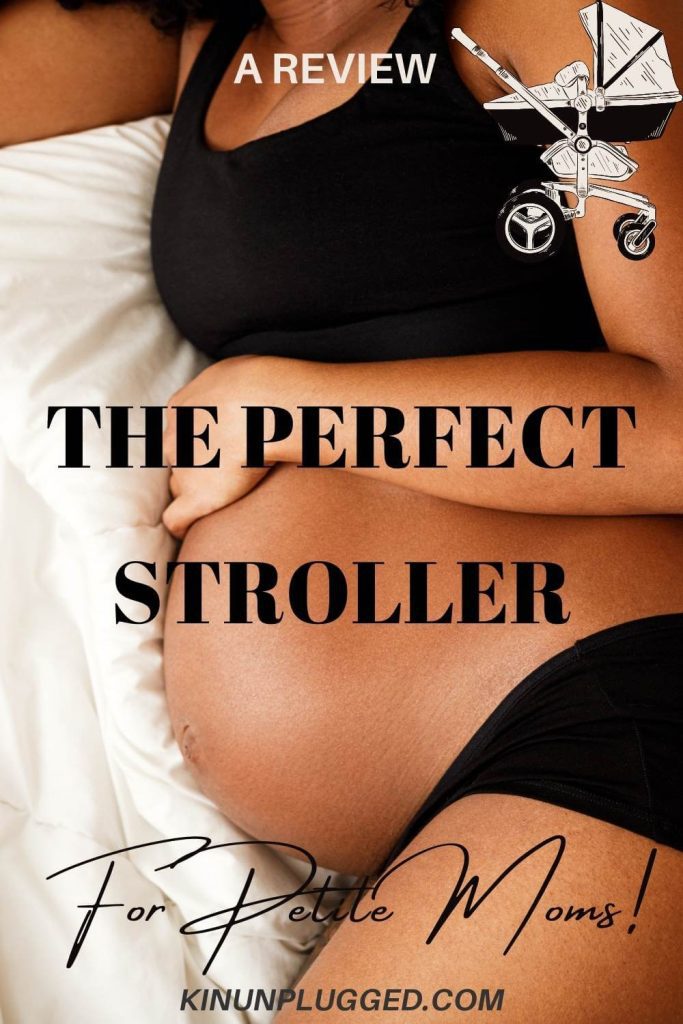 Why I've loved the Babyzen Yoyo+
It's a lightweight stroller
I am about 5"2 and so my biggest criteria in searching for a stroller or pram was that it be easy to manoeuvre and therefore lightweight. That is the main reason why I settled on the Babyzen Yoyo Plus. It is such a lightweight stroller that it's relatively easy to pick up if I need to. As lightweight as it is, the stroller frame is sturdy.
Easily collapsible
It folds and unfolds very easily indeed. To collapse you simply pull on the red lever at the bottom and push down on the stroller to collapse it. It's really easy to do. This makes it ideal for travel. On flights, we have not had to struggle with wasting any time folding and unfolding it.
Compact folding
This is another reason why it is so portable. If you want a compact stroller, this is it. It folds into a nice and compact package that you can also sling over your shoulder. By folding down the handle only, you can store it in a small space. Without folding down the entire stroller, it still takes up much less space than any other stroller we saw. Again, it makes for hassle-free travel because fitting it into the overhead bin on a flight is easier than fitting in some small pieces of actual hand luggage.
Easy to move
It's generally easy to navigate. That is due to the four wheel suspension system that allows it to move very easily over smooth ground.
Easy to assemble
There are many videos available on Youtube to help you put it together. It was not very difficult at all when we were first setting it up. It was done in an hour maximum, if we remember correctly. That's better than some of the horror stories we've heard of people having to take their strollers back in store for assembly help!
That's just with initial assembly though. For us, transitioning to the next stage was a different story. See point 5 below.
You may also like: Baby items to buy Second Hand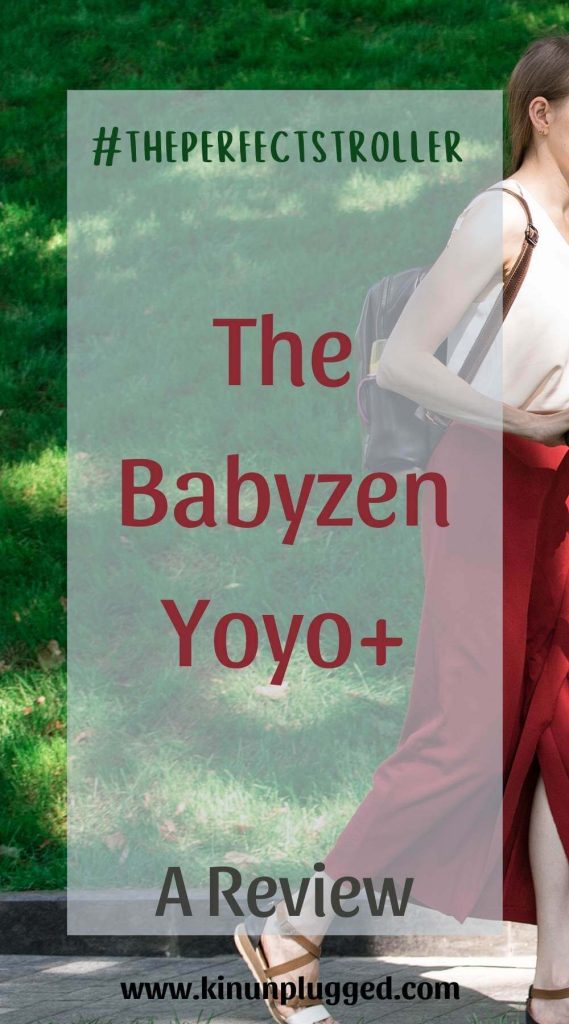 What I wish was different about the Babyzen Yoyo Plus Stroller
Feels a bit flimsy
Emphasis on "feels". In our view, the Babyzen Yoyo+ stroller is certainly not built for countryside use. I did not anticipate that the one thing I loved about it would become one of the things I also struggled with in the future. It sometimes feels like it will break if I run it too quickly over rough terrain. By rough, I only mean gravel and cobblestones. Mind you, it is clearly sturdier than it feels because nothing has broken off it yet. I simply do not enjoy the constant feeling of "oops! Did I just break the wheel?!"
Too many accessories are 'sold separately'
I have not yet had the experience of any other stroller so I do not know if this is the case with all stroller manufacturers. It was sold to us in-store as the ideal "travel system". I found it interesting, therefore, that so many parts of this "system" are sold separately. The Babyzen Yoyo accessories do not come cheap either.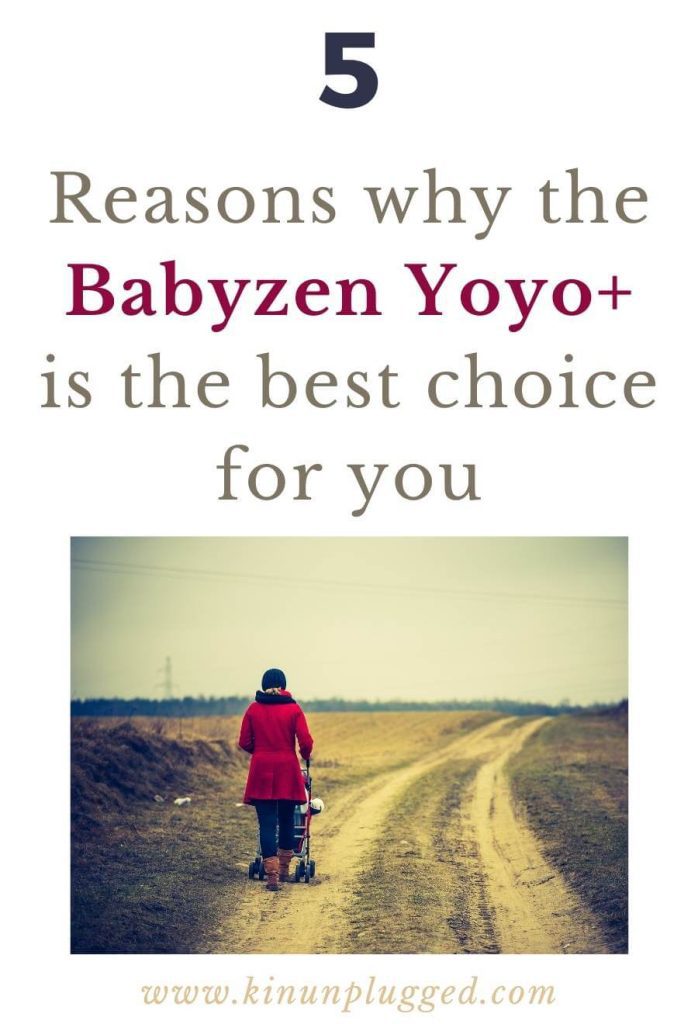 We purchased the Babyzen Yoyo 0+ Frame, the Newborn Pack, the 6+ color pack, and the car seat Adapter. We were fortunate enough to be gifted the footrest over a year later by baby's grandparents but had to purchase the Babyzen Yoyo footmuff separately almost a year later via Amazon. We've had the stroller for a little over two years now and I keep discovering add-ons for it that I did not know about online.
Not as comfortable for a child as one would expect
When she's asleep and her head falls to the side, her neck is very clearly not comfortable because the stroller does not have sufficient support on the sides. The seat fabrics could also do with being thicker and softer.
Can't carry too much
You can certainly go shopping with your baby and put some stuff at the bottom of the pram, but that's it. Do not expect to be able to fit a whole lot under there and there's not space anywhere else on the stroller of course, to hang anything especially heavy or long. As I explained, it is compact and of course, to remain as compact as it is, it cannot have a whole lot of compartmentalise space. It all depends on your priorities.
You may also like: Get compensation for flight cancellations & delays
Unclear instruction manual for moving on from the newborn pack stage to the next
This is where all those assembly instruction YouTube videos will come in handy. The instruction manual is not as clear as it could be, in my opinion. When it was time to change over from the newborn pack to 6months+, we had to turn to YouTube for additional guidance.
Now, let's answer some more specific questions that you might have.
Is the Babyzen Yoyo good for everyday use?
That depends on what you get up to everyday. Are you living in a countryside type of area? Do you intend to use the Babyzen Yoyo+ to carry heavy items across some rough terrain? Then no. Babyzen Yoyo+ as a primary stroller, it would not be good for everyday use. However, if like me, you'll only be using it on paved streets on a daily basis, and not carrying much in the bottom section, then yes. The Babyzen Yoyo Plus could be perfect for your everyday use.
Does Babyzen Yoyo recline flat?
The Babyzen Yoyo Plus stroller for 6months+ does not recline completely flat but I do feel that it reclines just far enough that it is a comfortable position for a sleeping child.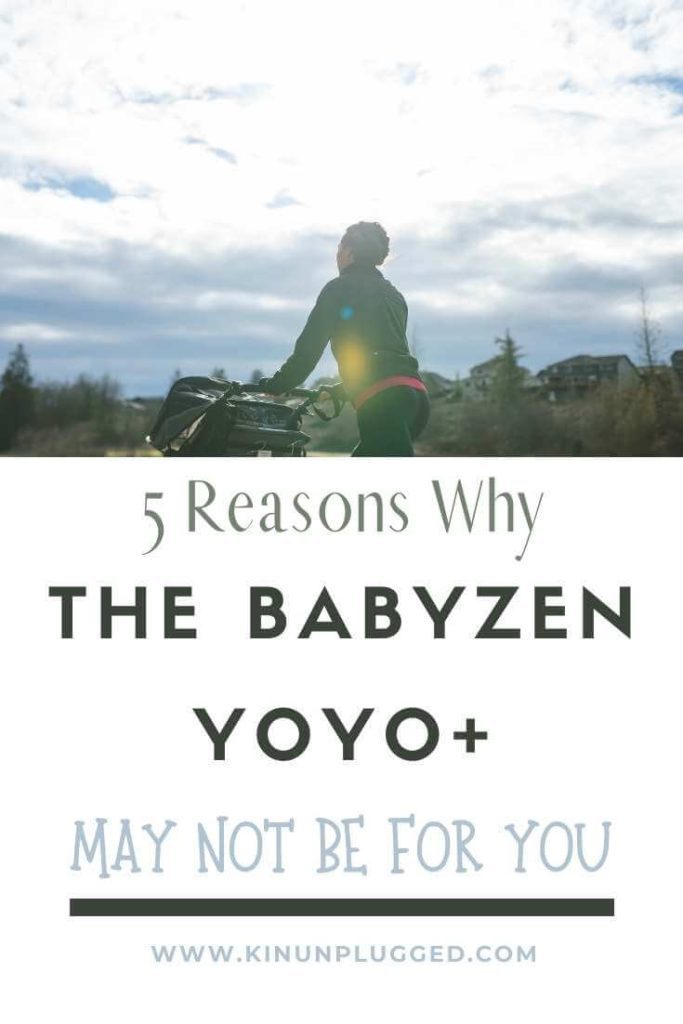 Is the Babyzen Yoyo compatible with Maxi Cosi?
Yes, the Babyzen Yoyo+ stroller base was compatible with our Maxi-Cosi Rock i-Size car seat. From what we were told when we purchased the stroller, the car seat compatibility is excellent across the majority of the main car seat brands. Let me know below in the comments if you've had a different experience!
Where is Babyzen Yoyo from?
I did not know this until recently but apparently it originates from France, although it is not manufactured there.
Where to buy Babyzen Yoyo?
Disclaimer: At no additional cost to you, I may get a small commission for purchases made through links within this page.
We purchased our Babyzen Yoyo+ from Mamas & Papas, UK. In the UK also, it can be purchased from John Lewis.
Finally,
Is the Babyzen Yoyo worth it?
For me, it was. Primarily because it is lightweight and compact. As I mentioned above, this really depends on your priorities. What do you intend to use the stroller for? It was worth it for me because it was the easiest option for me in terms of weight of the stroller. We travel quite a bit as well so we needed something compact that would not become an issue on flights. What are your priorities? What environment do you live in? You have to consider all that.
Have you used the Babyzen Stroller? What are your thoughts on it?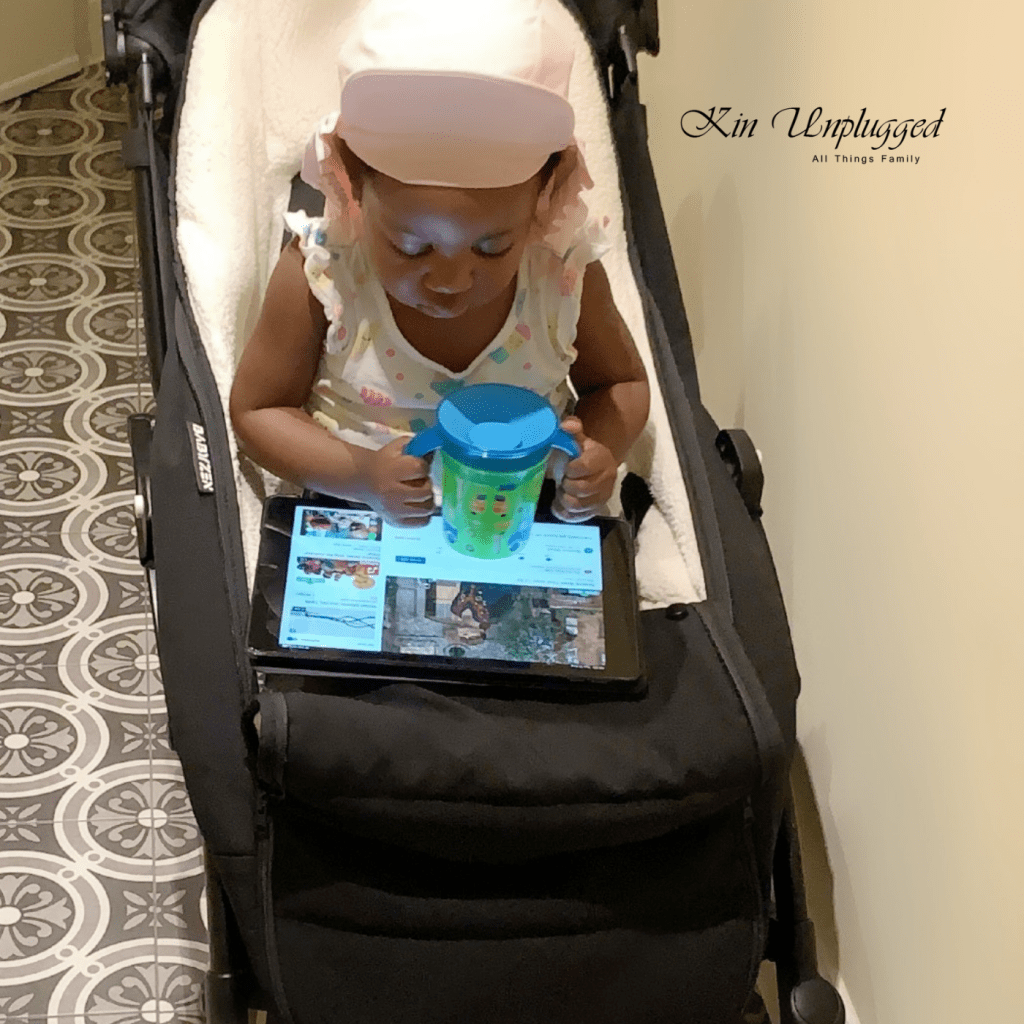 Please follow and like us: