Finding the perfect stroller or pram for one baby can be a tough job. Getting the ideal one for three babies? That's three times as hard. If you are on the hunt for the best triple stroller or a stroller for three babies close in age, read on. The best strollers for triplets this year may not be as difficult to pin down as you think.
How do you find a triple stroller?
How many people do you know with triplets? How many triplets do you even know? There are so few people looking for strollers for newborn triplets that if you are looking for these strollers, they're more likely found for a slightly reduced price on online markets like Facebook's marketplace or eBay. Some people may even get them for free if they're lucky because the previous owners knew they would not find anyone else who wanted the stroller but they wanted to get rid of it anyway. 
READ: Baby items that you should buy second-hand
Unfortunately though, you may not be able to lay your hands on a free triplet travel system or even a discounted one in time for the birth of your babies. If you must buy brand new because you cannot find one second hand in time, or have always aimed to buy a brand new one anyway, this is a helpful guide for you.
You may like: My BabyZen Yoyo+ Review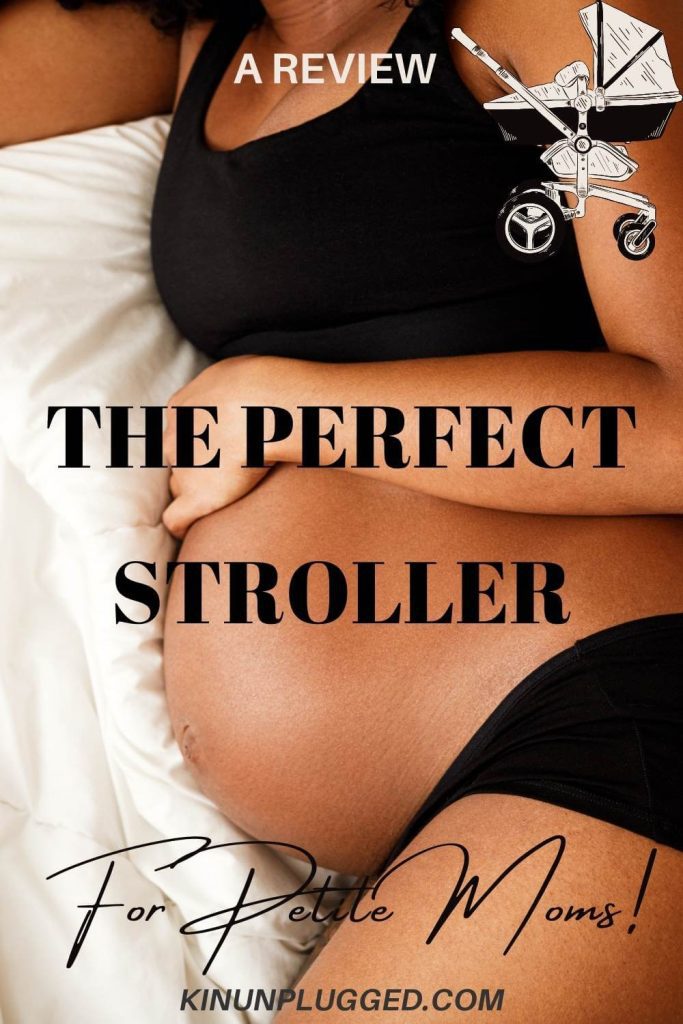 The Top 3 criteria to look out for when choosing buggies for triplets
You need a stroller that is easy to move. To put it very simply. There are single strollers out there with serious maneuverability issues and that is the last thing you need when you have three babies to move around. Not every outing with your babies has to be an intense physical workout. I'd say this is one of the most important things to look for in buggies for triplets.
Regardless of what you think you are going to use your triplet stroller for, know that you might end up using it for so much more. It must be as durable as you need it to be…and more. Once you take durability into account, you will have safety covered as well because if it is a durable stroller, you can be sure that it is hardy enough to safely carry your triplets on any terrain without a wheel coming loose, for example.
You probably already have an idea of what style of triple stroller you want. Your home and storage spaces should be taken into consideration and especially your family car. You must make sure that the style of stroller you choose makes it easy to store in whichever spaces you use on a daily basis. Apart from these practical style considerations, there may be a look of triplet stroller that just appeals to you aesthetically.
Based on those three criteria, here are my top picks for the best stroller for triplets this year.
Disclaimer: At no additional cost to you, I may get a small commission for purchases made through some of the links within this page.
7 Best Triple Strollers This Year
You need to have space in your home and car for this one. Ideally, when you are looking for a stroller, you want one that folds down into quite a compact package. However, realistically, a triple pram could only fold down so much anyway. The upside of the Peg Perego Triplette Piroet is that it looks very stylish and durability should be one of it's middle names. It seems to also get a thumbs up from parents for manoeuvrability.

The Peg Perego Triplette Piroet is suitable from birth up to 50lbs per child so it can be with you for a long time. It is also roomy enough for each child to stretch their legs out comfortably. 
Valco Baby Tri-Mode Twin EX
This is a good one for maneuverability. It is made to be able to handle all sorts of terrain. While it is made for two children, you can attach a separately sold third seat to enable you to carry three children instead. It is great for everyday use.

The only apparent drawback for this stroller is probably the fact that it does not recline as much as you would like it to.
Kids Kargo Citi Elite Oxford Triple Stroller
Lightweight and relatively easy to fit into a car boot, this triple pram is also easy to fold. I think it also looks quite stylish in its design. Since it is lightweight, it is easy to push around. If you plan to get it, you'll also be pleased to know that the seats are fully reclining.
BabyActive Trippy Premium
Some would describe this as quite the beast as it takes up a lot of space and that is because of how the seating is arranged. Two seats behind/facing one. If space is not an issue for you, then this is a durable choice and is also nifty considering how large the entire set up is. You can arrange the seats so that all three babies face you or one of them faces the others (away from you).
Childhome Childwheels Triplet Stroller
This triple pram is not as heavy to manoeuvre as you would imagine. It is very spacious and comfortable and is great for going on leisurely walks. It also makes for easy assembly and disassembly. The great quality means that you know it will last a long time. 
As with most triple strollers though, you need to consider space in your home and environment and car before purchase.
Zoe Stroller XL3
This is another lightweight and easy-assemble triplet stroller. If you are a mom of three who wants to go on frequent walks alone with the babies, this stroller will work for you. It is so lightweight and quickly folded that it also makes for a great travel purchase. It is space saving with appropriately reclining seats.
Obaby Mercury Triple Stroller
Each seat on this stroller is independently adjustable with a five-point safety harness. Therefore, each seat can be moved around for each baby's comfort. It's a good one for shorter moms as the handles are lower down than other strollers. It gets a check for manoeuvrability. The seats can be reclined individually. This is helpful as not all your babies may be asleep at the same time. 
So there you go: my top picks for the best strollers for triplets.
For a lot of strollers, you'll find some video guides online on how to assemble and disassemble them as well as reviews from parents that will further help you in your decision-making. 
Please follow and like us: