So on the topic of life as a SAHM, I feel highly qualified to comment.
Not very proper to start a sentence with "so", I know, but it feels like a topic that has the burden of long-held opinion.
So (ahaa! Now I can say "so" :-D), it feels very much like I'm talking about something I've not talked much about before but had strong convictions about all my life (and I'm no spring chicken because I've really been there, done that and got the you-know-what).
What is a Stay At Home Mom (SAHM)?
Now let's talk loose definitions, and I say loose because I'll not be making any reference to any sources for these definitions so I unapologetically apologise already. Some have been coined by friends and others are old labels.
Stay At Home Mom/SAHM – Mother who stays at home.
Sounds suspiciously like that's all she does, right?
Homemaker – That's another one that makes me wanna roll my eyes.
Home Manager – Really!
Lady of the House – Whatever image "Lady" conjures up, you can expand it to move in any direction away from that image.
Home Economist – I don't even know what to say to this one.
I'll make no comment at all about the word Housewife because it makes me feel weary. Anyone who knows what hard work it is to be a "housewife" may understand me.
You may also like: A Day in the life of a SAHM
A friend calls herself the CEO of her house. Yet another friend introduced me to "Trailing Spouse" for the ladies who lay down their own ambitions and careers to follow their husbands round the world as they build their careers and empires. I've heard the General Dogsbody, Stay Put at Home (SPAT) and some truly sad ones that were born of this choice becoming a huge regret for the women involved.
I think that if you're in a quandary over whether to take on the SAHM job, then there's an implied choice in the matter, which means that your lot is not that bad now, is it? Some people don't have a choice in the matter. Let's proceed with this thought floating freely somewhere at the backs of our minds.
Well, for more than a decade, I was a SAHM. I made friends with many other SAHMs (and non-SAHMs as well) and they were simply my network of amazing women who were there for one another through different phases of our lives. At the heart of it, our core concerns were just the same.
The big difference was that while I could do certain things myself, (for example, I could always pick my kids up from school), the working mums had to pay someone else to do some of these things for them.
Sometimes, when their arrangements fell through, they would ask their SAHM friends to step in and help.
You may also like: WFH vs. SAHM
In the same vein, my working friends had a network of contacts I could tap into that I otherwise wouldn't have access to.
The Benefit of being a Stay at Home Mom
The most obvious benefit of being a SAHM is that you can be truly "present" in that early stage of your children's lives when I believe they need you the most. You also benefit from being fully present and sharing their experiences in a way that can leave your heart completely full and make your life just feel amazing whatever else may be going on in other areas of your life.
Ceteris paribus, nothing can provide the nurturing start that a parent can provide.
Therefore do it if you can (afford to) do it.
I will not sit here typing blithely away about how lovely those years of my life were without saying that they also had some of the toughest moments of my life.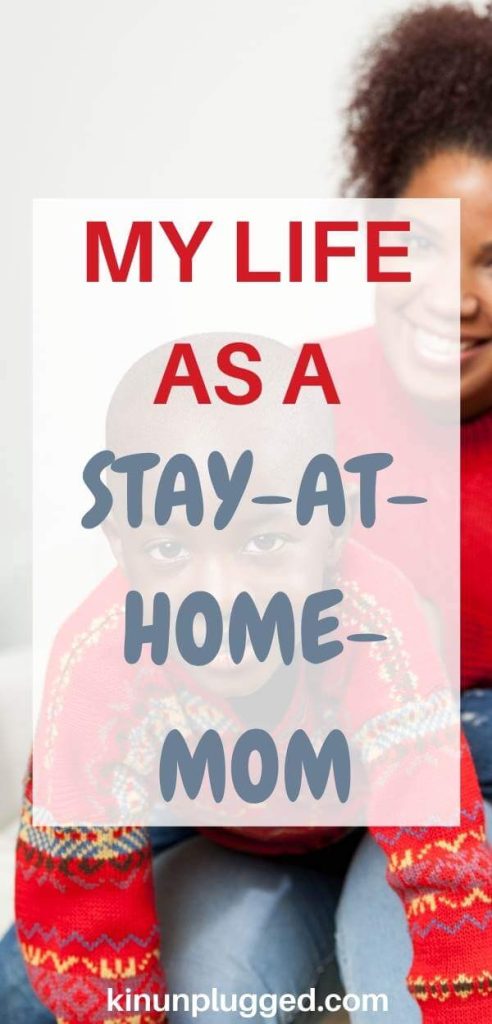 First of all, it is simply hard work if you're the type that needs to get everything done before they can sit down and relax. So the household chores (even if you have some help like a cleaner) can just leave you tired.
Then there is the sheer boredom that's born of not spending your day working and resolving "important" issues, saving lives, saving the world. I haven't even said anything yet about missing having a job that pays you money for what you do!
The hardest part though, is that this is a more than full time job and in some marriages/partnerships, taking on the SAHM job effectively means you say, "Darling, you go out there and do the hard labour of bringing home the bacon and I'll handle this much easier and simpler side of our lives together" – Haaaaha.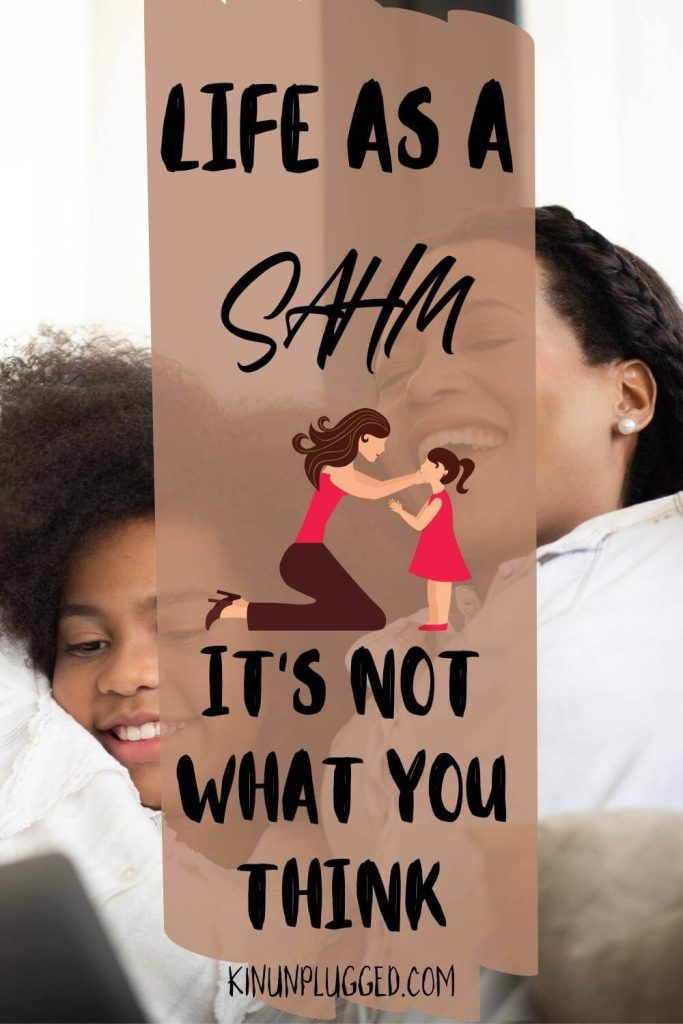 You can use all your transferable skills from your former very successful career. In addition, you can (and must) acquire new skills. You can even make sure you make enough time for yourself. Blah, blah blah. You do the SAHM thing for long enough and you'll reach the end of your tether many times on many issues. Why? Because running a home and raising children right is no less complicated than managing a large corporation but with less predictability and more chaos. 
Being a SAHM is the one thing that can make the strongest women cry, question their choices and their marriages. All at the same time.
I have to point out that some of the happiest Homemakers I met were also the ones that led the simplest lives and were not the wealthiest. The difference with them was that the SAHMs fully embraced their roles and their husbands saw and acknowledged that their role in the home was a job no different to their career outside the home.
How to make being a Stay at Home Mom work
Successful SAHM-hood from what I have seen, is driven by 3 key "things":
SAHM-hood is like marriage. It does not truly exist and thrive on its own, but is complemented and completed by the working partner's non-stay-at-home-hood.
I don't do orders and instructions very well when it comes to relationships. So I don't like to use words like "must respect" and "must love" etc.

I'll say it this way instead: there must be spontaneous appreciation of each other's roles. Neither the SAHM nor the working parent must see the other as having it easy.
This situation of the pairing of one SAHM and one working parent ideally should be talked about, through, around, up and down before commiting. There are many pros and cons. However, if you just fall into it, one or the other can start to feel that they are the one making a sacrifice and resentment starts to set in.

(One SAHM was truly horrified by her husband's angry admission that he thoroughly hated the fact that she got to spend so much time with the children while he sacrificed himself, working hard to support the family!)
A Journey of Self-Discovery
Being a SAHM can lead you on a journey of self discovery – you discover new passions and skills. For example, I loved to create costumes, help with school projects and tutor my kids. This led me to realise how much I loved teaching, bringing information to life and sometimes turning boring information into something new and exciting.
Trying to create delicious but always healthy meals and snacks for my family meant I fell in love with just learning to use any ingredients I could lay hands on creatively. So my SAHM years meant I taught myself how to sew and cook and bake creatively. It also led me to move forward with my passion for teaching which I've managed to incorporate into my career.
My SAHM years also mean that I know many other SAHMs whose children are now "independent" teenagers or adults. Most of them have moved on to continue successful careers or started new careers altogether. Some of those new careers are ones they almost fell into because of a gap they identified during their SAHM years. 
One woman now grows fresh organic vegetables which she supplies to individuals and restaurants. Another started up a business making fresh and healthy snacks and meals.
Without exception, they all say that money could never buy the benefits of being a SAHM. Benefits to their children, their homes and their own characters and strength. Would they make that same choice again? Without exception, "Yes" is what they all say.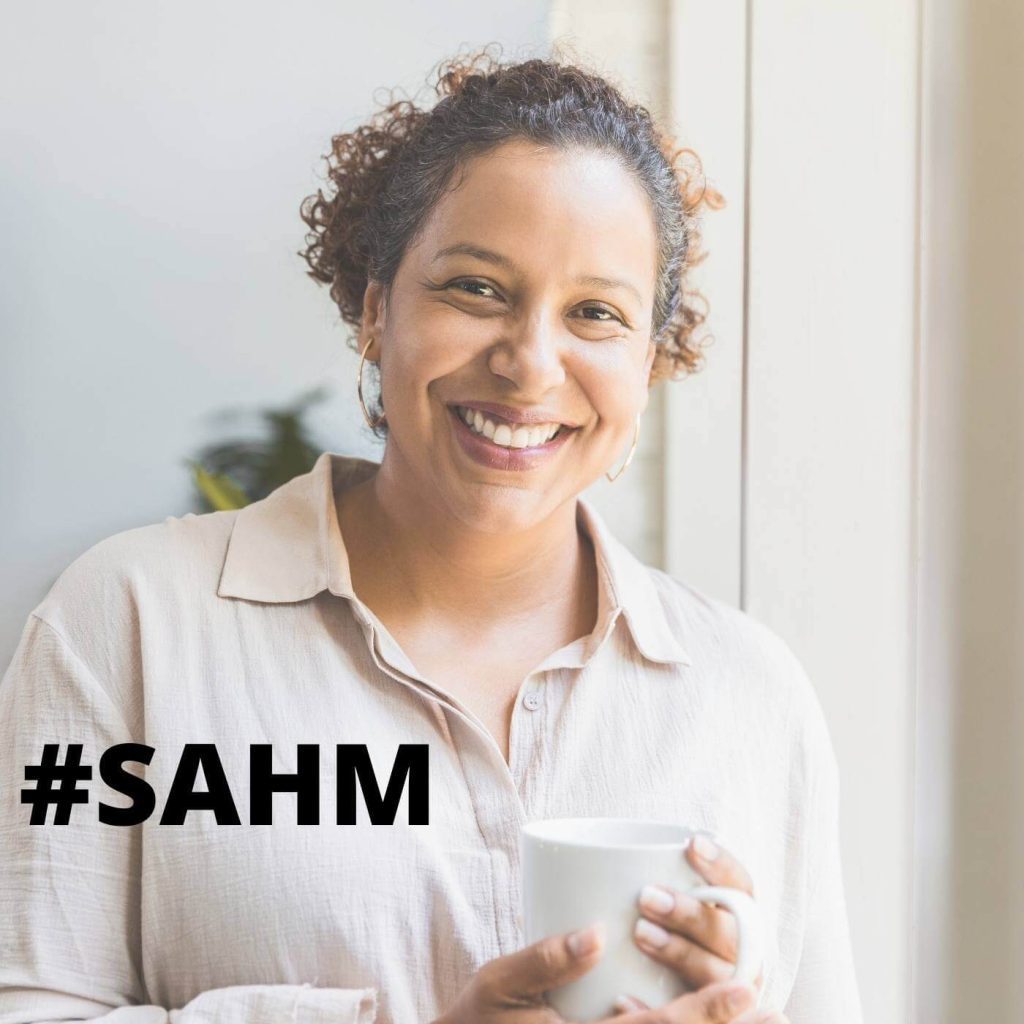 No regrets
One could say that they have to say yes or they'd be admitting they made a major life choice mistake. Well, on that front, I can't see beyond what I say and know of them but for myself, it's the truth. Why?
Because (grammar, tsk) it's not something that is a trap, you can stop being a SAHM. Easier said than done, depending on circumstances, I know but that's why you should always have a Plan B. Always. So that if it all starts to go horribly wrong at any point, you can change your mind post haste.
Plan ahead. Always. Don't just fall into it. Plan it.
Are you a Stay at home mom?
Have you ever felt any regrets about it?
What brings you the most joy as a SAHM?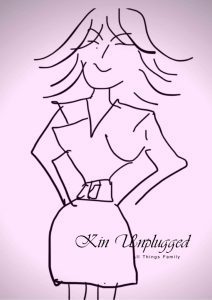 Guest Post contributed by Carla Lawless
Please follow and like us: