When I am buying gifts for a stay at home moms, I want to gift something that provides that bit of pampering as well as convenience that they do not get on a daily basis.
Good gift ideas for stay at home moms can make them feel special and make their usual routine easier or more convenient to execute in some way. The best gifts will either make their day more fun or more relaxing.
Stay at home moms tend to have the same kind of routine everyday with very little break or differences day to day. While they may enjoy what they do, it is not as easy as some people make it out to be. In reality, it can be very difficult and it is nice for them to be shown appreciation for all they do.
READ >>>What exactly do SAHMs do all day?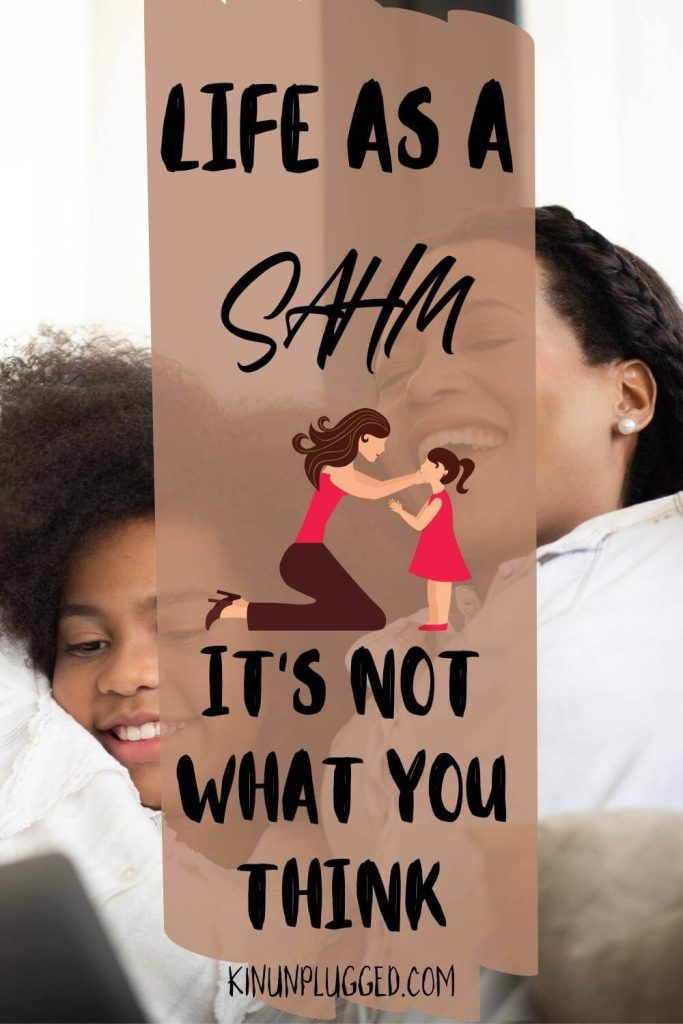 Keep reading to learn about some of the most practical, fun and relaxing gift ideas for any stay at home mom.
Good Gift Ideas for Stay at Home Moms
Disclaimer: At no additional cost to you, I may receive a small commission from purchases made through links on this page.
Massage Recliner Chair
The hard work of mom-ing can create tension and aches and pains, especially at the end of a long day. A stay at home mom might not be able to get away often for a professional massage but a relaxing massage chair at home may be the solution for working away on those tense muscles once or twice a day.
Get a reclining chair like this one that provides both massage movement and heat and that special mom will be in heaven! Barring any pre-existing medical condition, a stay at home mom can enjoy the abundant benefits of a massage chair which include increased circulation and also lower stress levels. Longer term benefits of increased circulation and lower stress levels include reduced levels of depression and anxiety and these are benefits that any mom would be appreciative of.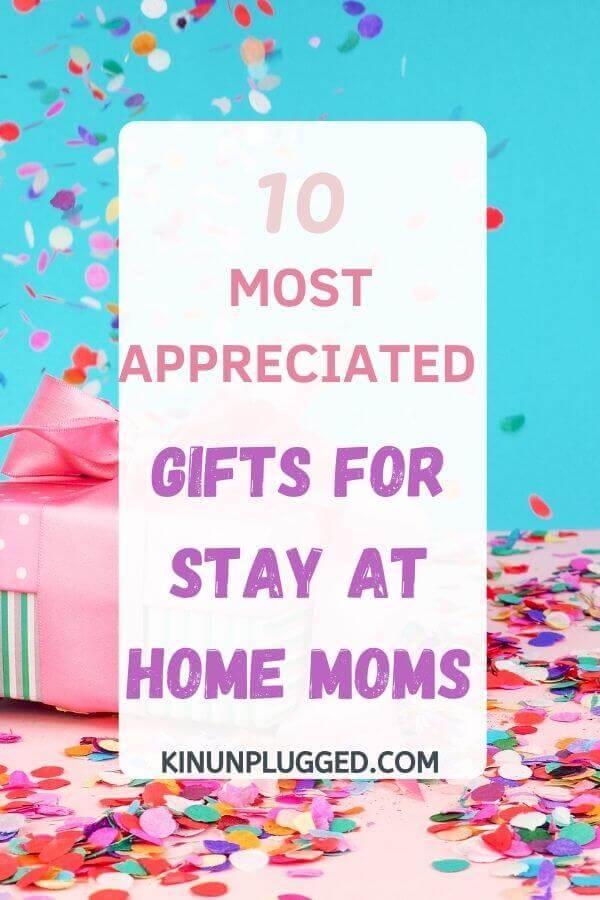 Take over her kitchen for the day
Thinking about what to feed a household every single day of your life is an activity that is not so much fun for every stay at home mom. It can become the bane of a stay at home mom's existence especially if she never enjoyed spending time in the kitchen before she became a mom or if she does not fancy herself to be a great cook. A full day (or two) away from the kitchen could be the best gift you could give to a stay at home mom.
Banning her from her own kitchen for the day will be much appreciated if you are certain that you can produce tasty meals and clean her kitchen efficiently as well. Of course, if you can afford to hire a chef or cook for herself and the family for the day, even better! Just make sure you do not leave her kitchen in a mess or create any work for her once you are done in there. Make it a day off from cooking that she will thank you for!
RELATED >>> How you know that mommy needs a break
An instant pot
Any mom who who has an instant pot will extol its virtues until you want to purchase one yourself. The convenience of this kitchen gadget make it worth every penny. The wide range of types of food that can be made with it are quite incredible. It is the kind of gadget that you never knew was missing from your life until you finally have one.
Save a stay at home mom time and lots of energy by gifting her an Instant Pot. If she feels adventurous, she will also greatly appreciate discovering the seemingly endless number and kinds of recipes that she can try out with it.
Give her a weekend to herself
Moms love their kids and love to spend time with their families. However, it can all get very exhausting. Hearing the same requests everyday and dealing with exactly the same routine day in and day out can be tough after some time. Particularly for stay at home moms who usually have fewer other activities outside of the home to break up their days and provide them with some variety. Any amount of time to themselves will be very much cherished.
One of the best gifts for stay at home moms is to allow them a weekend to themselves. You can plan out their weekend for them or you can give them a weekend totally free to decide what to do with their time. Make sure it is a weekend where none of her family are bothering her with silly and funny requests but she can access them whenever she would like to check on her kids. You can either send her away on her own to decide what to do with herself or you can rope in one of her closest friends to spend the weekend away with her. If you want to plan a specific weekend getaway for her, see further below for more ideas.
Put together a collage or slide of photos and/or videos of cherished memories
This will put a smile on her face and some joy in her heart. Photos and videos of fun and meaningful times together such as holidays or just any period when her whole family or important friends were together will mean so much to her.
It is nice to be able to look back on cherished memories with photographs and little videos. A mom will appreciate them more and more as the years go by, the children grow up and the dynamic of life changes for her. She will also recognize the time and effort that you take to put the memories together.
An air fryer
This does not have to be the most expensive one you can find but it does have to be of high quality. That way, you know that will last a long time and produce the best results. As we have decided, the best gifts for stay at home moms make their lives easier. Making life easier includes saving time and an air fryer certainly does that. It has saved me so much valuable time as a mom. Time that I have been able to spend with my family instead of stand on my feet frying something for up to an hour.
If you want to go all out, there are types of air fryers that will sync with your Alexa even! However, it does not have to be quite so high tech. They are simple and easy to use and will cook just about anything as crisp or tender as you like. Ask a lot of people who enjoy cooking with different kitchen gadgets like this and the majority will probably say that an air fryer is one of their best buys.
Food subscription service
As much as a stay at home mom may love cooking for her family daily or weekly, she will also totally appreciate a break a night or two a week. Pay for a subscription service for her where she receives food almost fully ready-made for the entire family. Or get a subscription for her with a food company that will put the food ingredients together for easy-to-make meals and deliver the package to your door a few times a month.
Either one of those options will make a stay at home mom happy as it removes the possible burden of wondering what to cook for the family for at least one evening per week. It also adds some variety to her family dinners as a subscription service is likely to provide something different from what she would normally make at home.
There are quite a few meal subscription services you could try. I would recommend Dinnerly for US residents as they are comparatively more environmentally friendly – they use a lot less packaging than their competitors. It also helps that the sign up process is super easy. The recipes make for quick meals and if you are working on a budget, you may be surprised to find just how affordable Dinnerly is.
A spa day
What a great way to make a mom feel special. A glass of champagne. A facial. A massage. Peace and quiet. A swim. A tasty meal. Her nails and hair done. Need I say more? When you are stuck for ideas, great gifts for stay at home moms do not get much better than this! Check out lastminute.com for a ton of spa day retreats near you.
RELATED >>> How to have a self-care day when the kids are home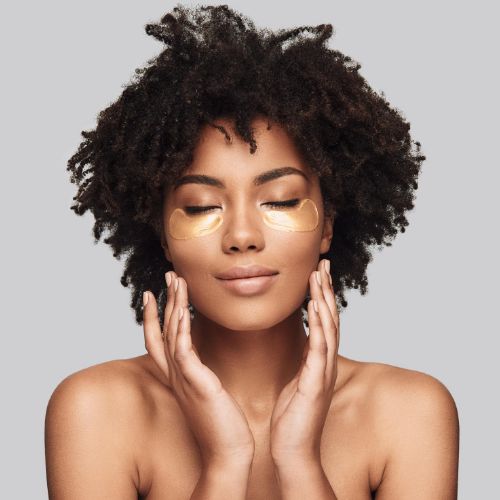 Therapy subscription service
A lot of these gifts for stay at home moms will provide them with happiness and an insight into just how appreciated they are. However, if a stay at home mom is dealing with deep-seated issues that are affecting well-being, you might need to consider gifting her with something that will make a longer term impact on her life.
The benefits of therapy are increasingly being recognized but in general, they are still underestimated. Get a stay at home mom a therapy subscription that she can easily and conveniently access from the comfort of her home and simply by going online. She can have access to excellent therapists or counselors online who will provide her with the same service and help that she would receive if she were seeing them face-to-face. She will appreciate it more than she can express.
A sincere and heartfelt note
You do not have to spend a dime to let a stay at home mom know how loved she is. A piece of paper, a pen and your honest thoughts are just as good. Sometimes, it is even better. Especially if she has not heard from you before how much you appreciate her. Write down the reasons why you love and care about her. Include all the things you see her do as a mom that make you grateful for her and see how much joy it gives her!
You may also like: The Best Gifts for your Pregnant Wife
The greatest gifts for stay at home moms do not have to be expensive. No matter what your budget is and regardless of what kind of person a stay at home mom is, she will love these practical and thoughtful gifts. They will be truly appreciated. Show her how recognized her efforts are.
Please follow and like us: