Heard the saying "experience is the best teacher"? It was never truer for me than when I had my baby. From the very first day she was born, a ton of things I'd like to have known and/or believed before I'd given birth. A ton. Number 3 will explain why there aren't more points in this list!
The top 9 things I wish I knew before baby
Your baby's cries will be the loudest and most painful sound you'll have heard thus far. They'll be very difficult to ignore and while others may think it's cute or not that loud, they'll pierce you to your core. Unless of course you're blessed with a baby who never cries… Lucky you.
Older mothers around you will make you wonder if you've lost your marbles. Don't worry. It's because they've forgotten a lot of what they went through as moms of babies and young children. Just try not to be as judgmental and opinionated as they are when you're older.
Seriously. Don't be like that. Document the good and bad to remind yourself of how much things have changed. You forget the difficulties of each stage as you go along. That's why I don't have a 100 point list. There'll only be a 100 more points by the end of next month!A friend told me about how her mother and mother-in-law were confused about why she was in so much pain the first few weeks of breastfeeding. Granted, both women may have had rosy breastfeeding experiences from day one but they would also have heard breastfeeding struggle stories from their own peers. They must have simply forgotten how hard things can be. Take photos and journal if you can. Many years down the line, it might make you more empathetic to a new mom or two.
Your child's needs will take up all your brain space at all times of every day. And you wouldn't have it any other way. My toddler's next meal is always on my mind now! She's currently such a fussy eater and the constant worry about how long she might stay full on that single teaspoon of food I persuaded her to eat is unimaginable. This is absolutely one of the things I wish I knew before baby.
In those first few months, many baby promises you made to yourself and maybe even to your partner may be broken. For example, I never planned to co-sleep. In fact, I was determined not to. From the first few weeks when I had no sleep because my baby wouldn't settle in her Moses basket, I knew I was going to have to take back that promise to myself. It was either co-sleep or lose my mind altogether from having to stand up 9,000 times a night to settle her back to sleep.


If opinions are like noses then I've had a zillion noses thrown at me since my baby was born. It's often very well-meaning but all the same, not often as useful as it's intended to be and unfortunately hardly ever coming from people who know either yourself or your baby well enough to chime in. Everyone will have some advice for you. Even people who've not had any experience with babies before.
That's probably why if yourself and your partner were floating around in love and looking forward to the arrival of a baby you could share that sweet love with, you'll notice it doesn't work out quite that smoothly. Arguments and petty squabbles abound – usually surrounding baby. Neither one of you is absolutely right and neither one of you is listening to the other.
The tiredness of being up with a baby all night is inexplicable. It's mind-numbing. Honestly, I don't know what word in the English dictionary could suitably describe how it affected me. I still wish someone would have tried to explain it to me though!
No amount of babysitting experience could have prepared me for motherhood. It's true. It doesn't matter how much of your own life you've dedicated to helping another mom care for her baby. You'll never be ready for the worry and pure fatigue that comes with caring for this life that you've brought into the world and feel so responsible for. Your love for that child alone will tire you out. Knowing you can give a child back to his or her parents at the end of the day makes for an entirely different ball game! Every child is unique and you're bound to have a very different experience with your own than you have with anyone else's.
I learn more everyday
Honestly. Every single day.
This motherhood thing is indeed a journey. It's daily lessons. Reflecting on the points above, if someone had tried to school me on them pre-baby, I don't know how seriously I'd have taken them!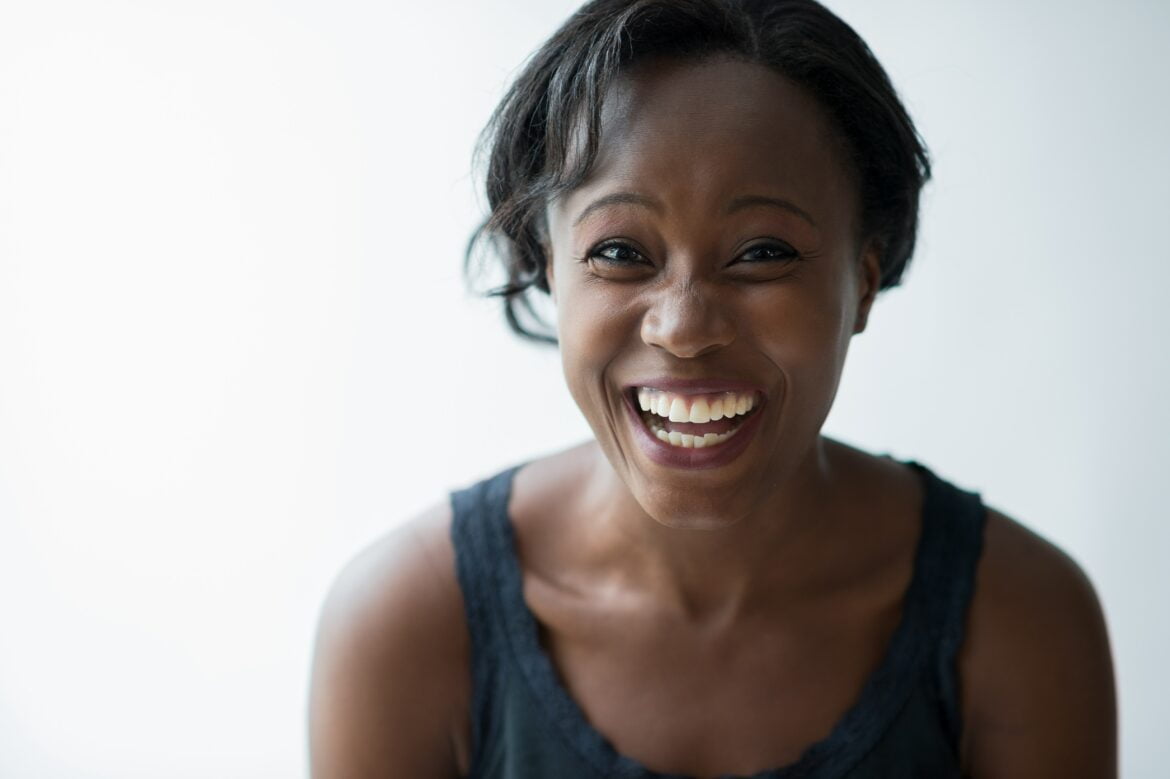 If you're a new mom or a mom-to-be, be encouraged as you come to these realizations! You're not alone.
Moms, what kinds of things do you wish you'd known before you had your babies? If you enjoyed this, please use the social media buttons below to share with friends. Especially any new moms or moms-to-be.
Please follow and like us: