Reading Time:
4
minutes
Gifts for your boyfriend's or girlfriend's parents will always be appreciated. Whether they will be used is a different story, as that depends on their personal tastes. If their son or daughter cannot be specific when recommending something to you, or you have not found out enough about them to guess what they would like, don't stress about it. Get any one of these gifts when meeting parents for the first time and keep in mind that they will know it is the thought that counts.
Of course, gifts are not obligatory, and neither should they be. They just show that you went that extra mile. However, do not feel like you need to spend your last dime on a gift for your partner's parents when meeting them for the first time. They are more likely to remember their first conversation with you than what you brought to their home as a gift when they met you for the first time.
You may also like: Inevitable Questions that Interracial Couples Ask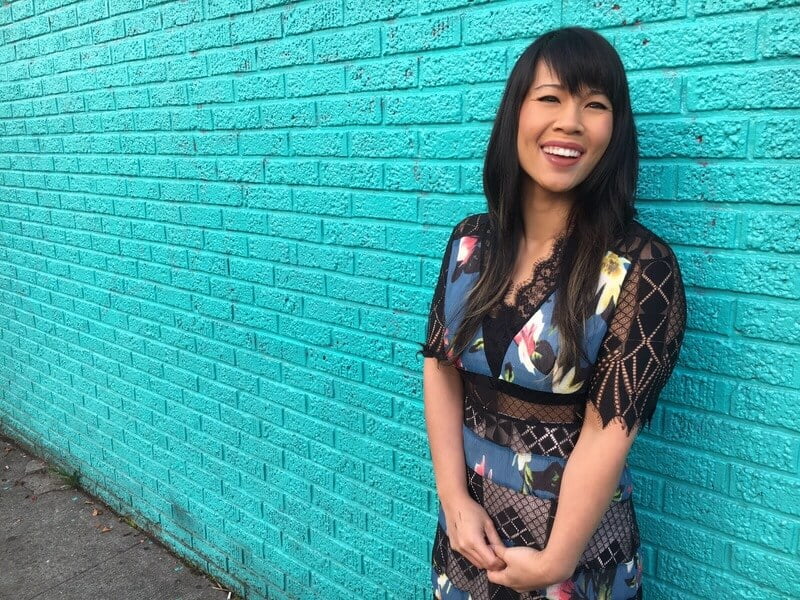 If you are from different cultural backgrounds, be sure to check that there are no items that represent bad luck or would in any way be a no-no for his parents. For example, some cultures would be offended to receive a clock as that would signify calling them to their deaths. 
RELATED: How to enjoy the Christmas holidays with In-Laws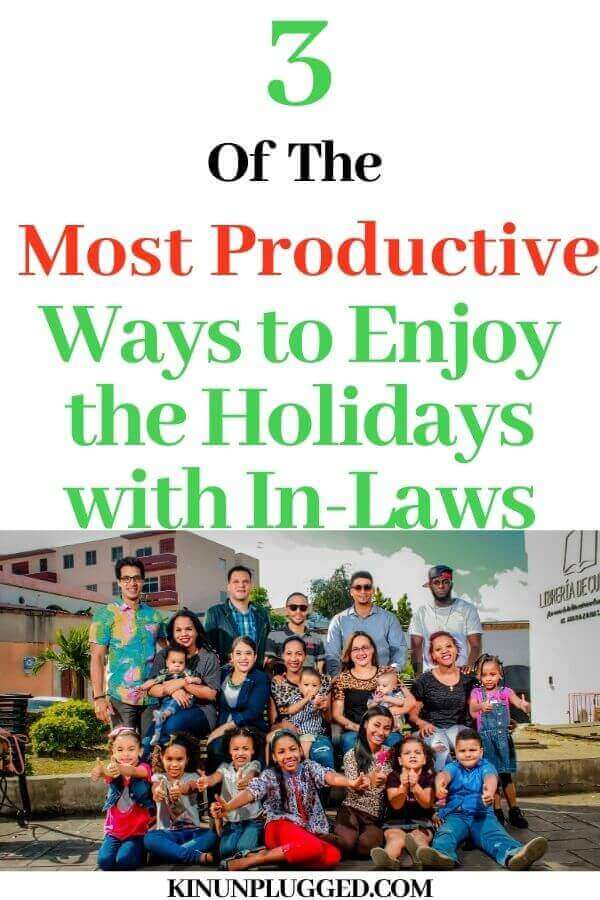 Meeting the parents for the first time: 7 Items You Can Bring
1. A bottle of wine
Or any other alcohol that you reckon they might enjoy. Do some digging and find out from your boyfriend or girlfriend what sort of alcohol (if any!) their parents usually enjoy or prefer. If you can afford to, try to make sure it is not too low-priced.
2. A bouquet of flowers
Yes, these will mean more if your boyfriend can tell you beforehand what kinds of flowers his parents love. However, any bunch of flowers that you take with you will be a beautiful gesture. Go for low maintenance flowers that will last at least a few days such as peonies, daffodils or hydrangeas. 
You will also like: 7 Strict but Simple Rules for Dating my Daughter
3. A gift card for a restaurant
This should ideally be a restaurant that is not too far away from them. Bonus points if you have managed to get some information from your boyfriend or girlfriend and you know for sure which restaurant is their favourite! They will think and speak of you when they use that gift card and hopefully it will be good thoughts and conversation only!
RELATED: 4 Ways to Improve your In-Laws Relationship
4. A fruit basket
This is a lovely but also safe choice. How could you really go wrong with an assortment of fruit? No matter how picky a person is, there are two or three fruits that they will certainly enjoy. A fruit basket is a healthy option and if it is a quality selection of fruits, they will last at least a few days. Also, the basket is re-useable!
5. A hometown souvenir
If you are from a different cultural background, city or country, for example, bringing an item that reflects where you are from is a gesture that says you are open to telling them anything about yourself that they would like to know. It is also an excellent conversation starter. It could be anything from a little fridge magnet to an edible product of your hometown, home state or home country.
6. A baked dessert
Who does not love a heavenly (ideally warm) pastry of some sort? Even a simple slice of decadent cake. Don't panic. You do not have to get out your cookbooks or log on to YouTube to learn how to bake a cake quickly. If you are not a dab hand with baking, go to someone who is. A friend, your mom, or a bakery! The point is to have that baked good that tastes absolutely amazing. There will be no need to go into details about where it came from.
7. Tea
This could be either a single pack of great quality tea or a collection of teas. Teas are another safe option if you cannot begin to guess what your partner's parents might like because even if they don't have it themselves, it will never go to waste. They can always offer it to their guests. See my post here of some wonderful tea gift basket options:
READ: Tea Gift baskets for tea lovers
To conclude…
I really want to say again that you should not get stressed out by the decision of what to take with you. Your physical appearance is your starting point for making a great impression. Dress like the meeting is important enough to you. Be yourself. Let them see the real you and they will like you when they understand why their son or daughter likes you.
What sorts of gifts do you think are good ideas for when you are meeting parents for the first time?
READ
How to make fried plantains to perfection
37 Cheap and Easy 10 minute family meals
How to prevent toxic masculinity at home
Please follow and like us: