You are in your third trimester and you are sure you are ready. You have a checklist of things you need to do before your baby arrives. You are sure you've ticked everything off. It is honestly not that easy to cover all the bases. It is not until after you give birth that you realize all the things you could have done to make your postpartum life that much easier. Some of these are things I now wish I had managed to do before I gave birth. Others are things that I did manage to do and am forever grateful that I did. 
Disclaimer: At no additional cost to you, I may get a small commission for purchases made through links within this page.
15 Tasks that moms should have completed prior to giving birth
Pick out a name
This is usually a fun part of the pregnancy process and one that you will find it hard to believe could be forgotten. Well, it's not so much a matter of forgetting but more of not being able to settle on a name that you (and all your family) love in time for the birth. When it is not your first baby, it is even more so possible to forget to settle on a name in time! If you are really struggling, visit cenduparam.com to find baby name options based on all sorts of themes.
Go for classes
You may have already attended one or two baby classes but there may be some more rather vital ones that you didn't find the time to sign up for. There are important ones like baby first aid and some more relaxed and enjoyable ones like baby massage that you might still manage to fit in before you hit that delivery room.
Write your birth plan
By your third trimester, you should have seen enough videos online, heard enough stories from friends and family and read enough of other women's birth stories to have a fair idea of how you want your delivery to go. You might not know exactly what you want but I reckon you'll at least know what you do NOT want.
Prepare for breastfeeding
If breastfeeding is something you hope to try to do, do not take it for granted that it will come easily to you. Whether you are a first time mom or not, lactation and latching issues can rear their head and it is good to be prepared. Apart from that, to be on the safe side, it is good to make sure you are clear on all breastfeeding related issues from expression and storage to diaper output and weight.
Milkology has an excellent online breastfeeding course that you can complete in less than 90 minutes!
Sign up for the Amazon Baby registry
On your checklist of things to do before your baby arrives should be to set up your Amazon Baby Registry. It is one of the easiest registries for both yourself and your loved ones to use. It is easy for you to set up as it has a universal registry system. This means that you can add products not just from Amazon itself but also from other websites. It is good for your loved ones to use for you because it allows for group gifting. It is also one of the more convenient places for people to shop for you because well…most people have an Amazon account. Sign up HERE to get started.
Find and secure a newborn photographer
If you want to have a photoshoot once you have your little one and while they are still newborn, you need to get on top of organizing that as soon as possible. Photographers get booked up quickly and if you only have one or two newborn photographers available in your area, you can't put off a booking any longer.
Decide how you would like to deal with labour
Would you like a natural birth or have you decided on pain relief? If you want pain relief, do you know which kind you would like? Have you considered a home birth? If you are set on a natural birth, have you researched the benefits of a water birth?
Wash and gather your baby clothing
Make sure you have everything you need for your baby in place.
READ: My no-fluff list of baby items to have in place before your baby arrives
If this is not baby number 1, you probably have a stockpile of baby clothing and gear on hand and ready to use. You should still give them a good clean first though as they might be musty or dusty.
Buy and install car seat
You need a car seat to be allowed to leave the hospital with your baby but that does not make it any more difficult for you to forget if you have a lot on your plate. If you can, or are doubtful of yourself or your partner's ability to install the car seat safely, get a professional to install it for you
Enjoy alone time with your children
If this is not your first baby, you will want to take some time out to treasure your family as it is now before it blossoms into an even more beautiful one. Your children will be seeing a different you (and probably less of you) once your newborn arrives. Spend some time showing them how much you love them. Talk to them. Spend one-on-one time with them if you can.
Pack your hospital bag
Do not leave this till the last minute. You never know if your baby will decide to make an early appearance. Better still, don't just pack your hospital bag. Pack it and put it in your car.
READ: How to pack your hospital bag for a possible or planned C-Section
Deep clean your home
Get one good intensive and professional cleaning of your entire home before you bring your newborn home. Your carpets. Your curtains. Some de-cluttering in the process won't hurt either. This is one of those easily forgotten things to do before your baby arrives that you may find very helpful later.
Freezer meal prep and pantry stock up
This will save you lots of time and energy when you have a newborn at home. Knowing that you have some frozen meals that you can heat up for dinner when you are too busy to cook a fresh meal will save you a lot of stress.
You might not be able to fill up your freezer with a month's worth of food but you can certainly make a good attempt at stocking up your pantry. You will appreciate all those canned or tinned, bottled and bagged goods when you have a newborn and don't want to dash out to do any additional grocery shopping.
Take some of your own special pregnancy photos
You can take photos every day or every week of course to document how your baby bump is growing but set aside a special day to take some more elaborate photographs. Book a professional at a studio or if you have the energy, do it yourself.
READ: How to take gorgeous DIY Maternity photos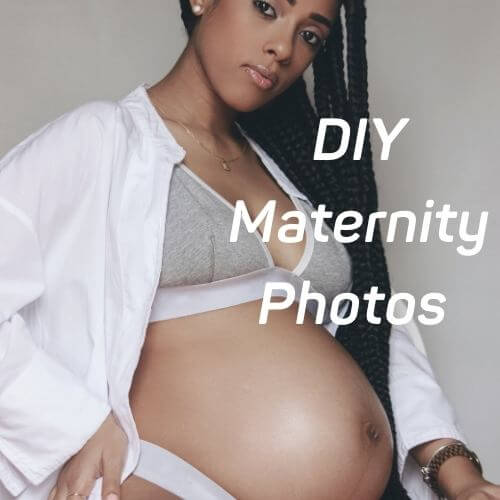 Get your postpartum care products ready
Prepare for the postpartum period by lining up all the items you will need to get through the weeks immediately following birth. Regardless of what kind of birth you have, there are some products that you will help you feel more comfortable.
READ: Your Ultimate Postpartum Survival Kit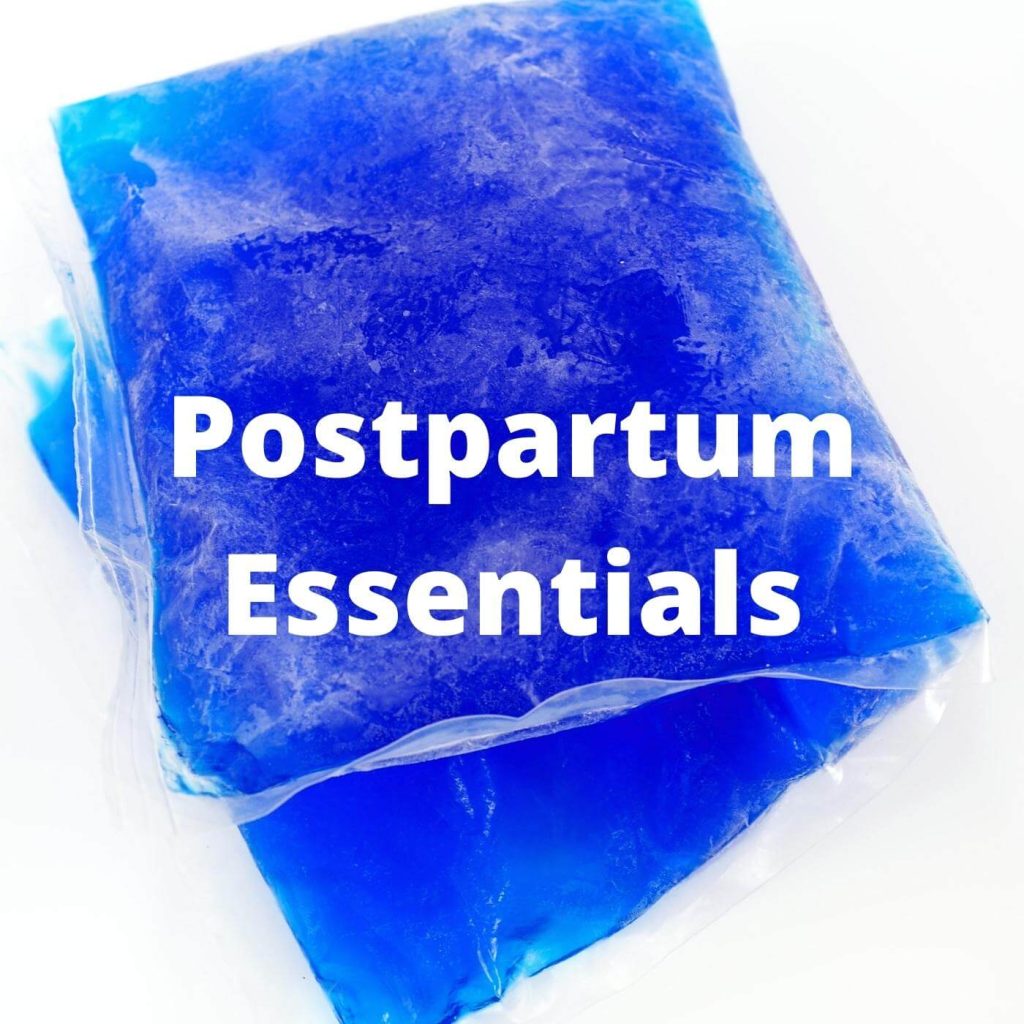 Now that you've covered some of the more easily forgotten items on your list of things to do before your baby arrives, you can truly relax and look forward to meeting your little one.
Yes, it's possible you'll still realize later that you have forgotten a few things. Don't worry. You'll make it work.
Please follow and like us: